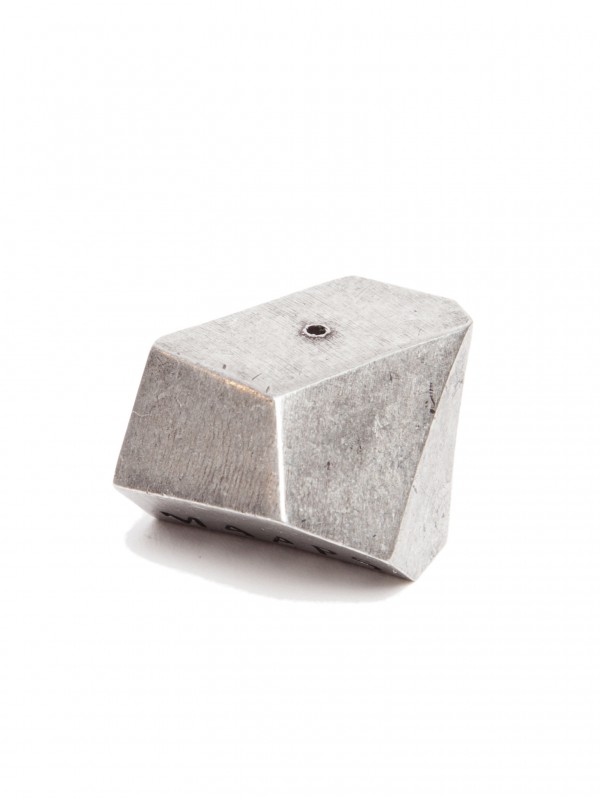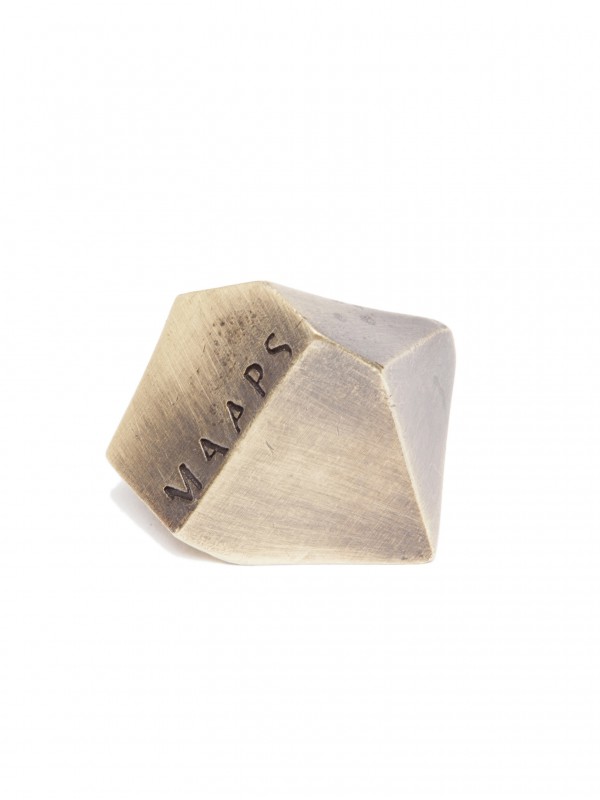 We prefer burning incense over spraying air freshener and if you're on that vibe as well then you'll need to a cool holder to match. This incense holder from MAAPS is  designed to hold an incense stick upright or at a 45° angle. It's small size and metal construction makes it a subtle addition to your home decor. Plus it's available in two styles, pewter or brass.
$38
Made in Los Angeles.
Available online at UNION.