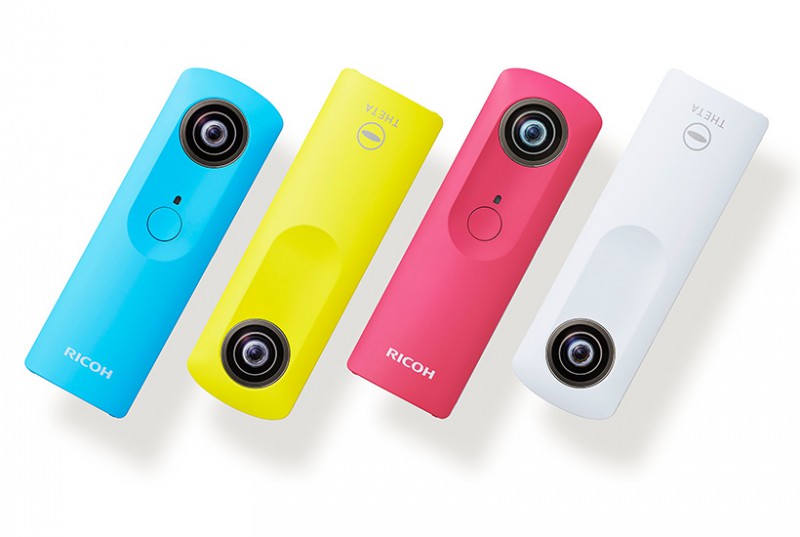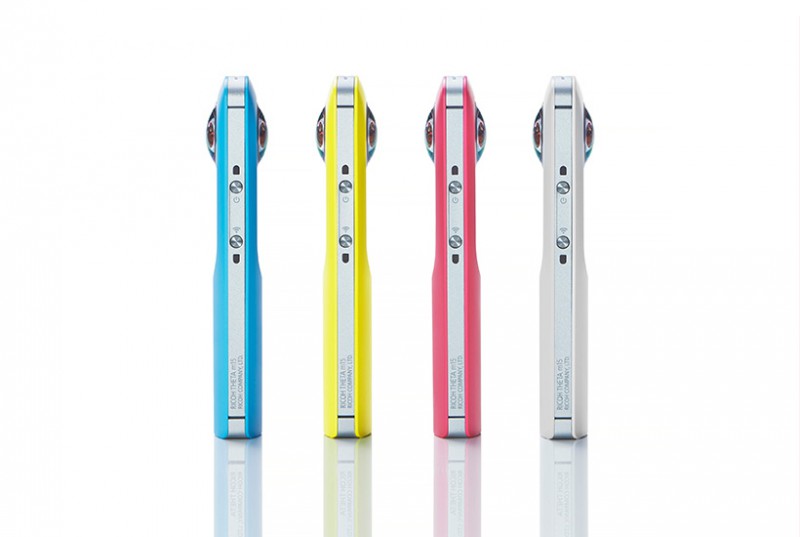 If you're looking for a device that offers a better panoramic that your smartphone camera, you may want to consider looking the Ricoh Theta. It's a handheld spherical camera that has the ability to capture a 360-degree image of the space around you. This is made possible to the the fish-eye lenses on each side to capture images of just over 180 degrees, which are stitched together inside the camera body and enables a complete all-round shot. Moreover, it's really easy to use, simply press the one-button shutter and you'll have your shot!
If you're looking for a little more creative control, you can download associated app and have a variety of controls like remote shooting and manual shooting. You can also view the images via your smartphone afterwards.
Notable features:
Extremely light device: 95g (3.3 ounces)
Wireless connectivity
Memory: Built in 4GB
ISO Sensitivity: Still image: ISO 100 to 1600 and Video: ISO 100 to 400
Shutter speed: Still image: 1/8000 sec. to 1/7.5 sec and Video: 1/8000 sec. to 1/15 sec.
Shooting modes: Auto, shutter priority, ISO priority – controlled via app on smartphone
Battery life: Approx: 200 photos with built in Lithium Ion battery
Learn more at Theta 360.