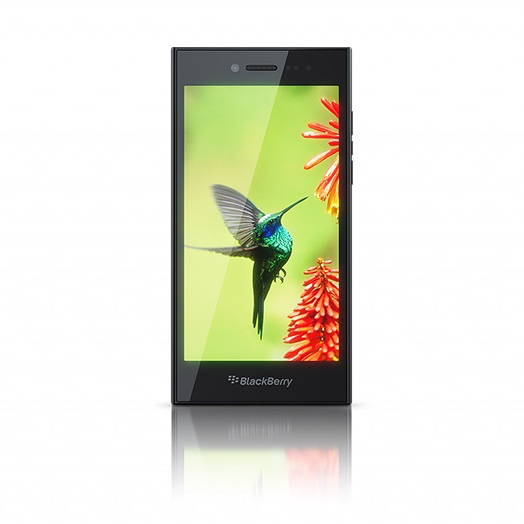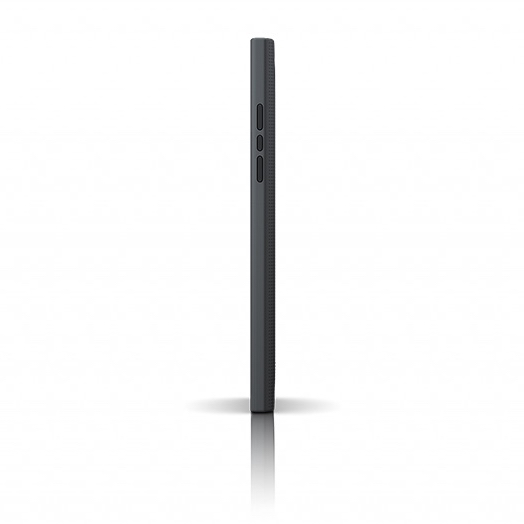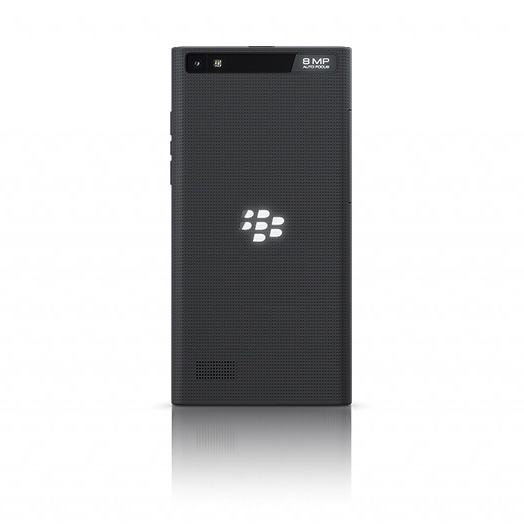 There are still BlackBerry purists out there and some either cringe at the thought of owning one without a keyboard, others probably wouldn't mind. Besides, with a myriad of all-touch screen smartphones out there, why shouldn't BlackBerry join the pack?
Their recently released Leap is a 5-inch HD resolution device that operates on BlackBerry 10 OS. The mainstay of the brand has always been security and professionalism. With that being said, you'll find apps like BlackBerry HUB and Assistant useful for managing your messages, reminders, and more.
In terms of tech specs, it comes with 2GB of RAM and 16GB Flash memory, which is expandable up to 128GB on a MicroSD card. Continually, the battery life is said to last up to 25 hours even through heavy use.
While the downside may be its lack of popular apps and its lacklustre 8MP camera, we don't see it being used as a creative tool. More like to keep tabs on certain things with images or simply taking a shot of something interesting you saw during your commute. It's certainly a device for someone who doesn't want all the frills and just wants to get the job done.
Notable features:
1280 x 720 HD resolution, 294 PPI
1080p HD video recording at 30 fps
Dual-core 1.5GHz Qualcomm 8960
2,800mAh battery
Learn more at BlackBerry.