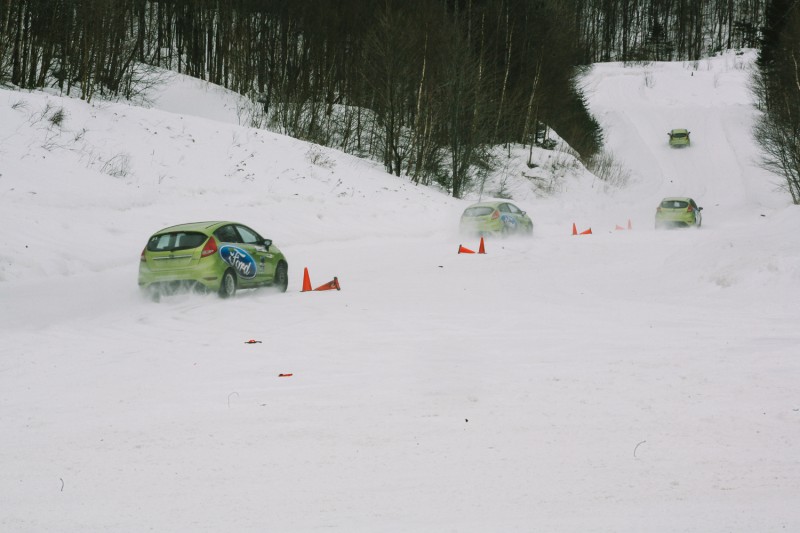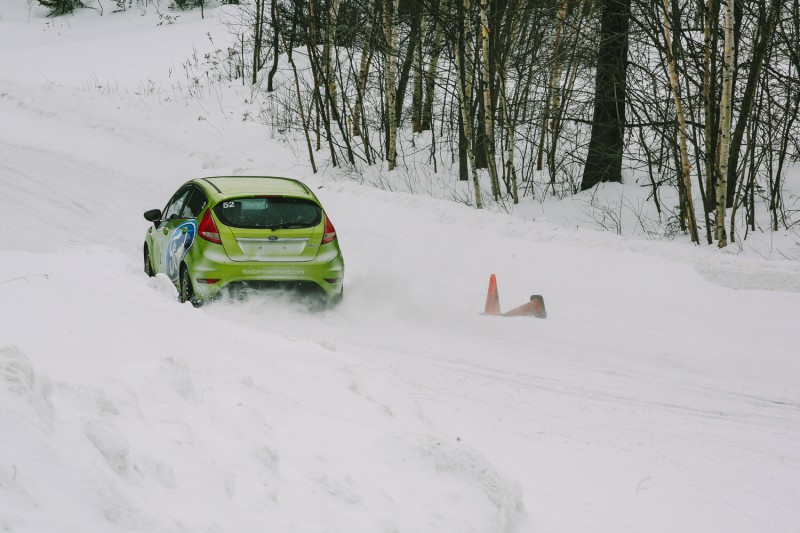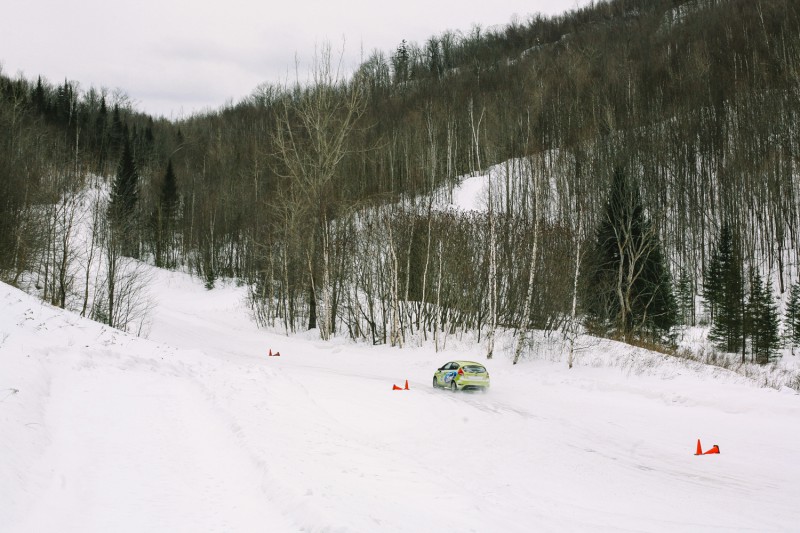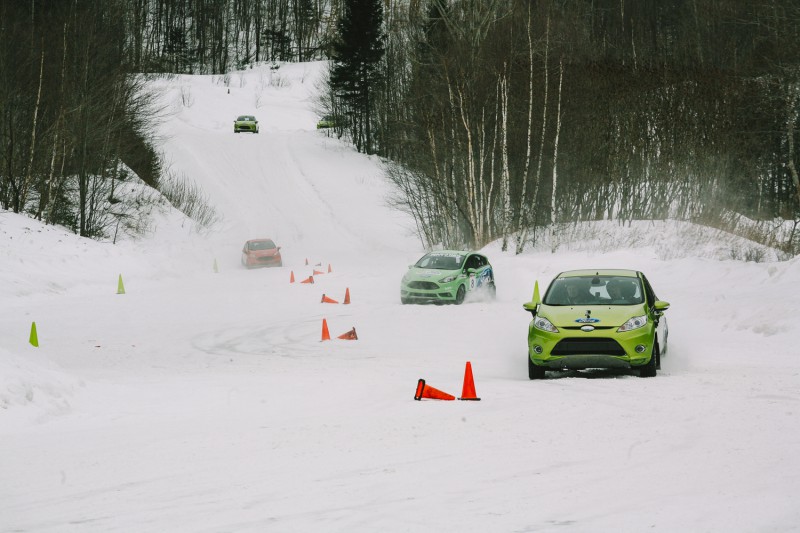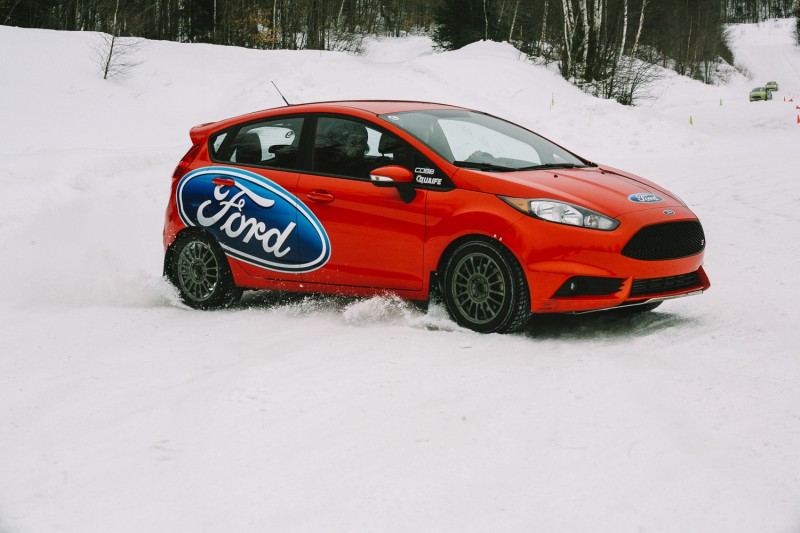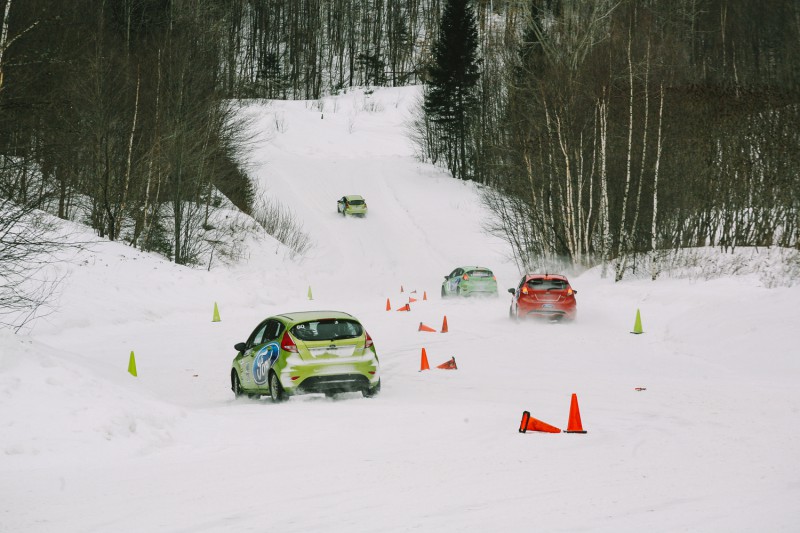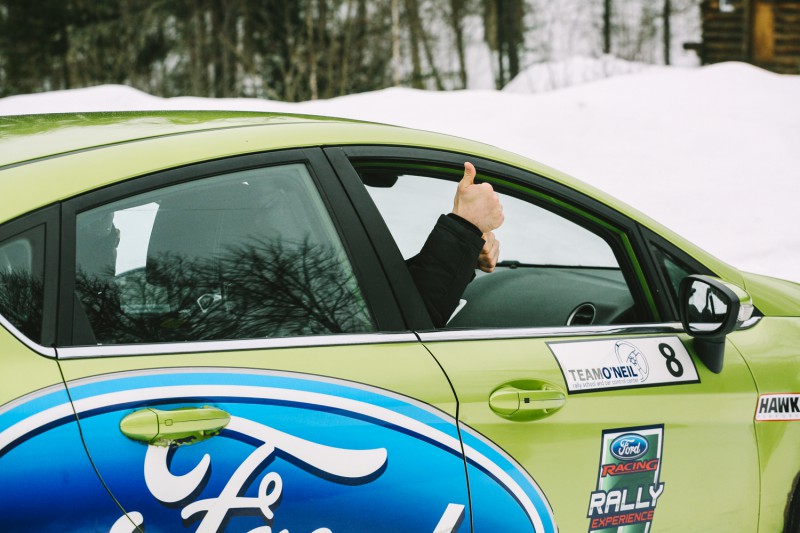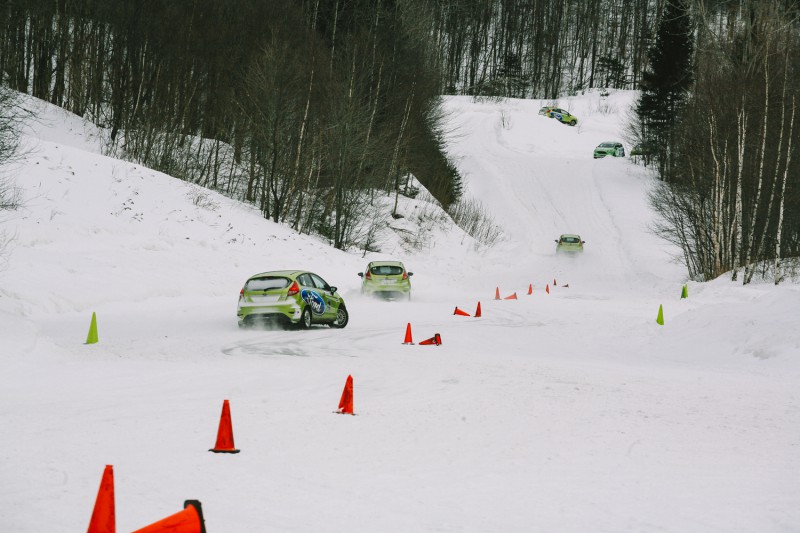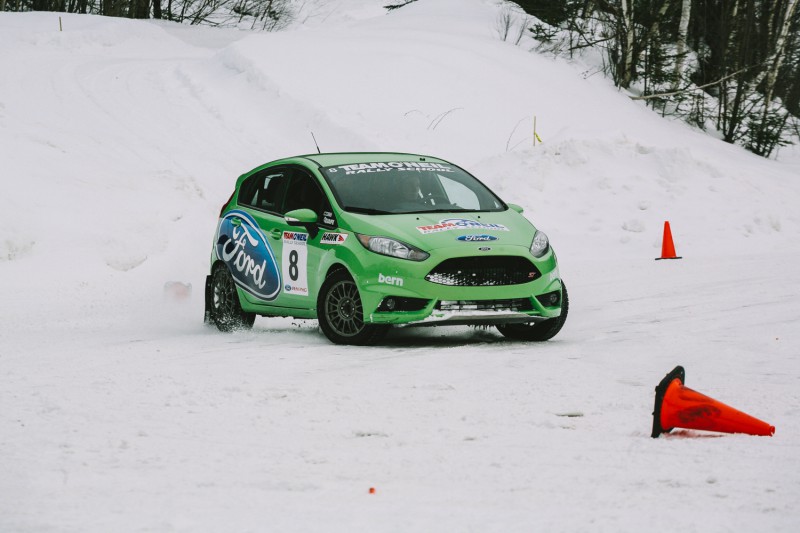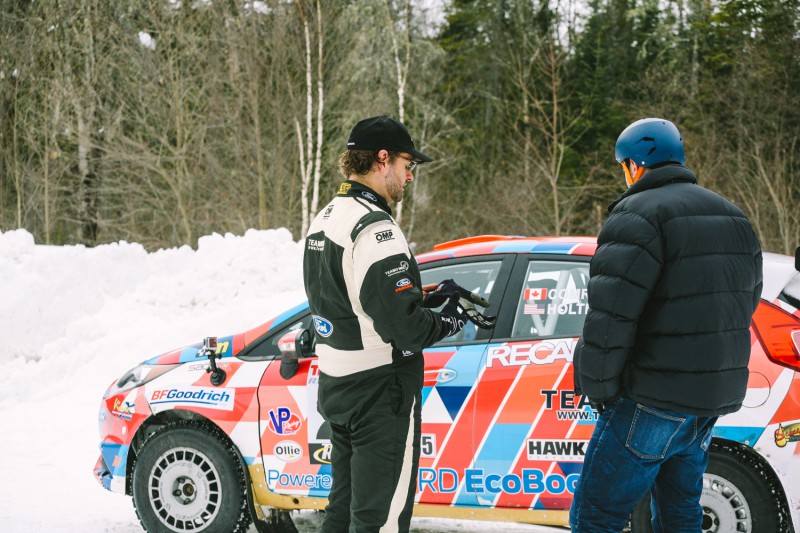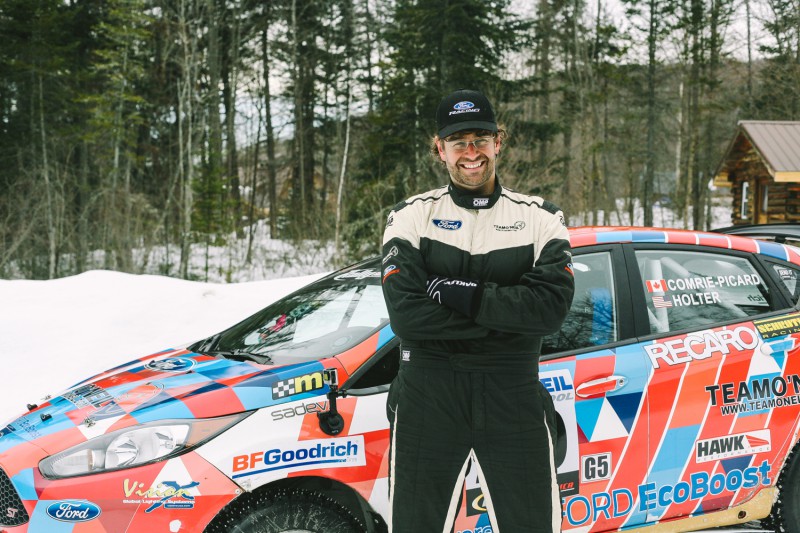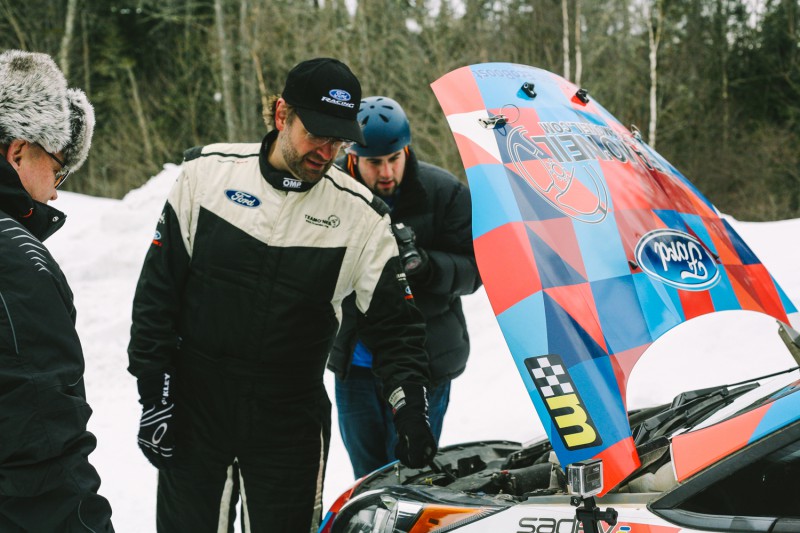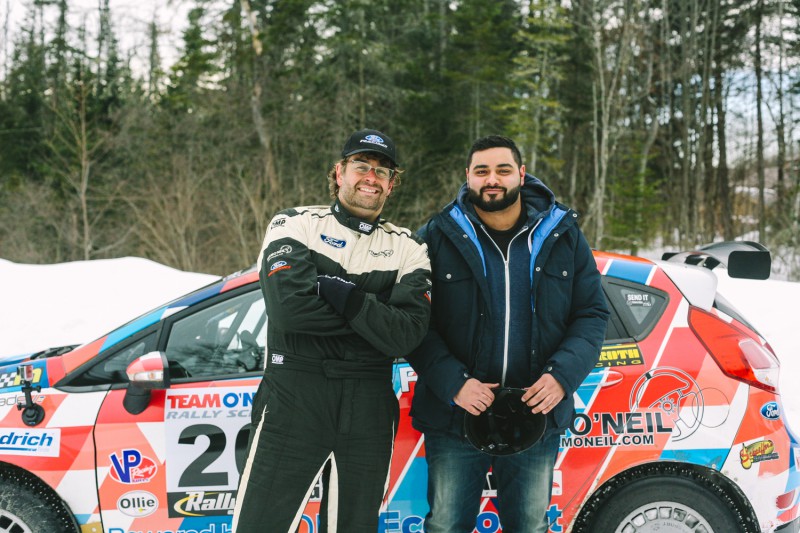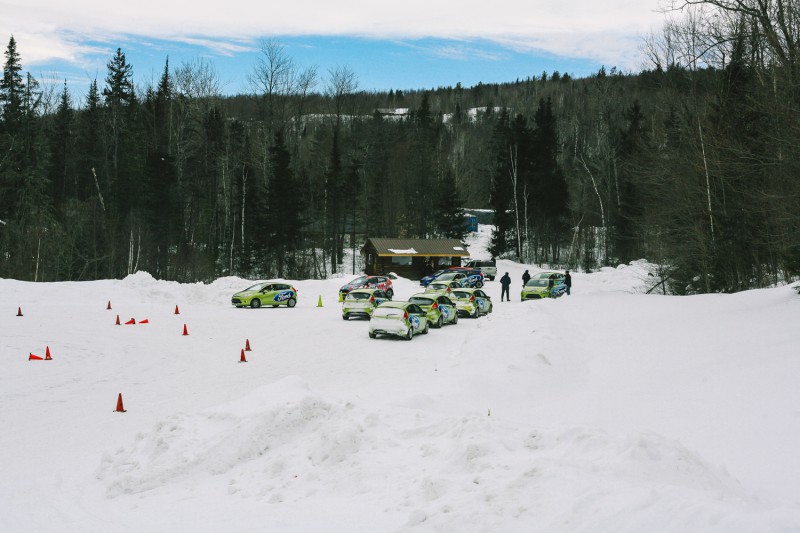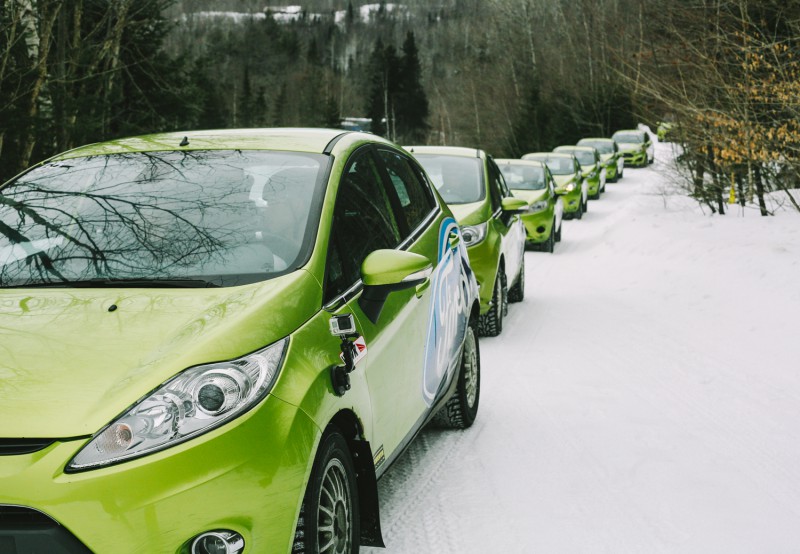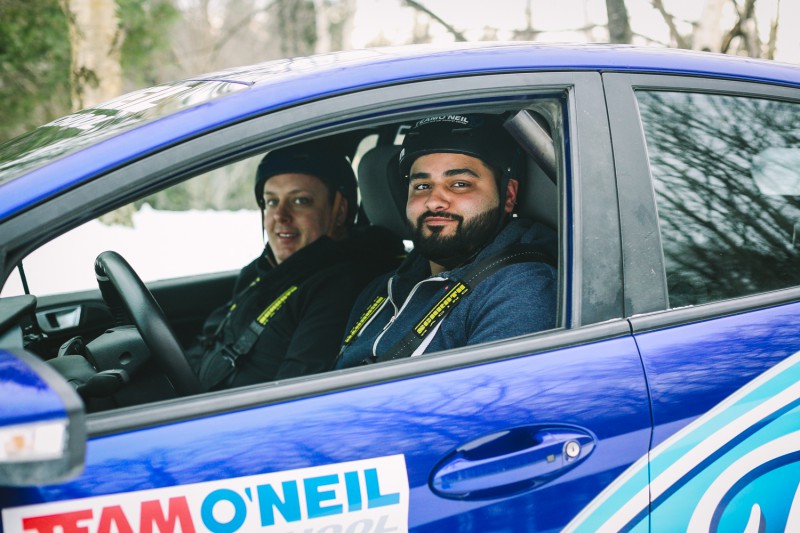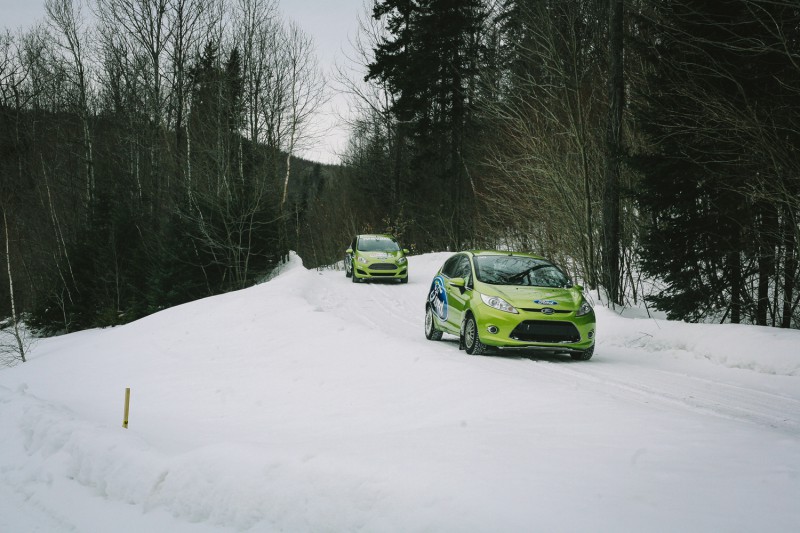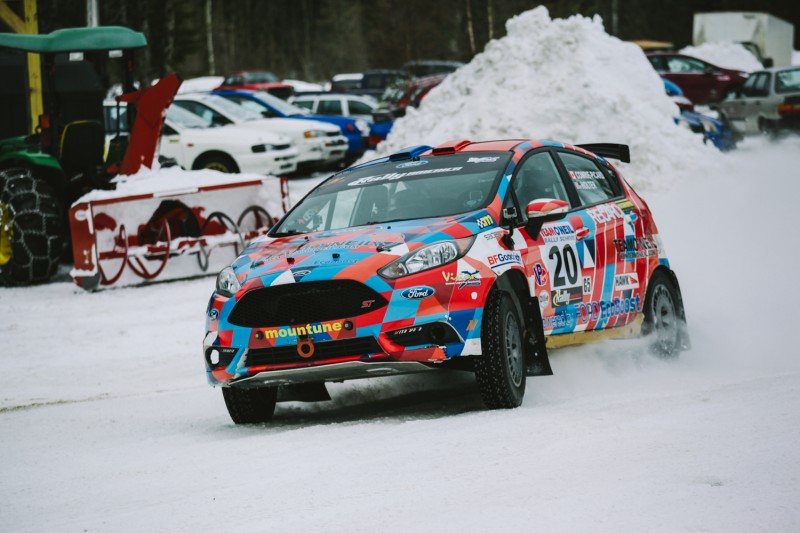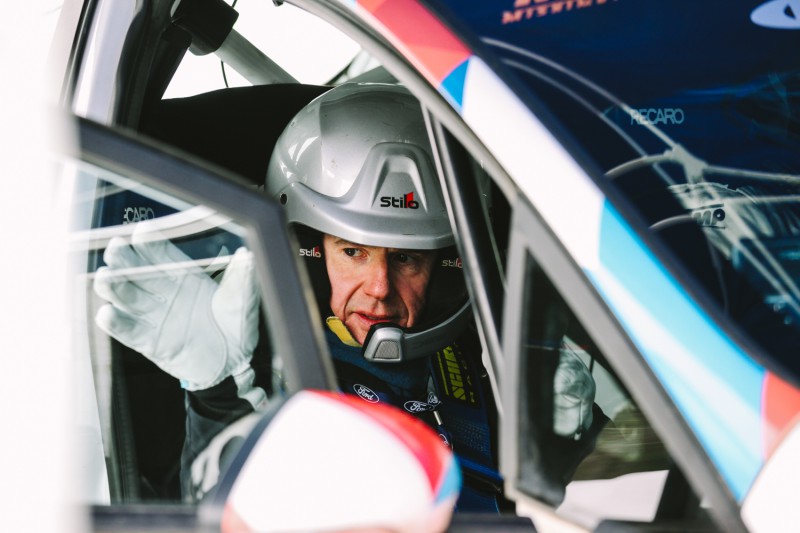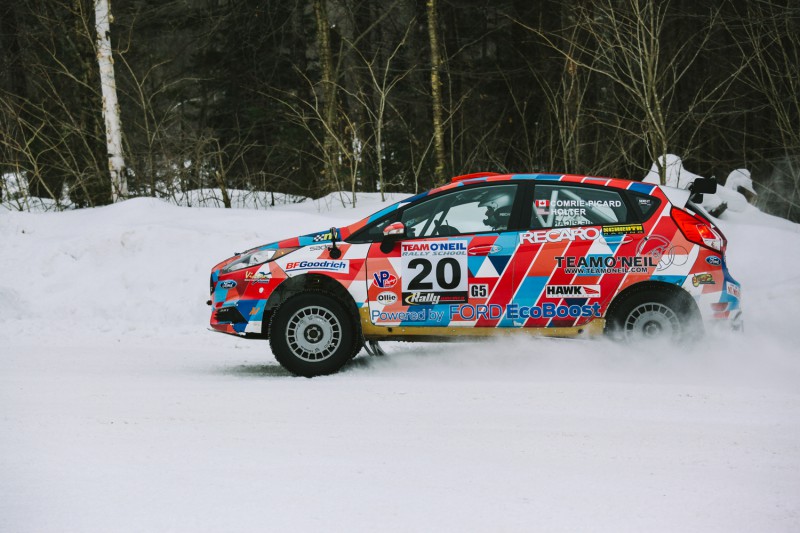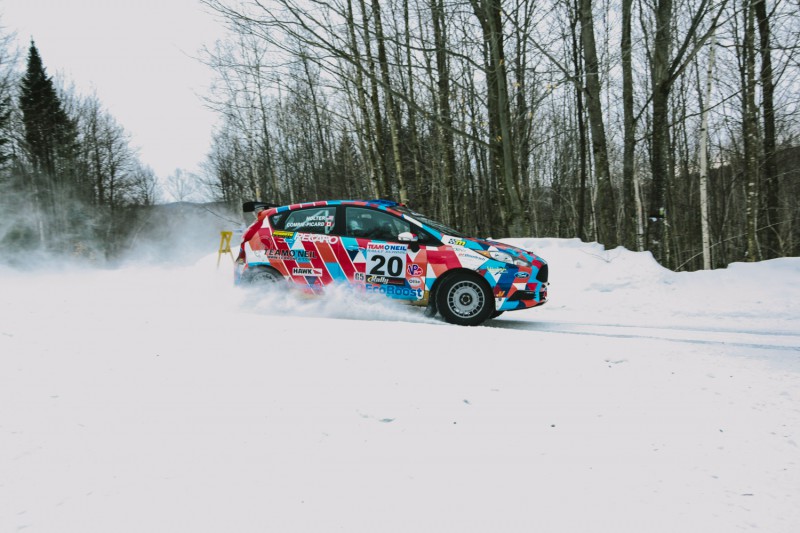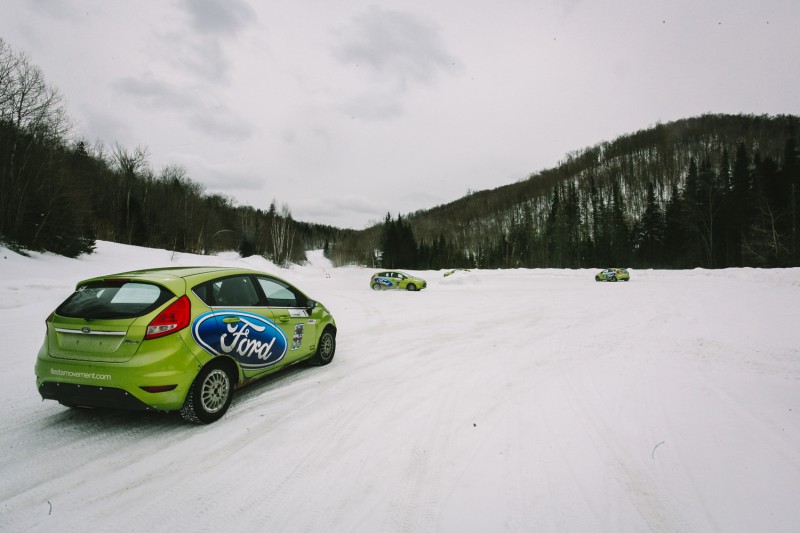 We recently had the opportunity to participate in the Ford Drive Rally Experience at the Team O'Neil Rally School in New Hampshire. We left Montreal in a fleet of 2015 Ford Focus' of various trims, ranging from their 1.0L with EcoBoost to their sporty 2.0L ST model.
The school provides various driving courses year round from rally, to off-road, and even a security-driving course. The founder of the school, Tim O'Neil, is a five-time North American rally champion and with his dedicated team, they aim to improve driving skills one driver at a time.
The school is located on a plot of 600 acres with terrain of different skill levels. Tim O'Neil was there to greet us and his team had a short presentation before we moved on to learning about driving techniques.
For these guys rallying is much more than just drifting cars in the snow and mud to look cool, to them it's a science and much more it's an art form that requires dedication and patience.
We started the day off by learning about weight transfer, which shifts the weight of the vehicle by manipulating the gas and brake pedals to improve maneuverability on slippery surfaces. We also learned about left foot braking which is fundamental for rally driving.
We practiced these techniques in 2015 Ford Fiestas on a wide open skid pad and slalom with the instructors who provided detailed instruction and tons of patience, the fiesta was surprisingly spacious even with a roll cage in it.
Later, we were in the classroom again to learn about the way in which a "turn around a corner" should be executed, along with the flaws and benefits of certain cornering methods. They us taught the pendulum turn also known as the "Scandinavian flick," it is a method that a driver approaching a corner will turn the opposite direction, while keeping constant on the gas and light braking and then turning hard in the desired direction. Followed by releasing both pedals allowing the car to swing until it is in the perfect position to resume acceleration.
We also had a chance to witness the techniques we learned performed by pro rally driver Andrew Picard, who took us on an exhilarating hot lap in his Ford rally car. Picard made a few hairpin turns and at some points, had the car flying. The drive had left everyone at the experience with a giant smile.
We made our way back to Montreal in the 2015 Ford Focus ST, taking advantage of its 2.0L direct injection turbo charged engine with its six speed manual transmission on New Hampshire's winding roads. We particularly liked the Ricaro racing seats because it kept us steady as we tested out its handling capabilities.
Thank you Ford and Team O'Neil for the experience and knowledge they imparted on us!