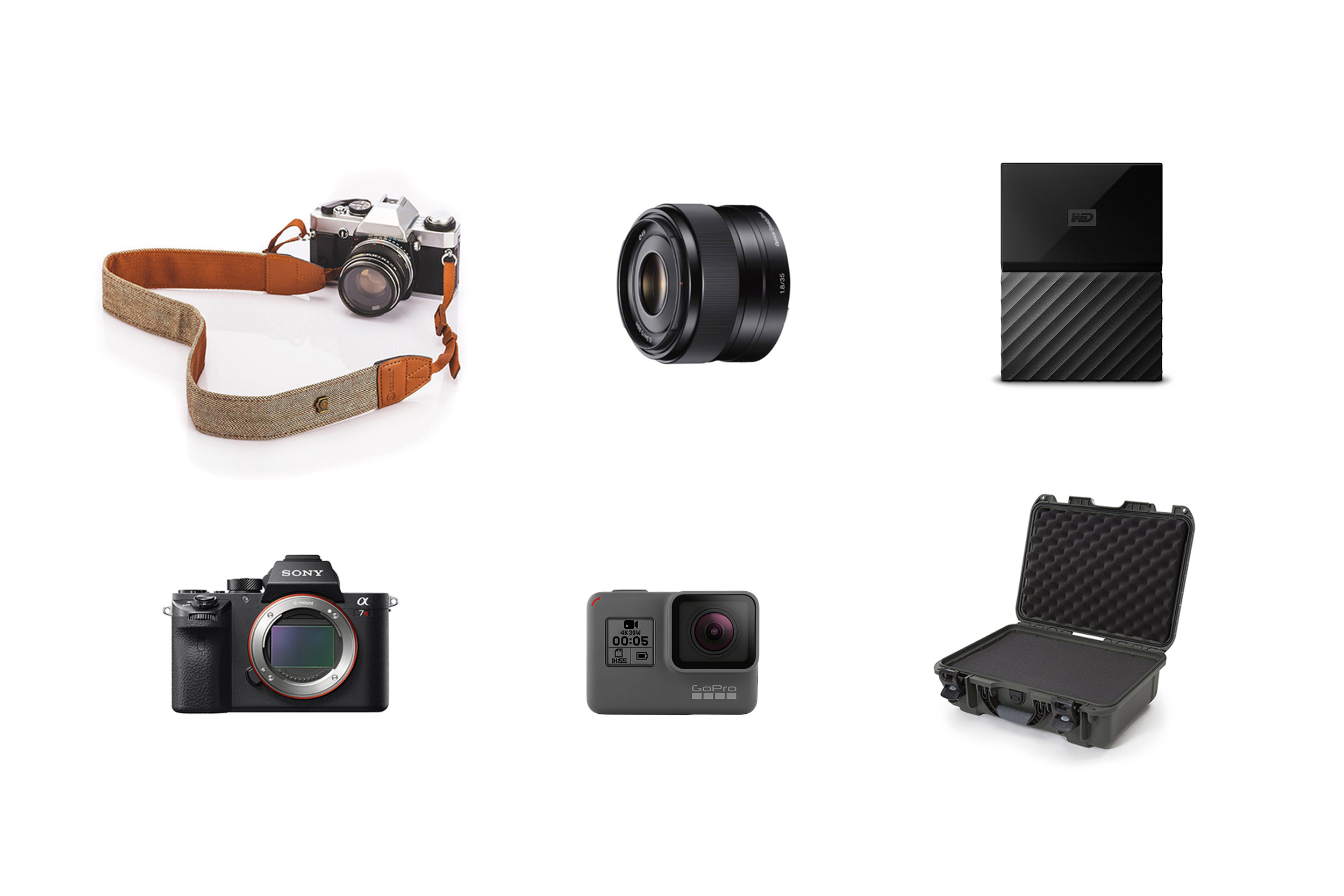 ---
As most of you already know, Black Friday will descend upon us tomorrow. Like the year before, there will be a myriad of sales on items that we've been eyeing all year to purchase. It could be also be a good time for you to get ahead of your christmas gift shopping. If you're the creative type, like us, then we think you'll appreciate the list of photography gear that we've picked out from Amazon.
Browse the list below.
---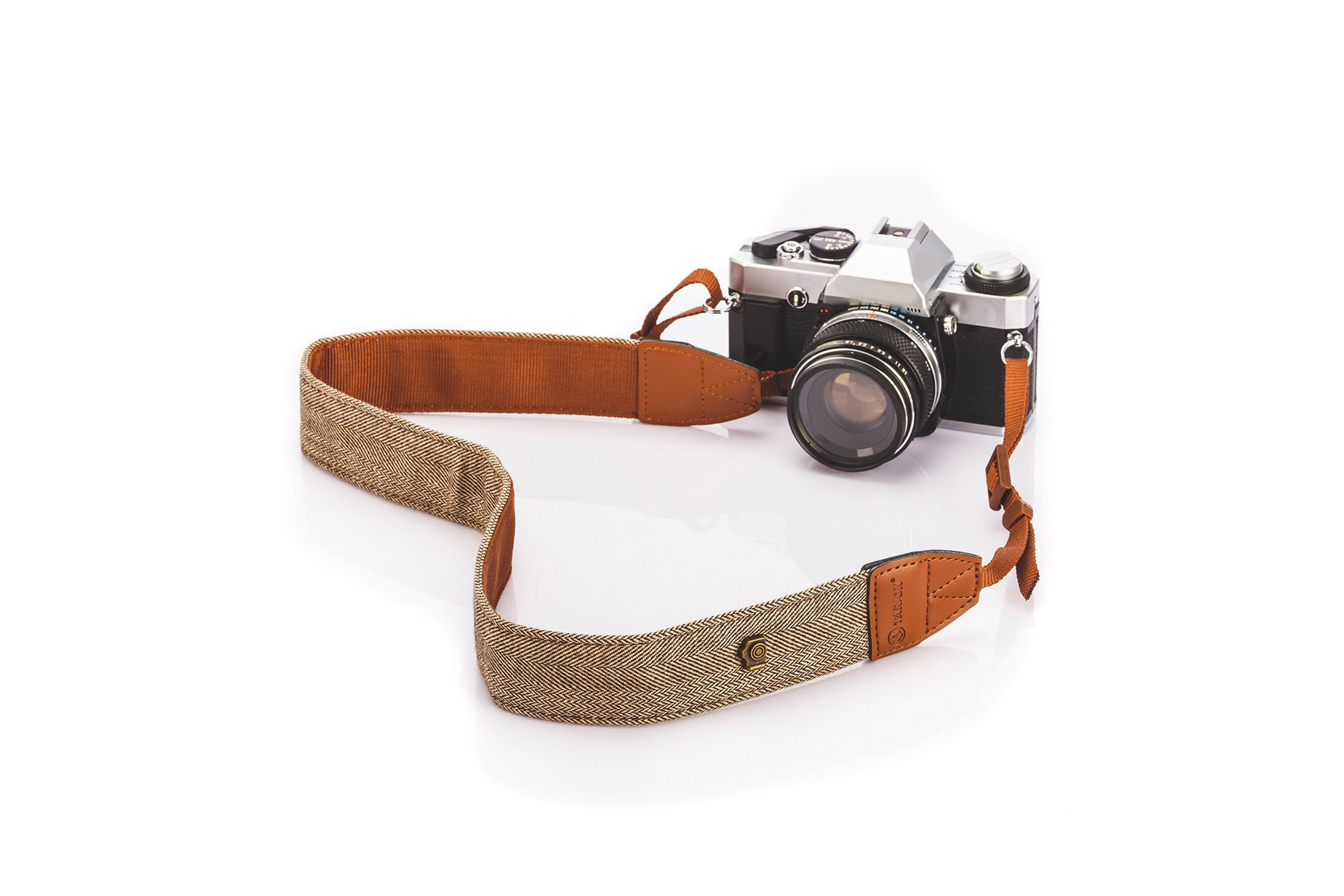 This camera strap is made of the highest quality and durable Cotton Yard and PU. Also, it is designed and shaped to perfectly fit your shoulder. The weight of your camera is evenly distributed by this neck strap.
Originally $12.99, now: $10.39
---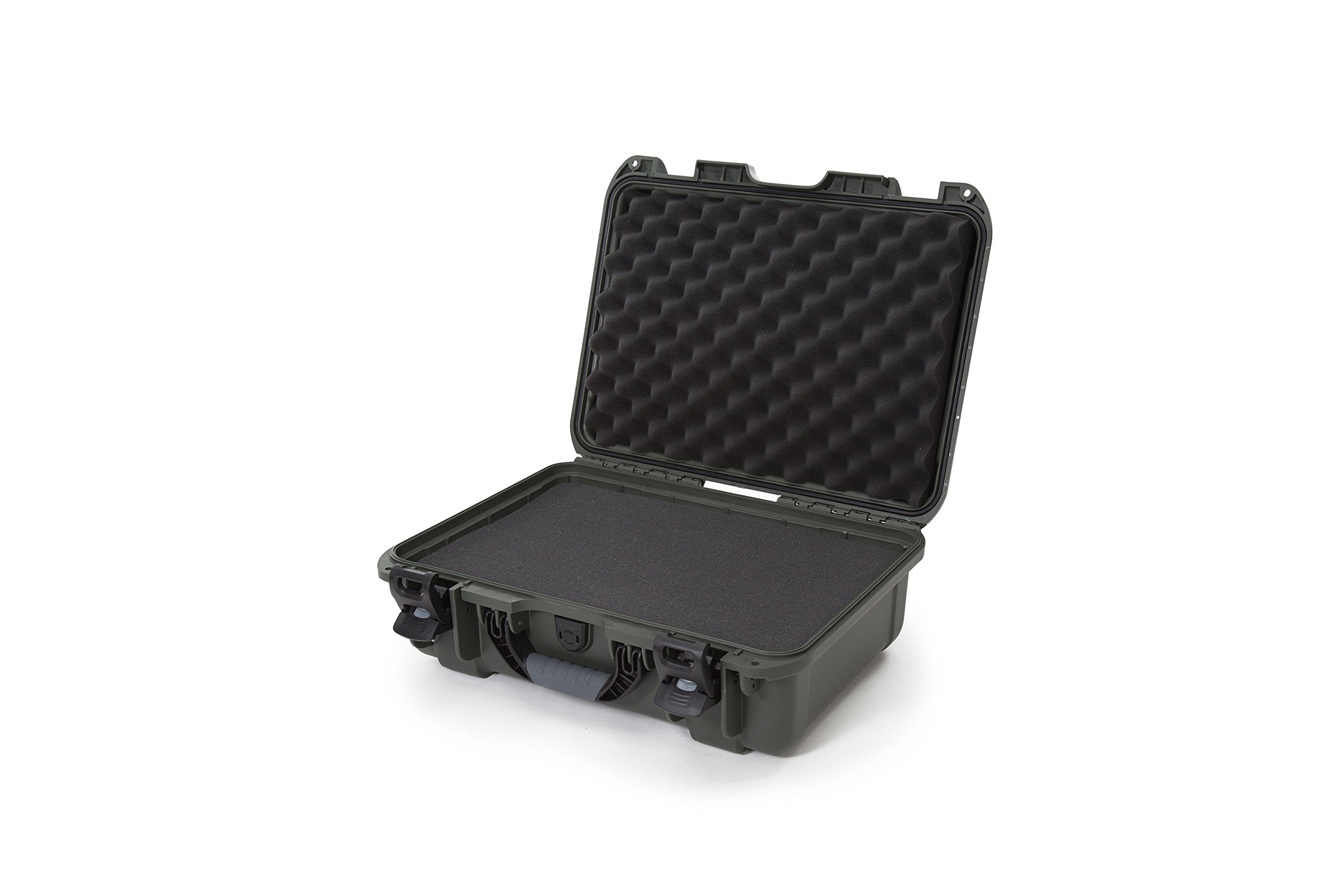 ---
Nanuk 925 Waterproof Hard Case
Protection your gear is a must. One of the best brands that creates the best protective cases is NANUK. They are designed to protect the most sensitive equipment in the harshest environments. Everything detail about the case from the exterior to the interior has been considered. No matter the environment, the Nanuk's shell can combat scorching temperatures, torrential rains, and frigid conditions. The military specifications make it the most obvious choice for professionals and consumers alike.
Originally $189.99, now: $142.49
---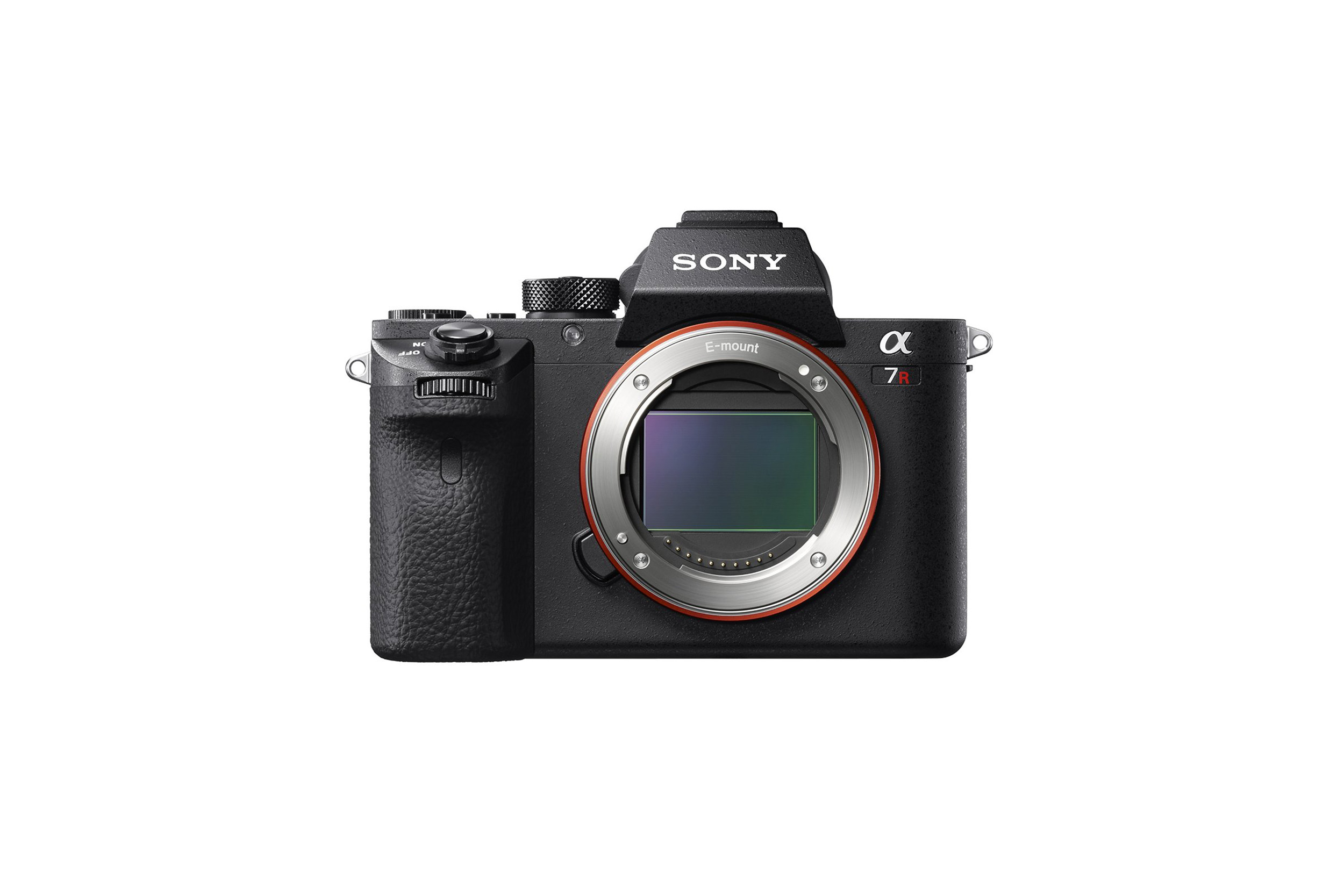 ---
Sony a7R II Full-Frame Mirrorless
The Sony A7R II is one of the best all-around mirror cameras in the market. Just by its sheer size, you'll immediately feel the relief of not needing to carry an cumbersome DSLR. With details like its back-illuminated 35mm full-frame CMOS image sensor, 42.4MP resolution, Fast Hybrid AF system (399 AF points) – this camera is a worthy upgrade.
Originally $3,499.99, now: $3,199.99
---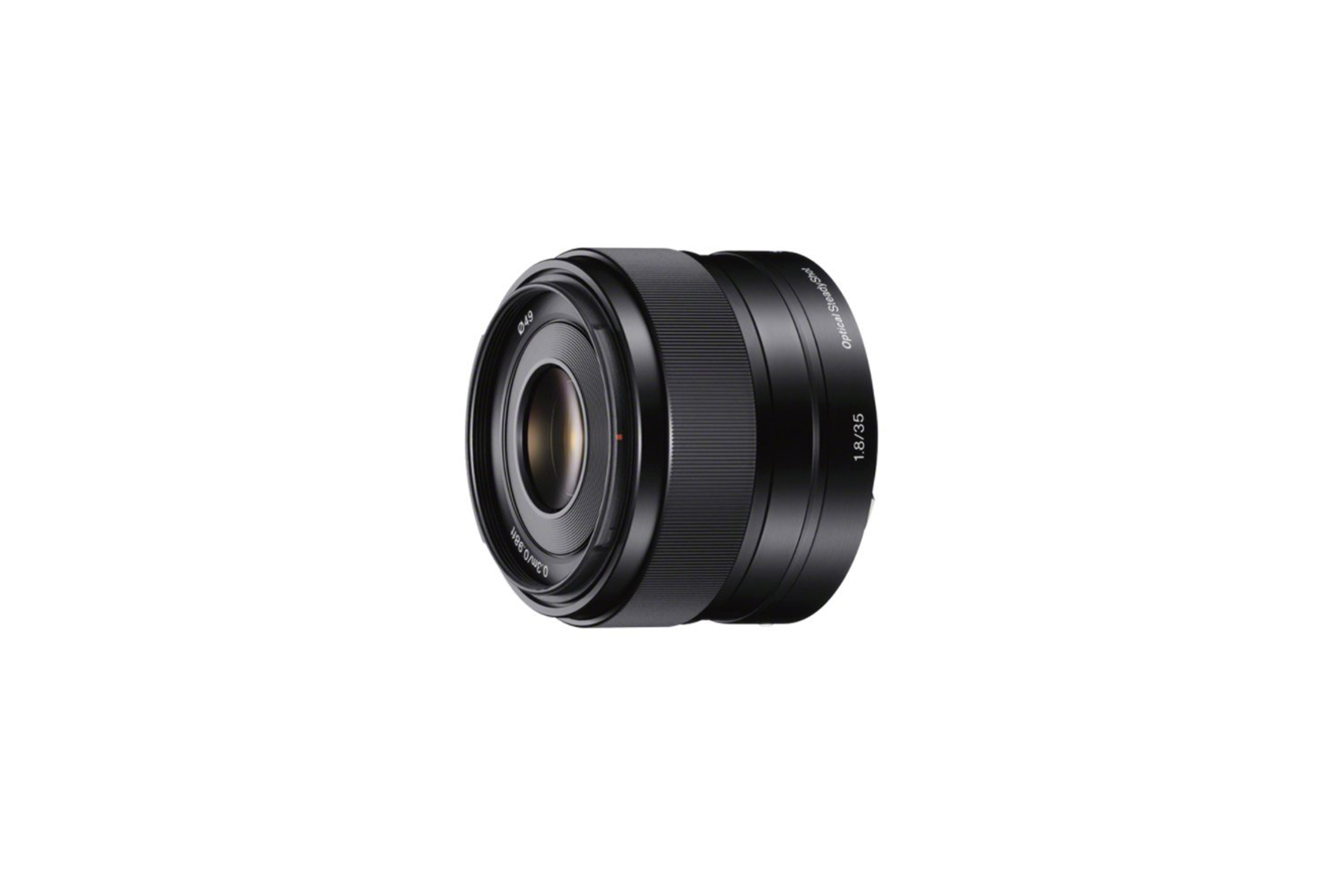 ---
Sony 35mm f/1.8 Prime Fixed Lens
There are a few lenses that every photographer, amateur and professional, should have in their repertoire. The 35mm lens is one of them. This lens perfect for landscapes, capturing discreet street photography, and publish-worthy portraits. Moreover with an aperture of f/1.8, the 35mm lens is trustworthy in low light and delivers astonishing depth of field.
Equip this lens on the Sony A7R II.
Original price $579.99, now: $529.97
---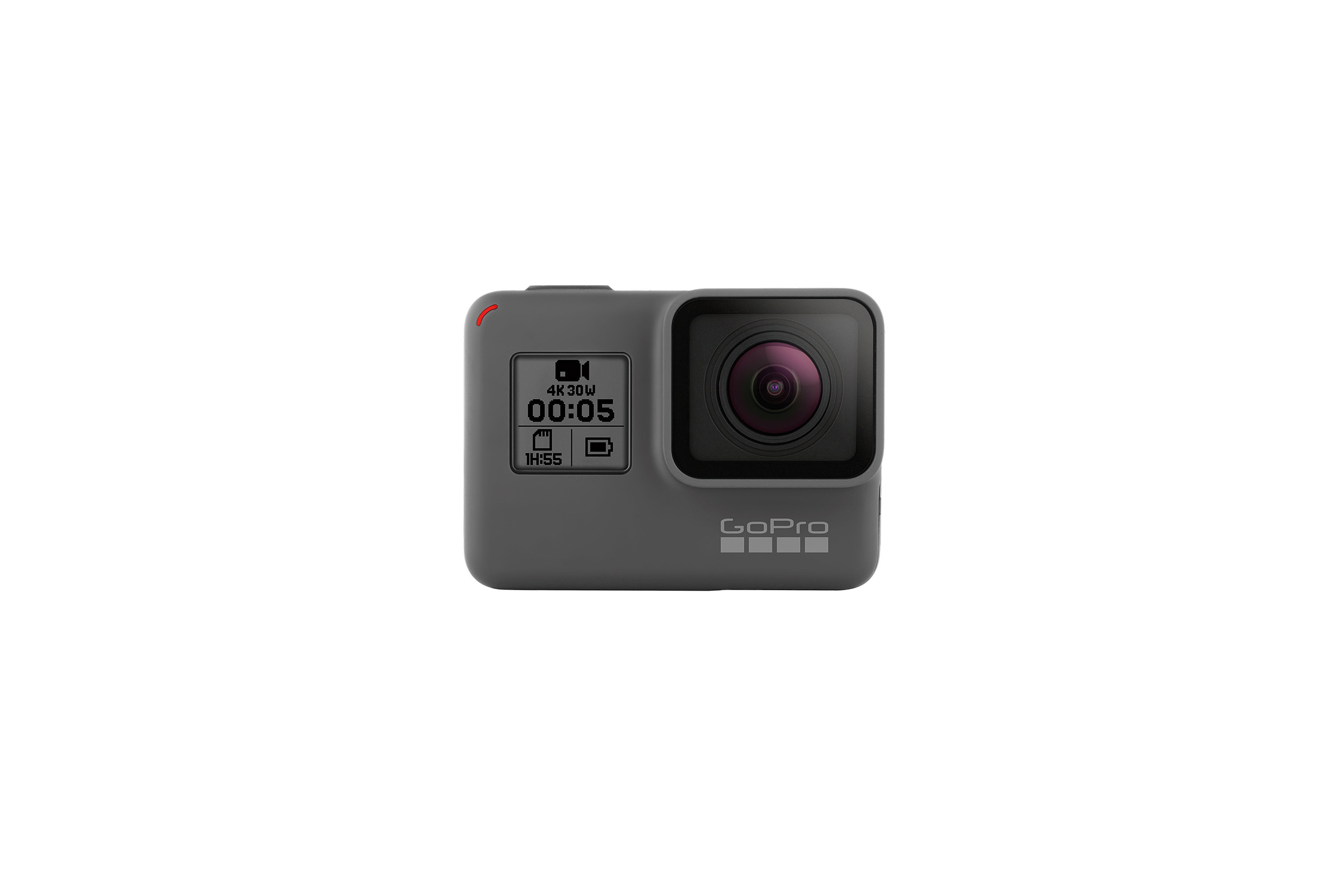 ---
The GoPro HERO5 is one of the best action sport's cameras available. Within its waterproof body, the camera can capture HD and 4K video, offer smooth and stable videos, as well as capture pro-quality photos. Standout features include voice control and GPS.
Originally $529.99, now: $449.99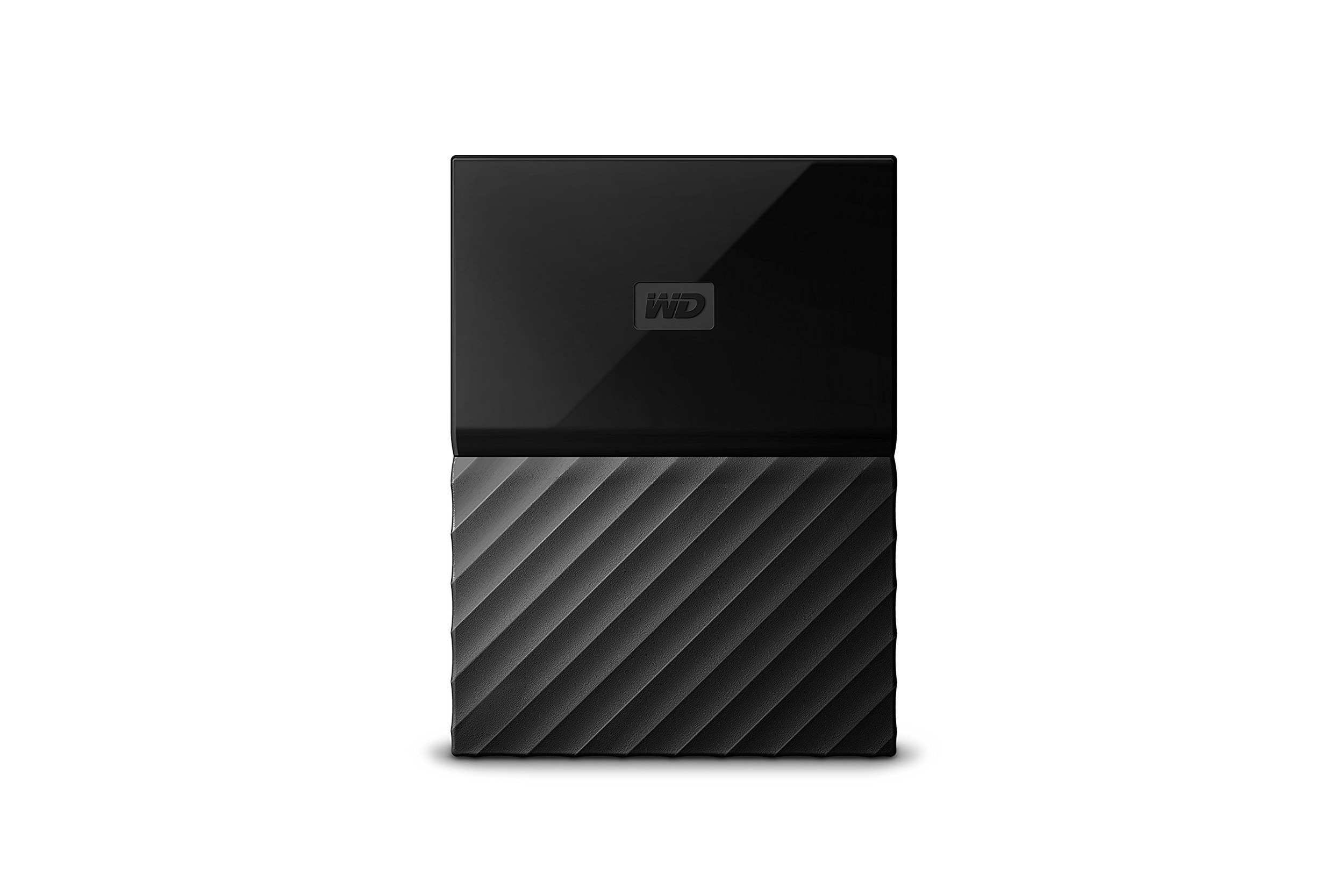 ---
Western Digital 2TB My Passport  Portable External Hard Drive
My Passport is the trusted, portable storage that perfectly complements your on-the-go lifestyle. Designed to fit in the palm of your hand, there's plenty of space to store a massive amount of photos, videos, music and documents.
Originally $145.95, now: $99.99