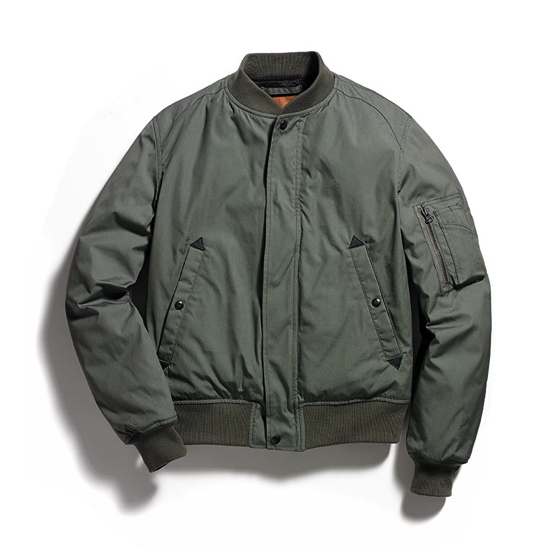 In 1904, Isaac Spiewak opened a store in Williamsburg, Brooklyn selling handmade sheepskin vests for stevedores on the Brooklyn waterfront.
After making its wholesale debut at Pitti Uomo, Spiewak the 110 year old American outerwear brand, launches the next chapter in its iconic history. The brand has transformed its heritage and molded it into a modern expression of classic utilitarian garments for men and women.
Industry veteran Maurizio Donadi is set to serve as the brand's creative director. Together with his team at Conduit Creative Office, he is leading all associated channels for the brand and bringing expertise and experience to guide the Spiewak brand vision into the future.
"The new Spiewak is an exercise in utility and simplicity. It's a perfectly modern expression that fits the way people live now. We wanted people to experience these products and understand them through the lens of current culture and then discover that the brand is over a hundred years old." Said Donadi.
The Spiewak Golden Fleece collection is one of the two main products lines that are a part of the relaunch. The collection will range from $450 for New York Made MA-1 Flight Jackets in 40 year-old surplus material to $850 for Canadian made N3B Snorkel parkas with Coyote fur trim in the same surplus material outerwear.
Check out the collection now at Spiewak.