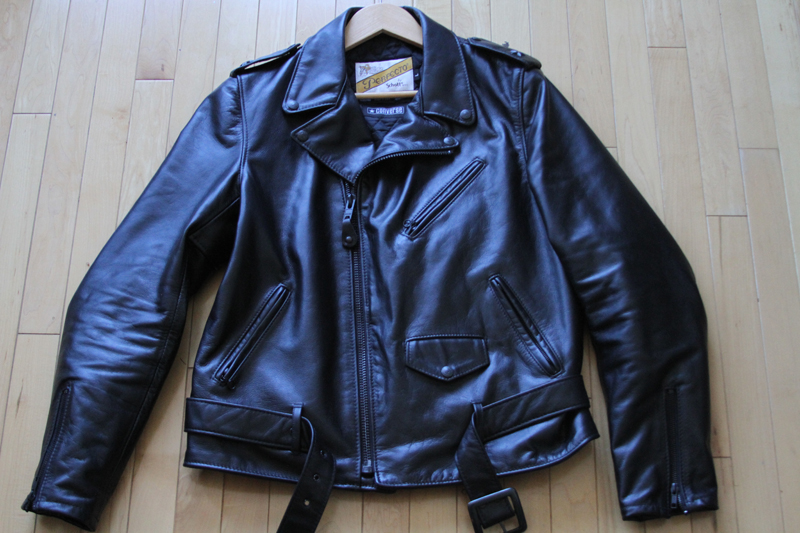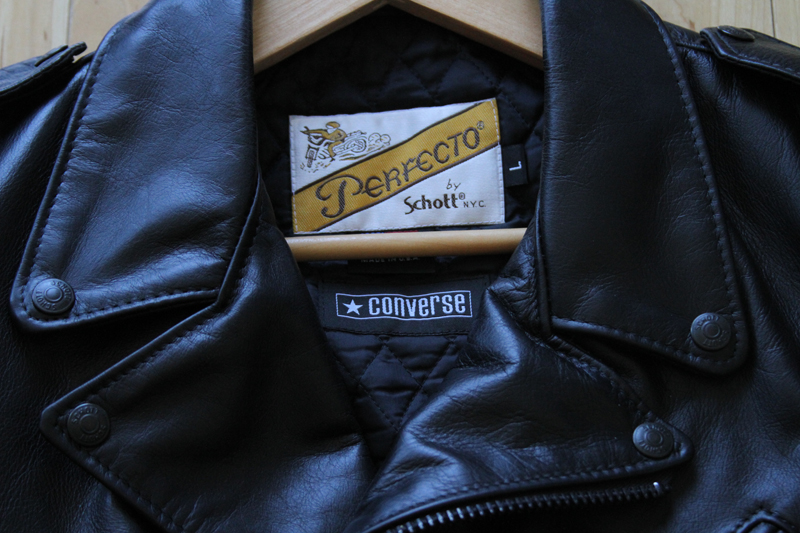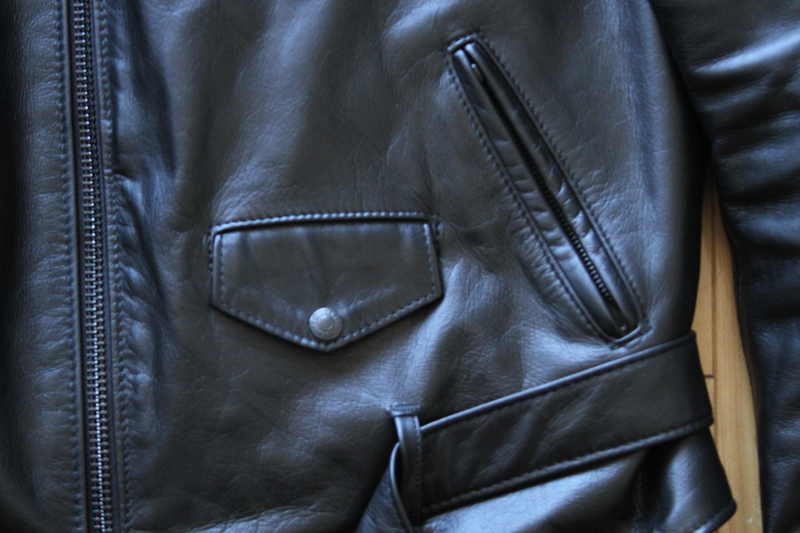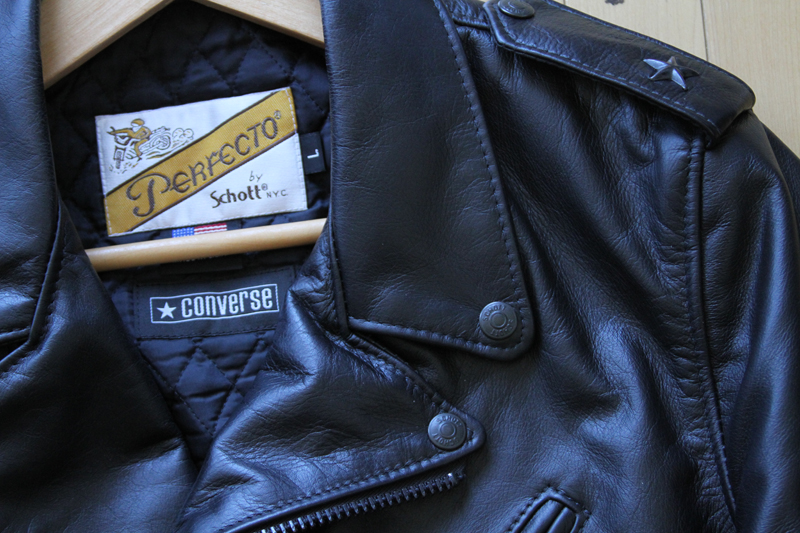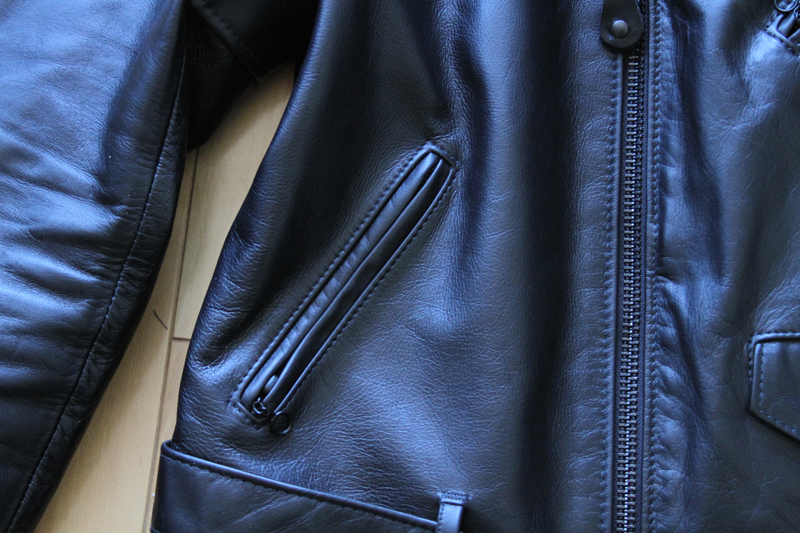 I've been wearing this jacket every since my friends over at Converse blessed me with this beautiful piece.  I've always wanted the perfect biker jacket but it was challenging finding the one that I liked. The Perfecto Schott x Converse Leather Jacket happens to be the jacket that the game has been missing. The collaboration between these 2 iconic brands first came about when they both collaborated on some pretty dope  shoes. The details on this jacket is pretty cool, the star on the epaulettes is just killer.
The jacket fits slim so the large is perfect. Unfortunately this jacket was made in a very small run and it never hit retail. If you are lucky or have a few good connections, you might be able to get your hands on this coat. In the event that you can't you might be able to find the Schott perfecto jacket at official Schott dealers.
Thank you to my family at Converse for the love.