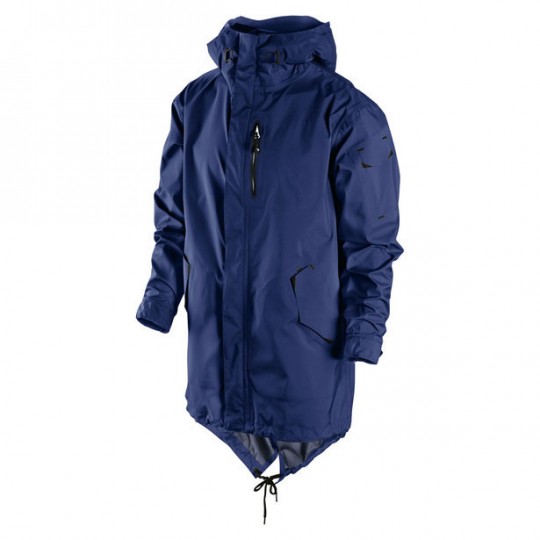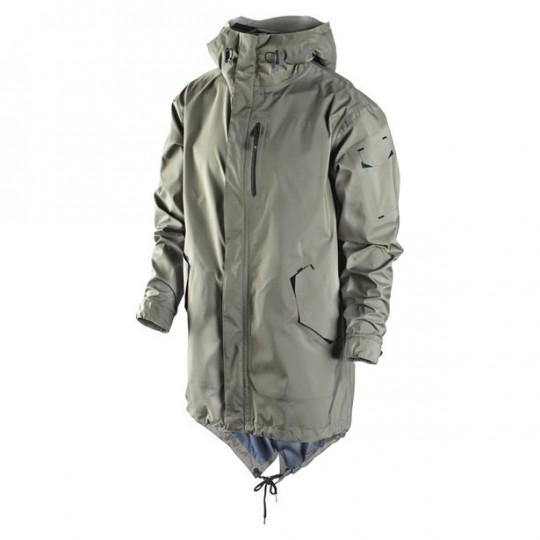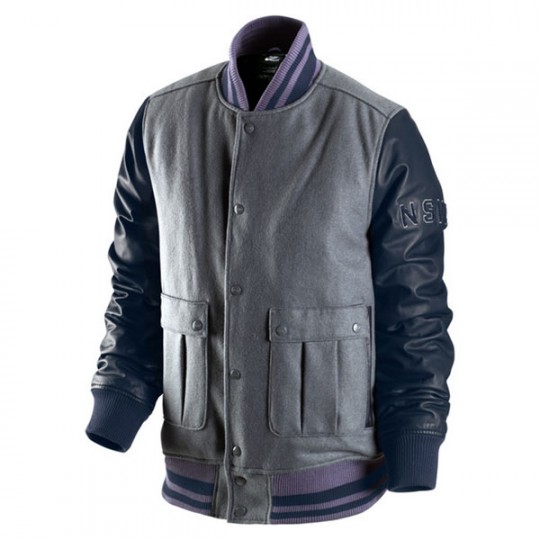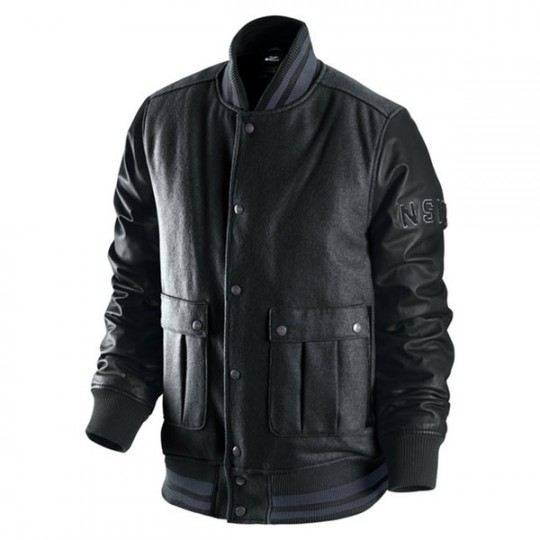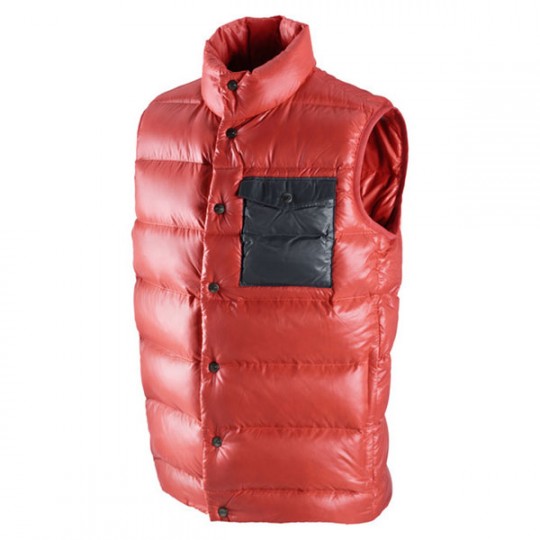 Nike Sportswear Fall 2009 Apparel Collection
Would you believe me if I told you that this is a Nike Sportswear Collection? Obviously the title of the post gave it away but damn….They have been putting out a banging collection since its debut in 2008. The reason I think NSW collection is incredible is because the think tank over at Nike HQ never sacrifice funtionality for fashion. They are able to mesh both seamlessly and it is evident in the styling and aesthetic of the garments. You can look extremely dope but be 100% waterproof…you still have all the functionality and technologies of NIKE apparel.
For Fall 2009 Nike Sportswear introduces some fantastic jackets, including varsity jackets, fishtail technical jackets, as well as new versions of their already popular taped M-65 jacket.
These are some of my favorite pieces so far! The fishtail jacket and the vest are really dope.
Shout out to the homies over at NSW for a great job….very excited.
pics via