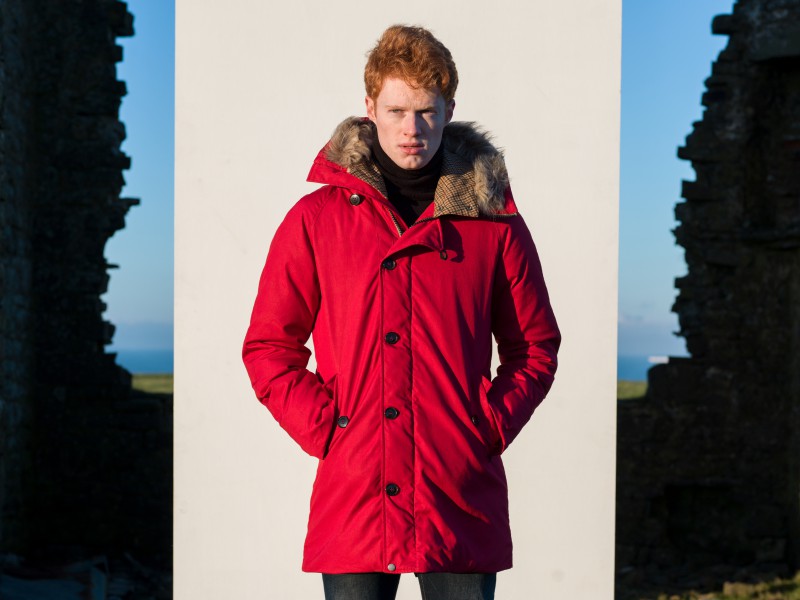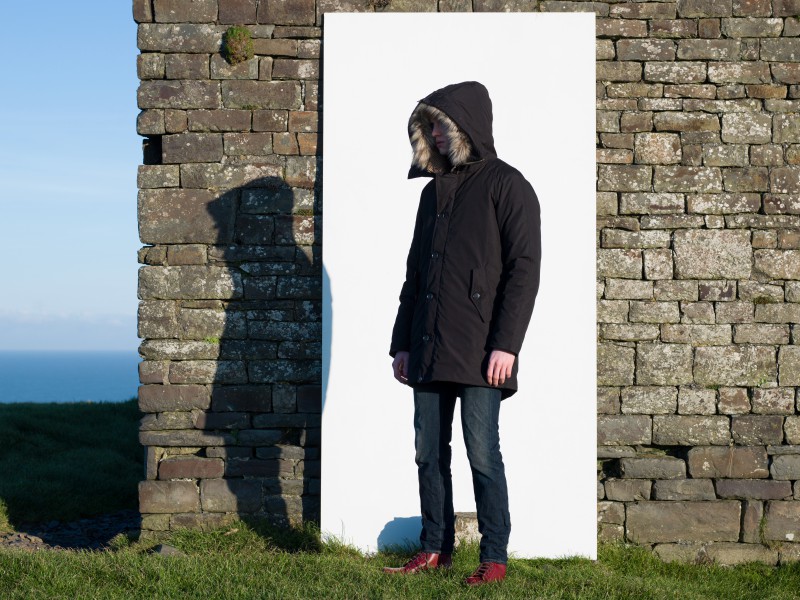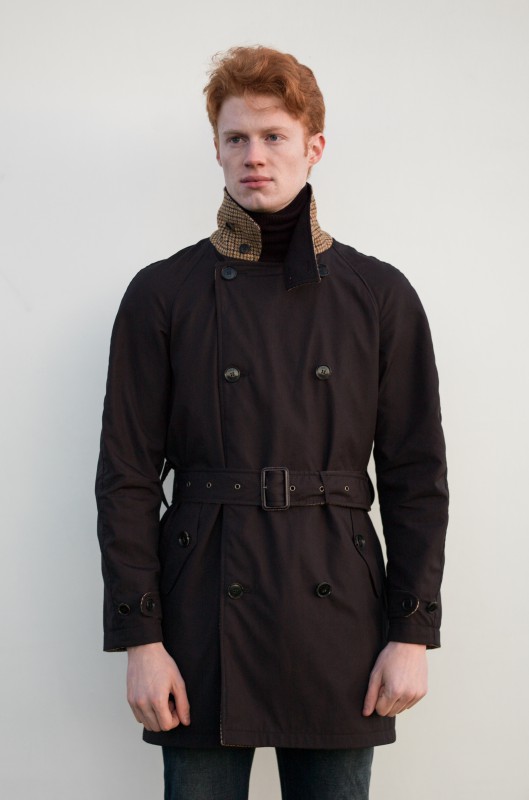 Here are some of our favourite pieces from Baracuta Blue Label Fall/Winter 2014 Collection. The Baracuta Blue Label advocates the new, innovative and bold progression of the brand.
Known best for its iconic G9 and G4 jackets, Baracuta is a historical British apparel brand and over the years, the brand has established itself as a style icon. Last year, Baracuta was relaunched as a premium brand by WP Lavori in Corso, improving the quality and design and taking the brand back to its origins.
The Blue Label is spearheaded by newly appointed Creative Director, Jeff Griffin, who is known for his eponymous line 'Griffin', established in 1994, became renowned for creating ground breaking garments and collaborating with some of the biggest artists and brands worldwide. His insight at Baracuta sees Jeff bring with him his devotion to British manufacturing and quality, which ties in seamlessly with the heritage of the brand.
Jeff's designs include modern features such as down fill, quilted accents and dyed wools across the collection's new styles, which include parkas and anoraks. The label that was once synonymous with lightweight jackets and rain coats now positions itself as an all-weather outerwear brand of the highest quality and most innovative design.