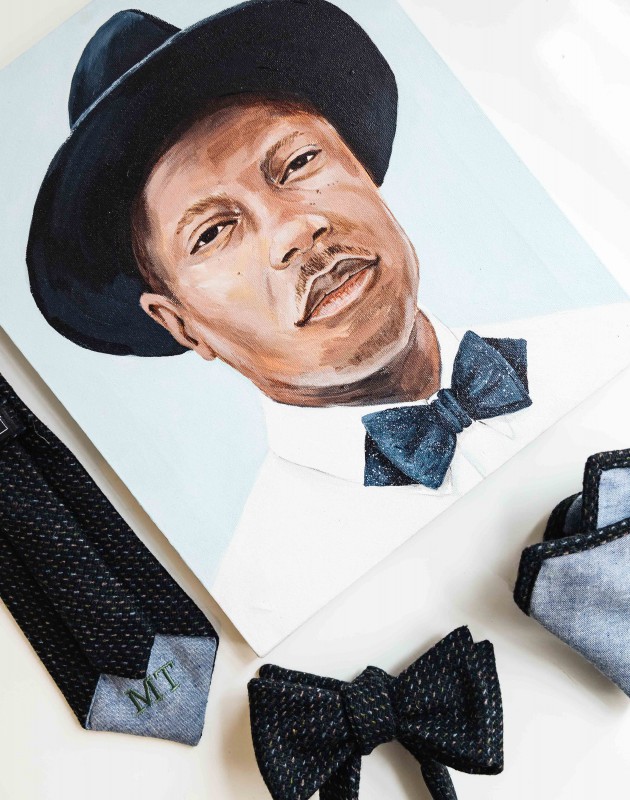 ---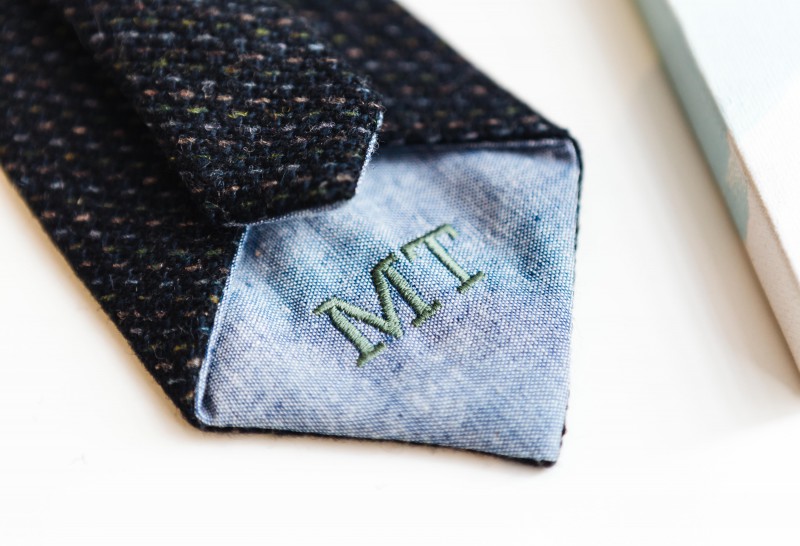 ---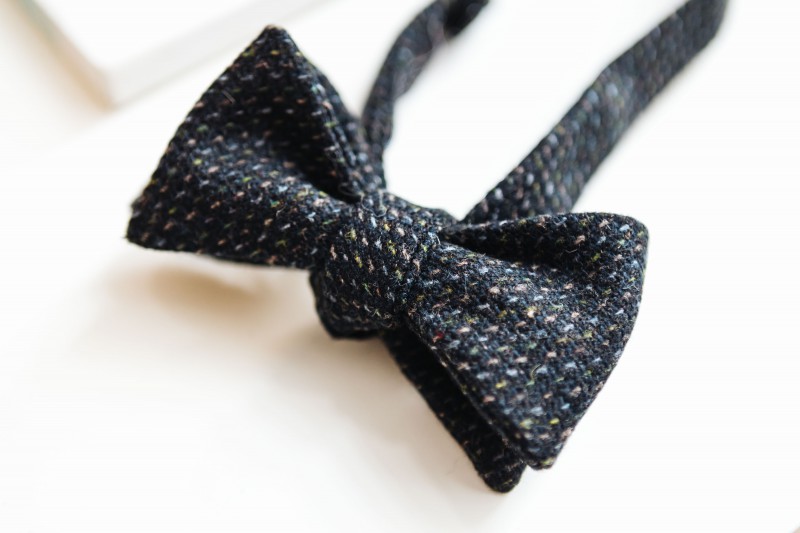 ---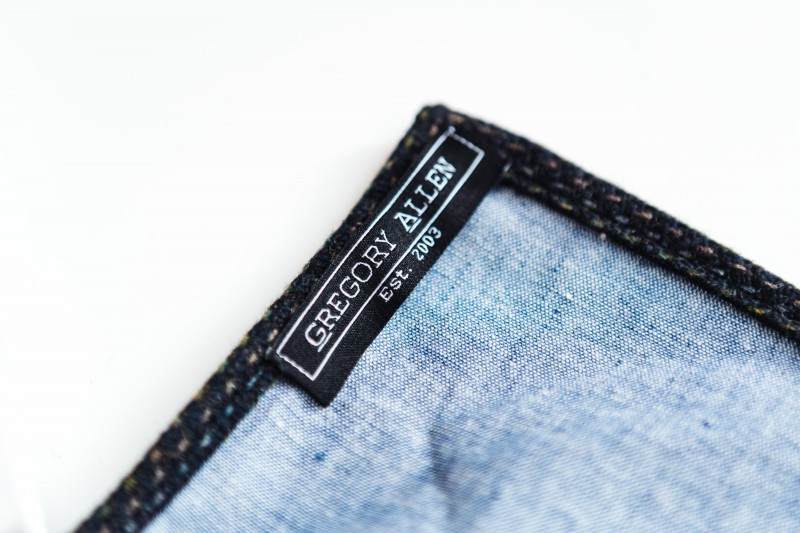 ---
Gregory Allen is a Toronto-based fashion brand that crafts their premium accessories strictly on the North side of the border. The founder's experience all started from the countless hours that were spent designing dress shirt, and eventually he turned to making accessories for both men, women, and even children. Not only does the "Made in Canada" stamp set Mr. Allen's brand apart from the rest, but the clever patterns and refreshing designs also play into its overall uniqueness. Besides offering a selection of ready-to-wear bowties, ties, and pocket squares, you can also order custom made pieces. With that being said, take a look at the three pieces that we've received from the man himself! While the woolen tie and bowtie may not keep us warm, they add a nice texture to the heavy layers we are usually wearing around this time of the year. Finally, to finish it all off, there's a denim pocket square that pairs perfectly with either piece we decide to wear.
Thank you for the gift!
Head over to Gregory Allen to take in their latest offerings.
---