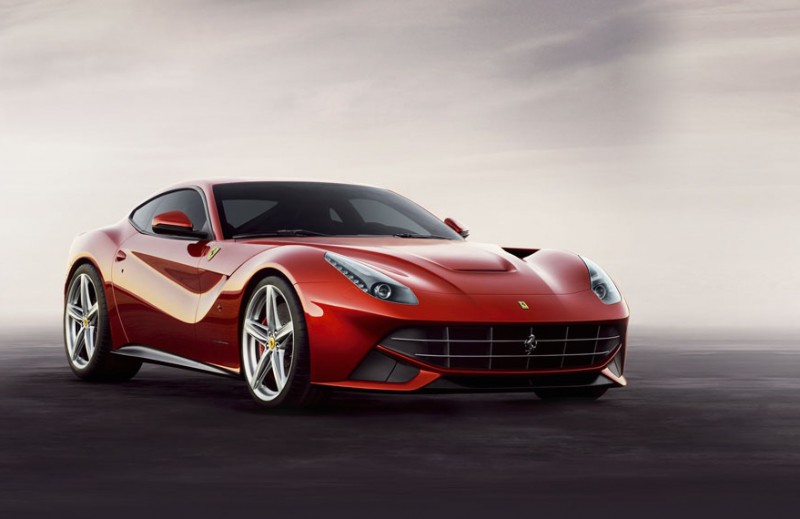 According to Autoblog, the Ferrari F12 is one of the few sports car that still pack V12 engines and fewer of them are still naturally aspirated, making it the last of a dying breed. Unlike the Bentley Continental, Rolls-Royce Wraith, BMW 760i, MercedesS600, Pagani Huayra, who all happen to be twin-turbocharged with smaller engines. This machine is built with a 6.3-liter V12 that produces a thrilling 730-horsepower to the rear wheels.
Watch the XCAR video celebrating the Ferrari F12 below:
Spotted on Autoblog.