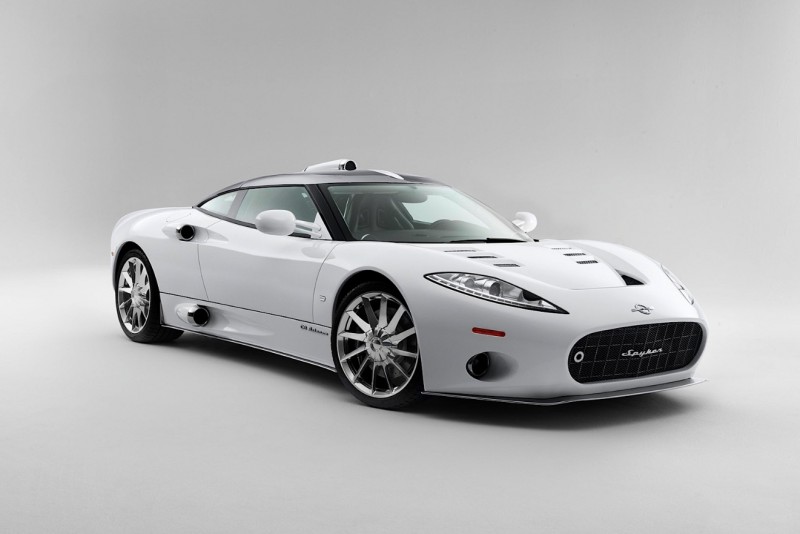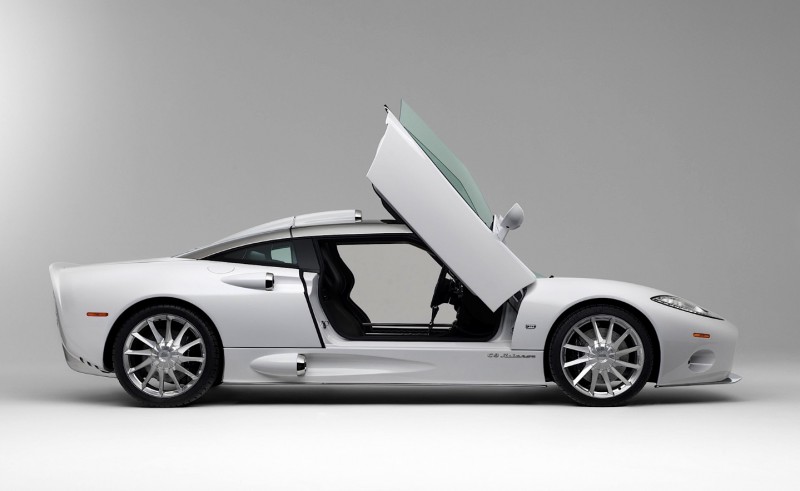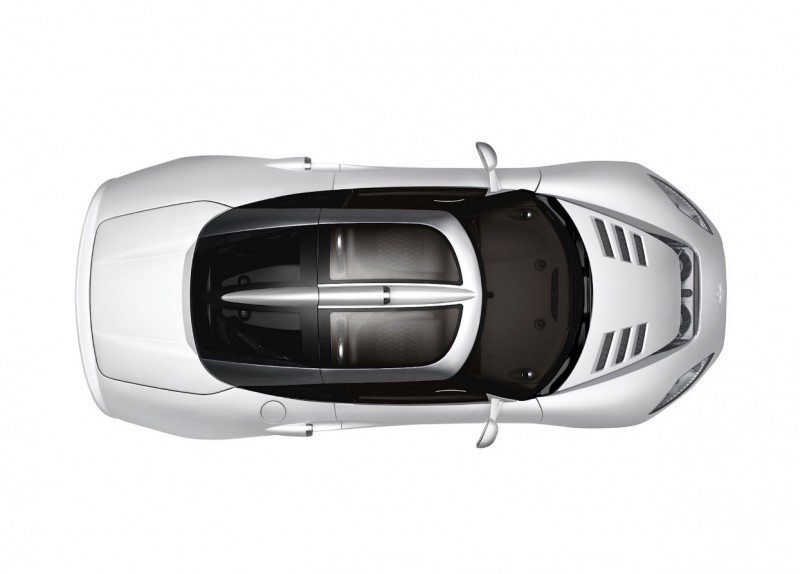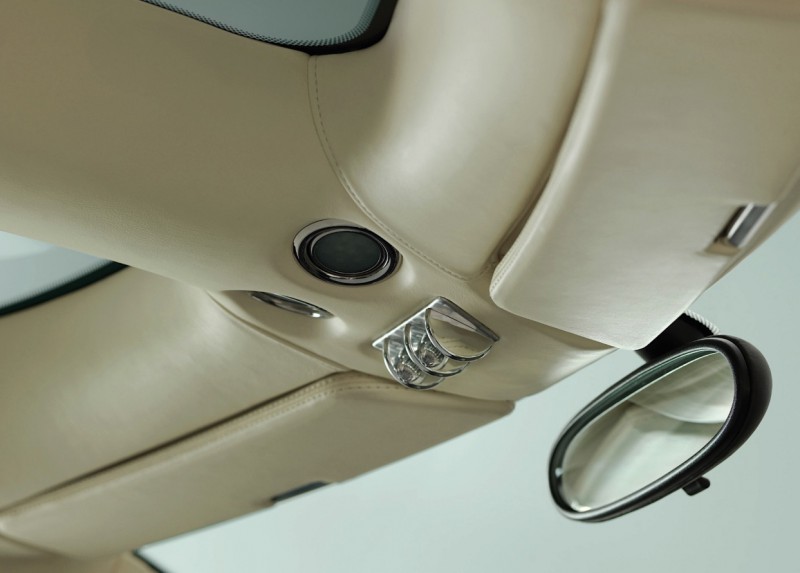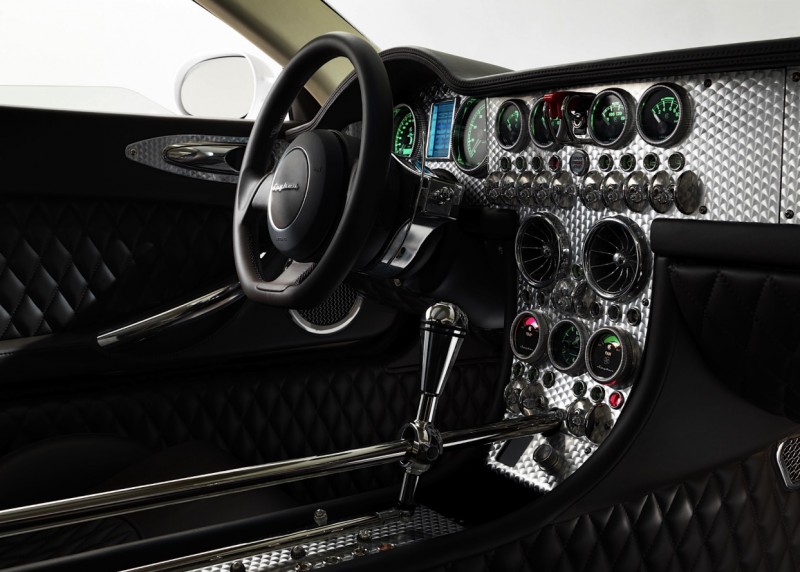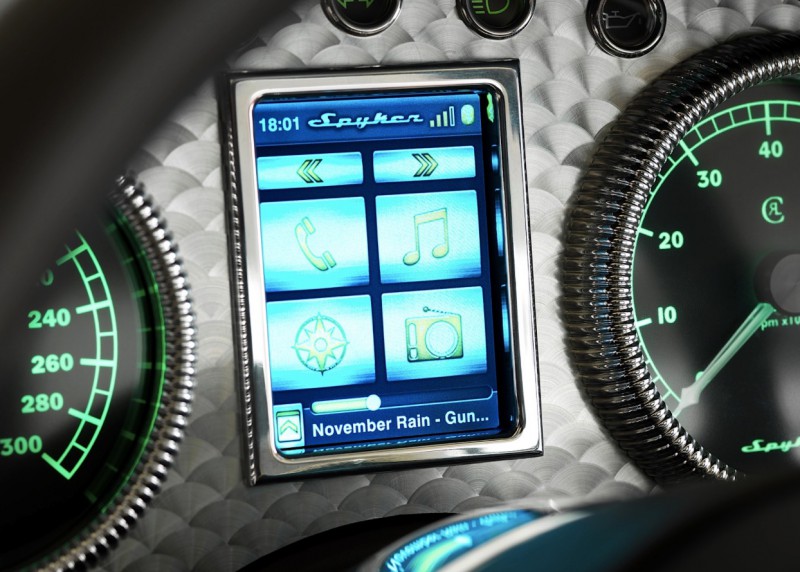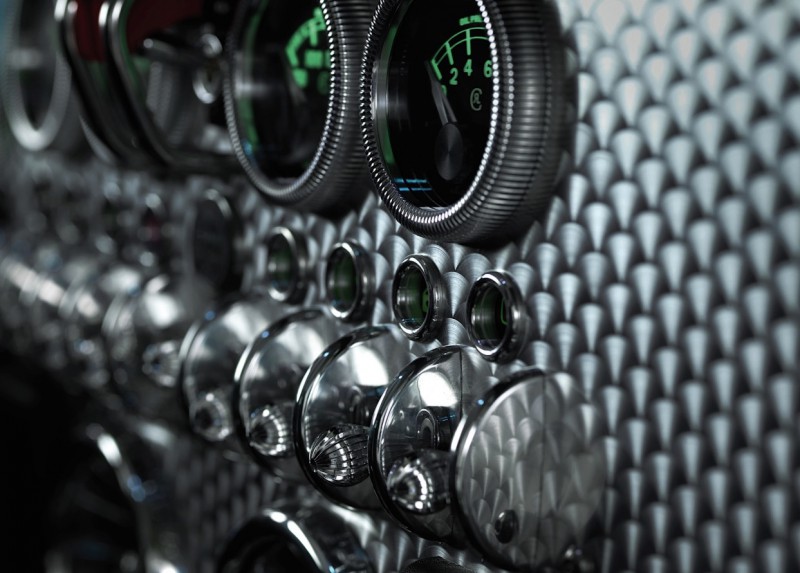 The C8 Aileron incorporates Spyker's aviation heritage with their automotive vision of the future. The aerodynamic exterior design is highlighted with jet turbine engine shaped air scoops, while stainless steel was incorporated in the rear diffuser and the exhaust system. These touches improves the car's aerodynamics, handling and grip. In terms of powertrain, the C8 boasts a 4.2L V8 engine delivering 400-horsepower and 354 lb-ft of torque.
To enter this sports car, one must lift the scissor doors and marvel at the quality of the craftsmanship in the interior. Materials like fine leathers and aluminum trim make up the seating and dashboard. You will spot again more of the brand's aeronautical background with the ignition switch and the glass roof canopy, which adds an open air feel to the cockpit. The gadgets can be further accented with German made Chronoswiss milled dials.
Learn more at Spyker.