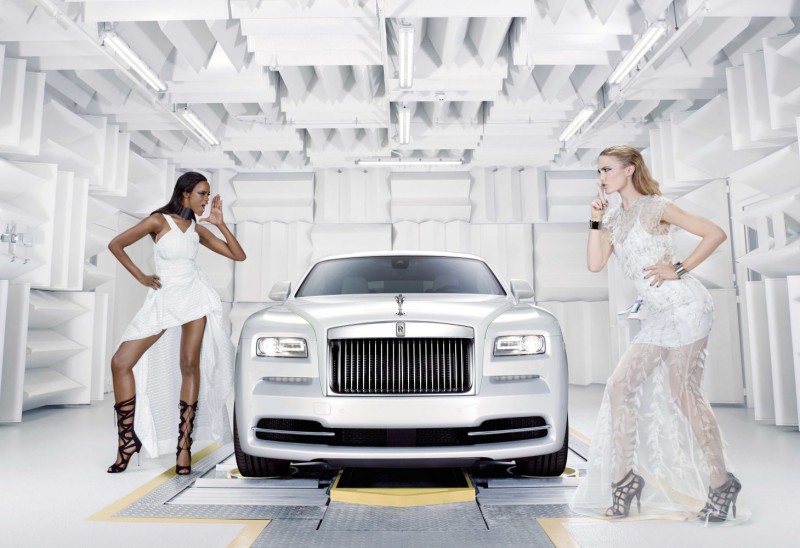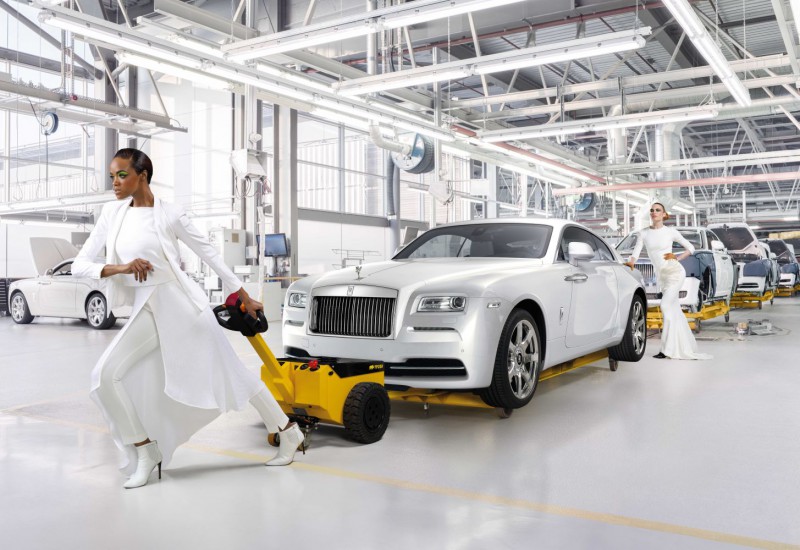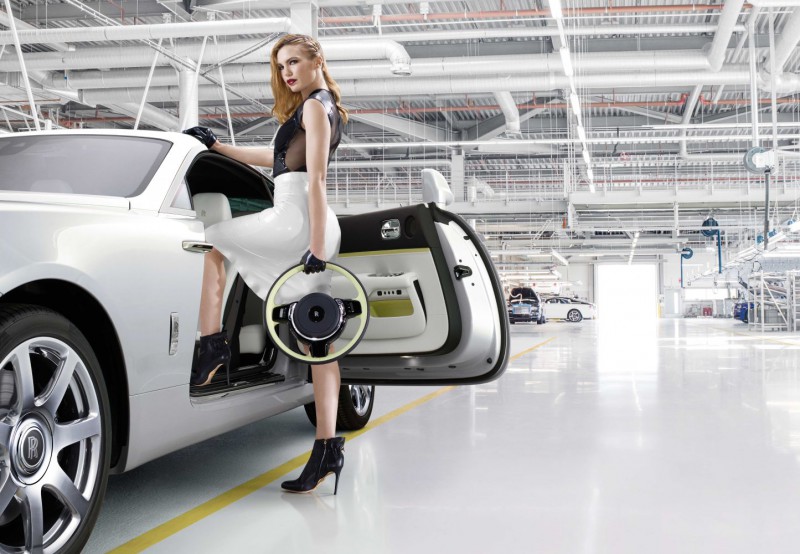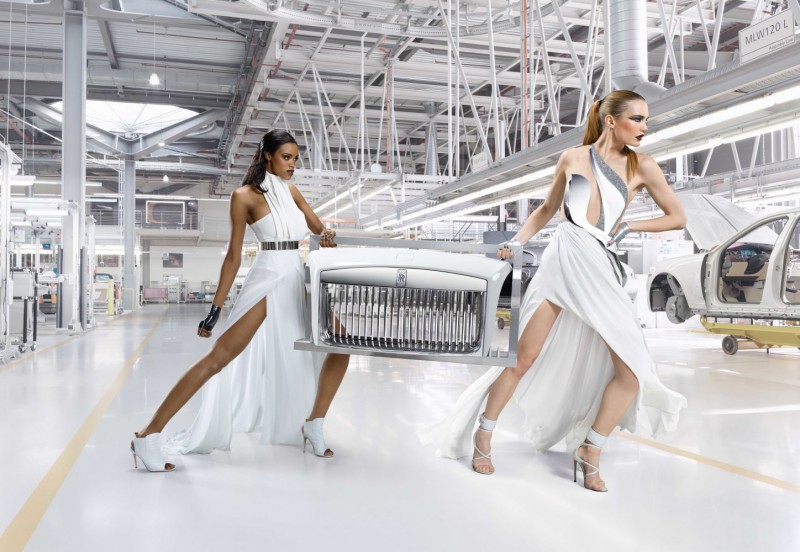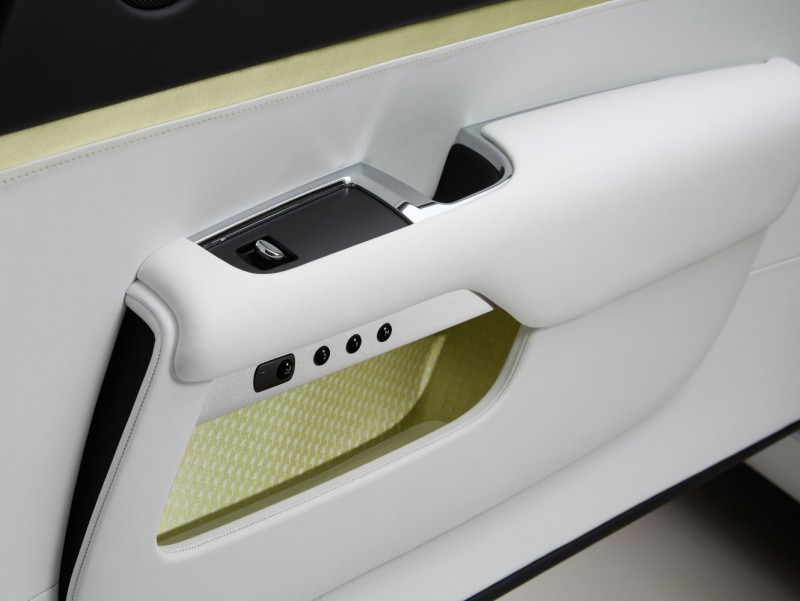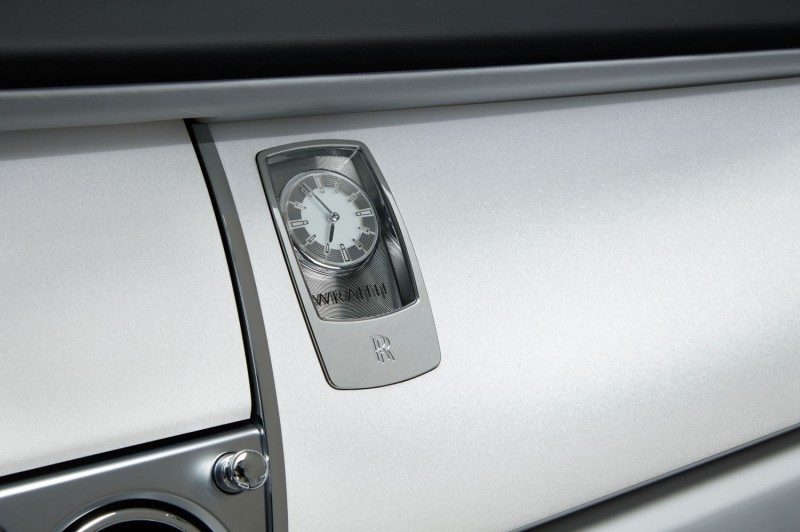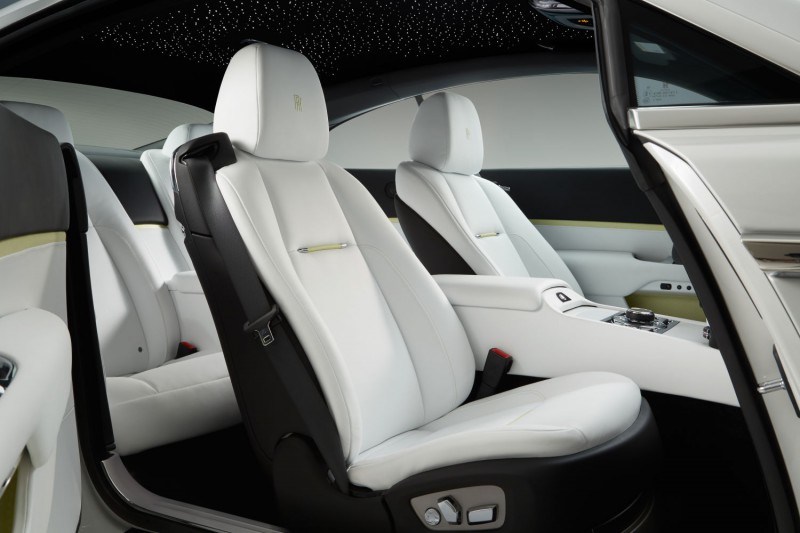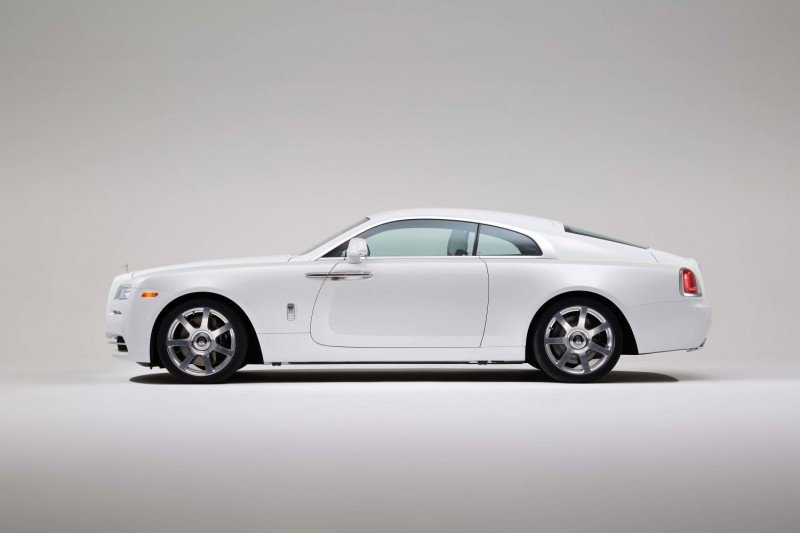 ICYMI: Rolls-Royce has tapped into the fashion world as an inspiration for its latest iteration of its limited edition Wraith models. This follows the luxury automotive brand's last showcase which was the "Inspired by Film" Wraith.
The shimmering exterior of the Wraith is a two-tone Andalusian White and Arctic White paint that is accented with coloured banding to bring out the car's sharper features. As if it was emulating the sharp execution we see on some runway shows. Like fashion, the bespoke tailoring in the Wraith is one of craftsmanship and meticulousness – with the interior features materials like fine silk and leather.
Learn more at Rolls-Royce.