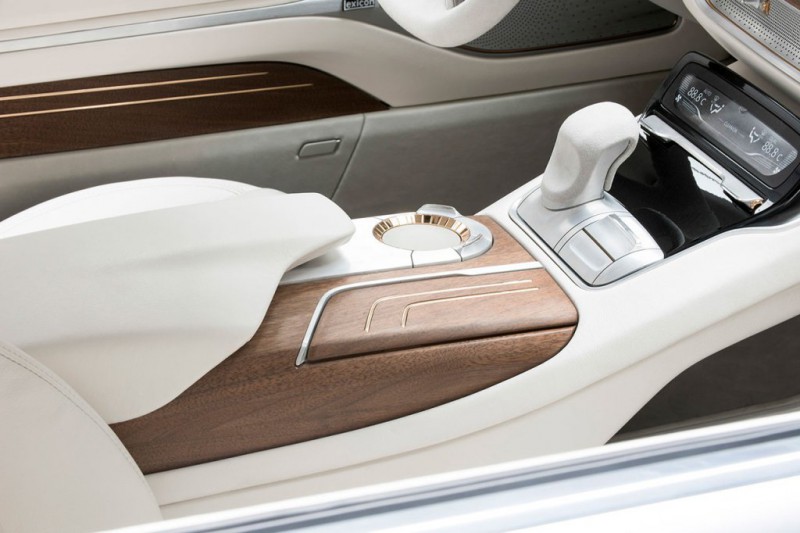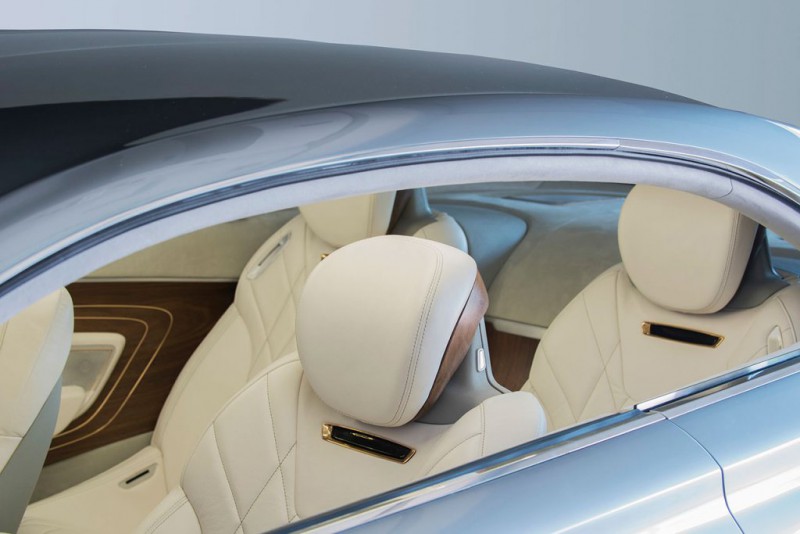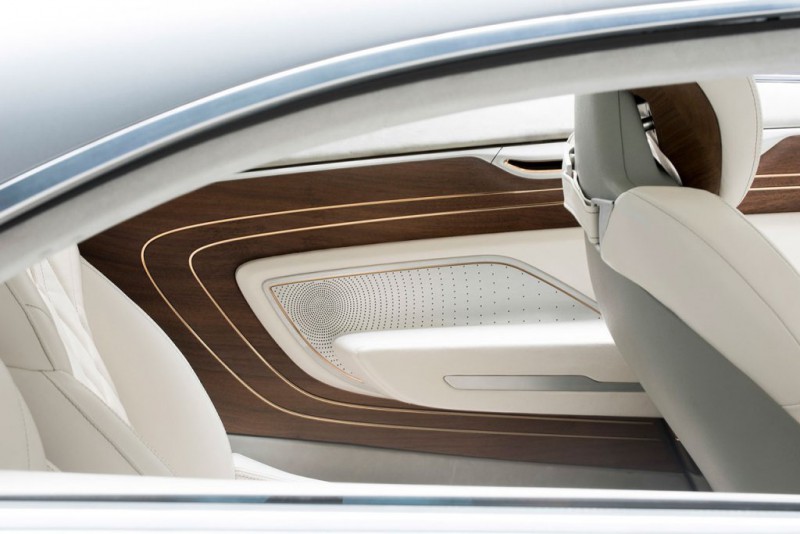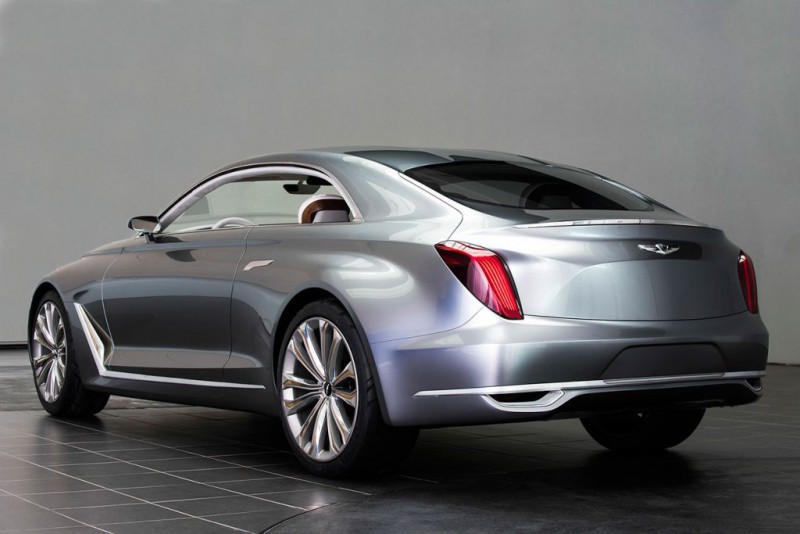 Hyundai has been eager to join the luxury car segment and they are starting to receive some well deserved attention. They have just revealed their Vision G Coupe concept car a few days ahead of the 2015 Pebble Beach Concours d'Elegance.
Much like their Genesis and Equus, the concept is equipped with a 5.0 litre Tau V8 engine with 420-horsepower and 383-lbs of torque. When taking a look at the car's exterior, you'll notice a fastback design and elongated hood. The innovative details include a self-opening "valet door", while the interior features a mixture of wood, gold and luxurious leather.
Spotted on Autoblog.