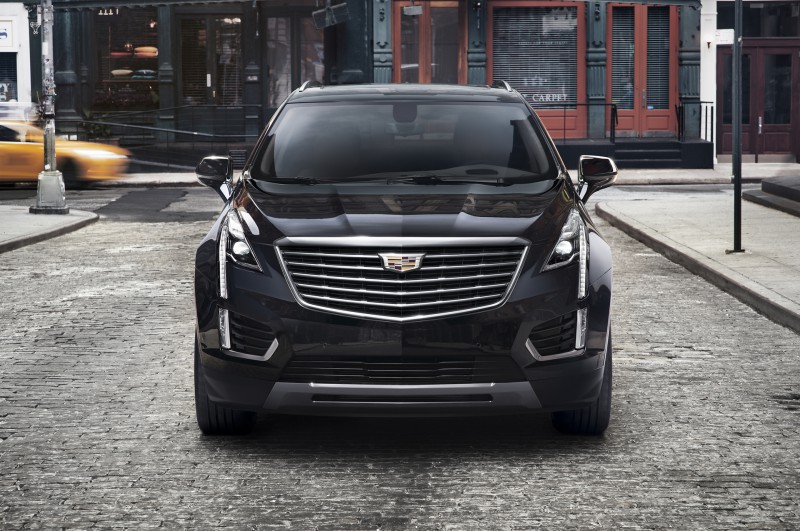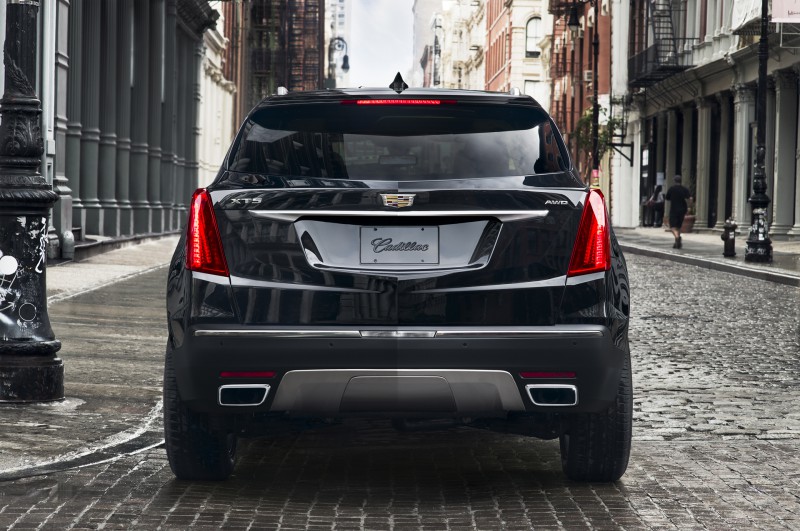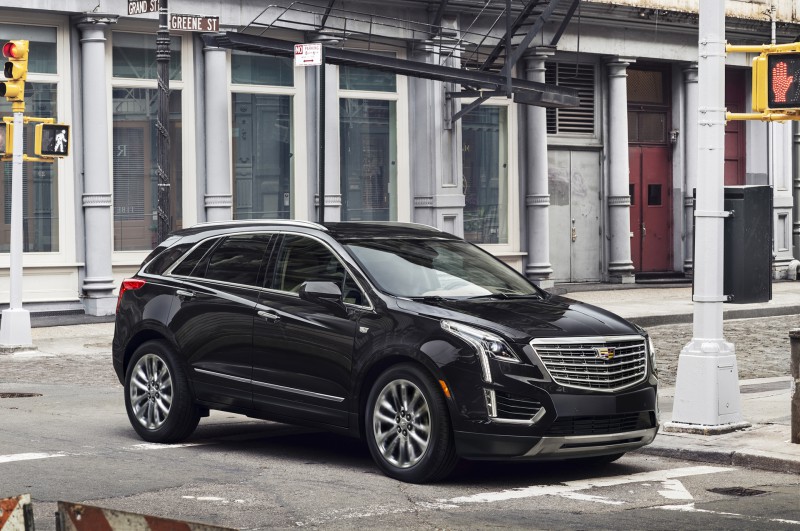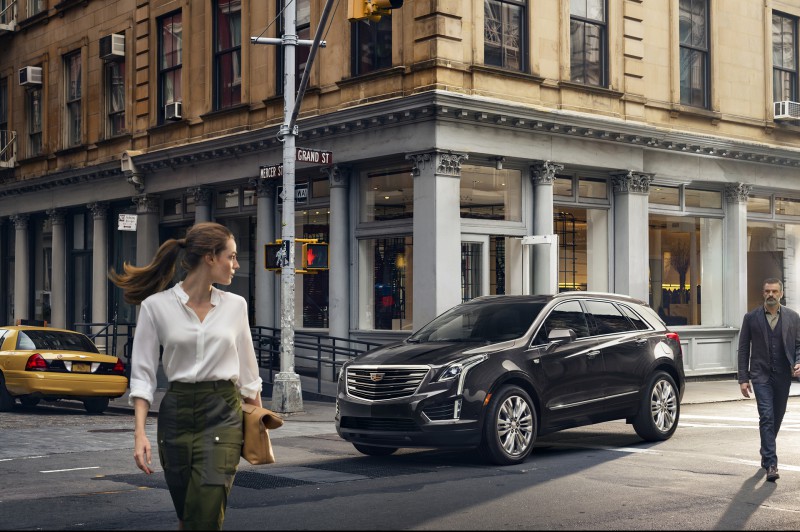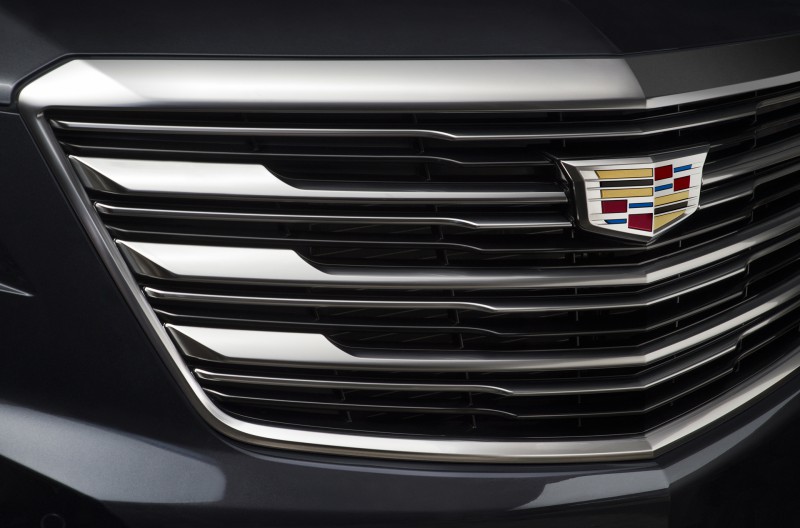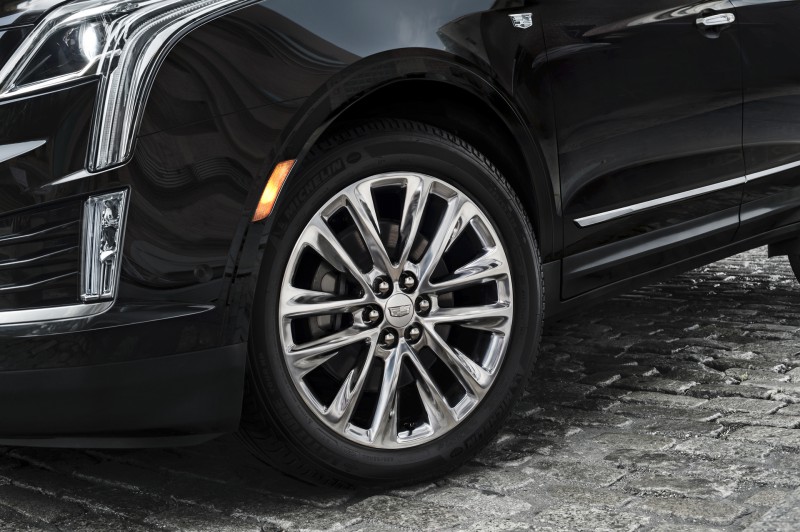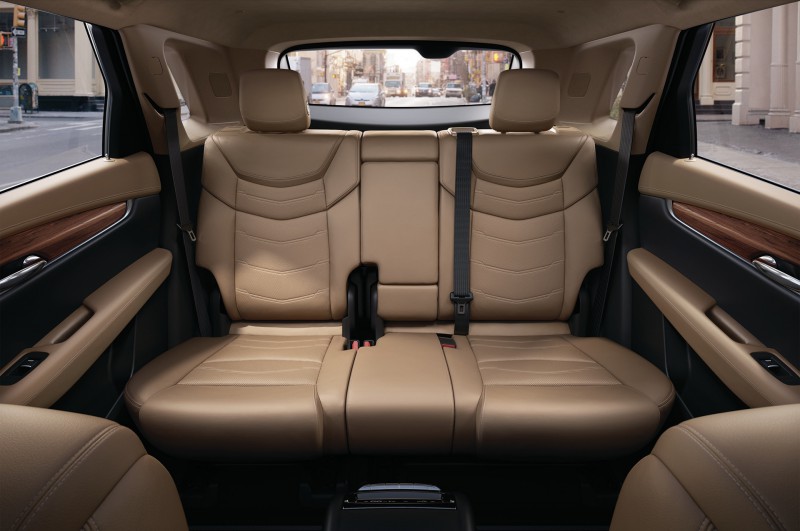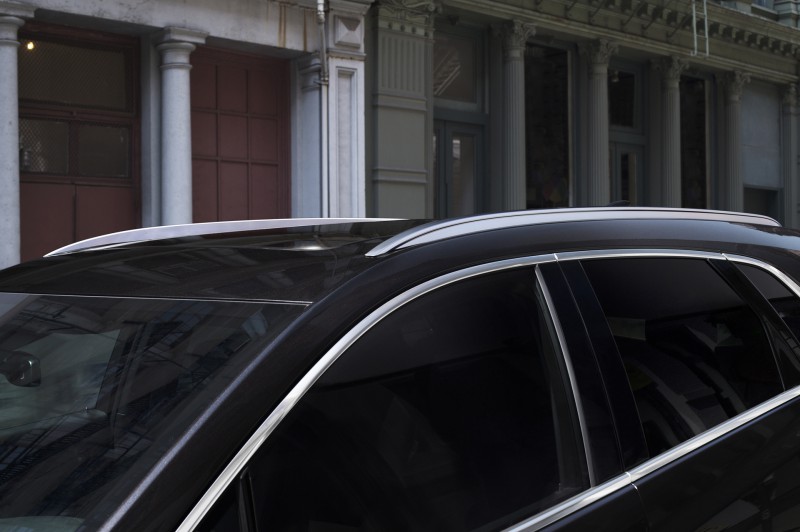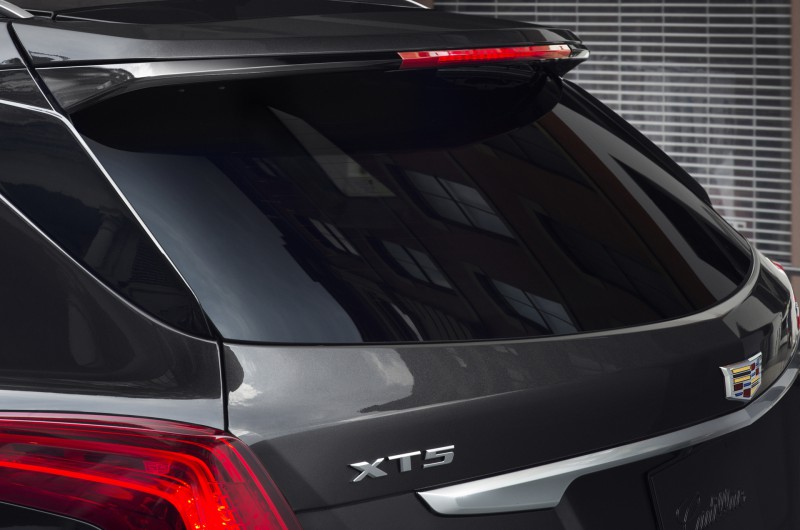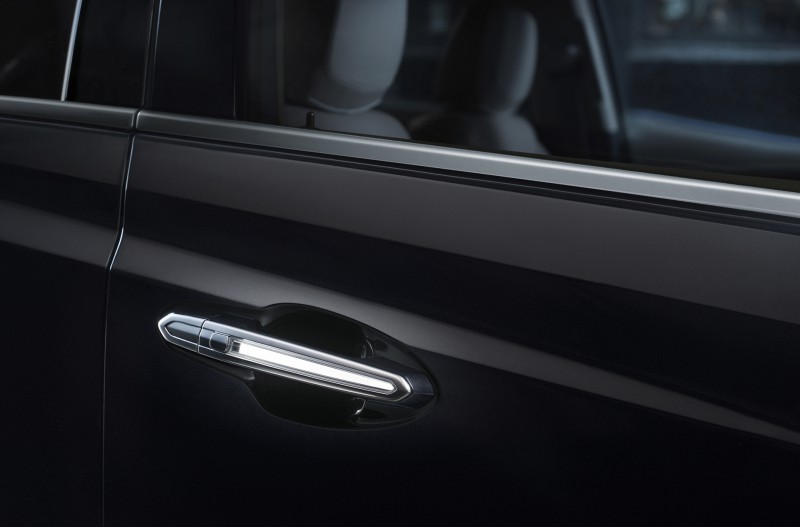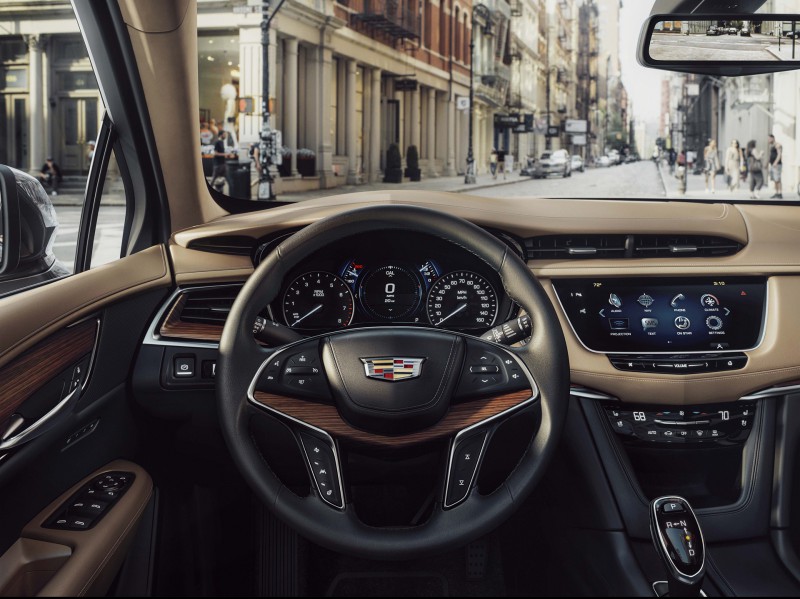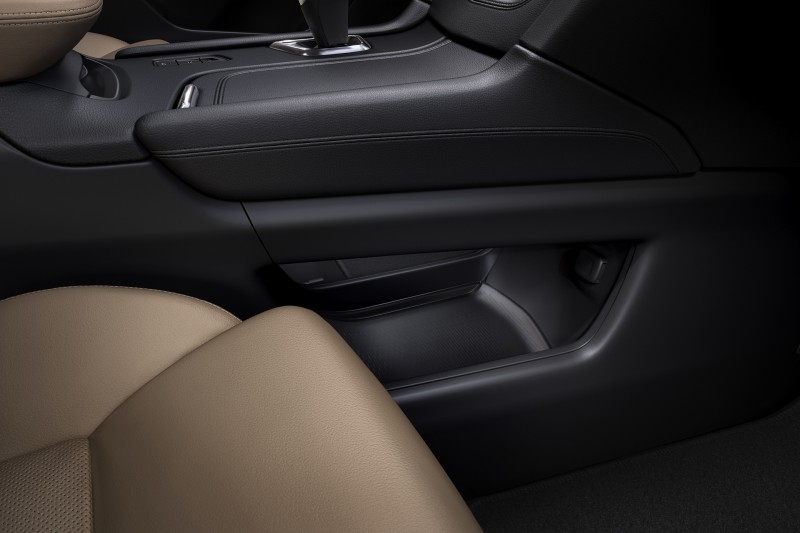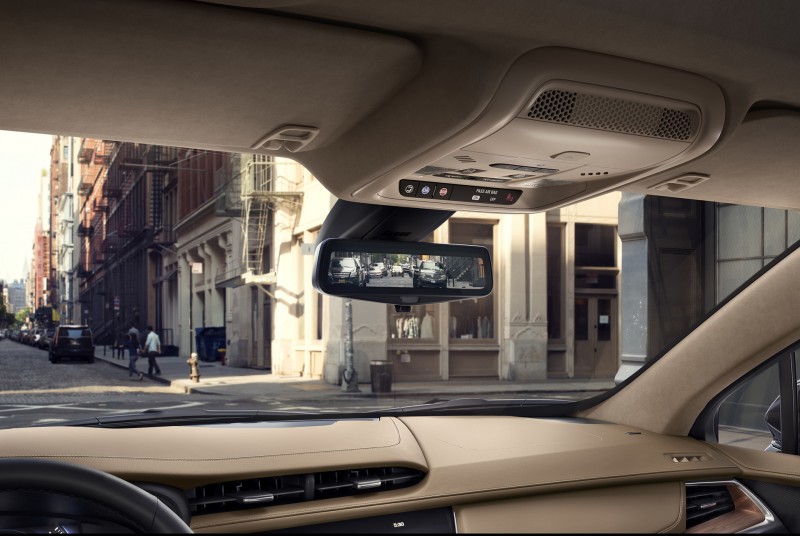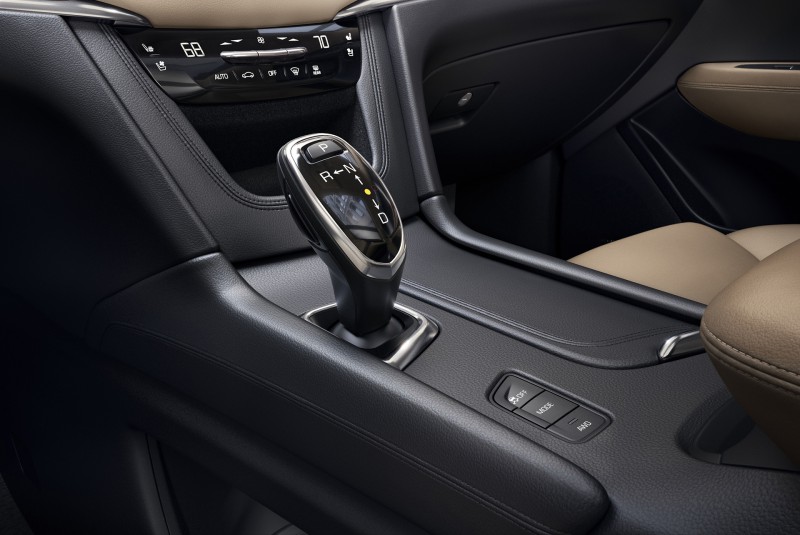 One of Cadillac's best selling vehicles, the SRX, is set to receive a major facelift with the unveiling of the XT5 in Dubai. The new XT5 loses 278 pounds over its predecessor, as well as 3.2 inches more of interior space. One of the most distinctive design features of Cadillac's newest crossover is the grille, which distinguishes itself against the Escalade and the CT6 nicely.
The XT5 sold in the U.S. will be powered by a 3.6-liter V6 that will also be found in their successful ATS and CTS sedans. Notable engine specs include General Motors' active fuel management system, which automatically deactivates two cylinders at lower speeds to save fuel, along with a start/stop feature that turns off the XT5 when it comes to a short stop. In terms of performance, the engine produces a satisfying 310-horsepower and 270-lbs of torque. Moreover, drivers can expect a standard eight-speed automatic transmission.
Cadillac has also introduced a new rear camera mirror system that will be equipped on the XT5 crossover and the CT6 sedan. The video system, which streams through the rear-view mirror, allows for better field of vision as it removes the roof, rear pillars and rear-seat, objects that normally getting in the way when moving in reverse.
We can't wait to get behind the wheel and tell you guys more about it!
Learn more about the XT5 at Cadillac.