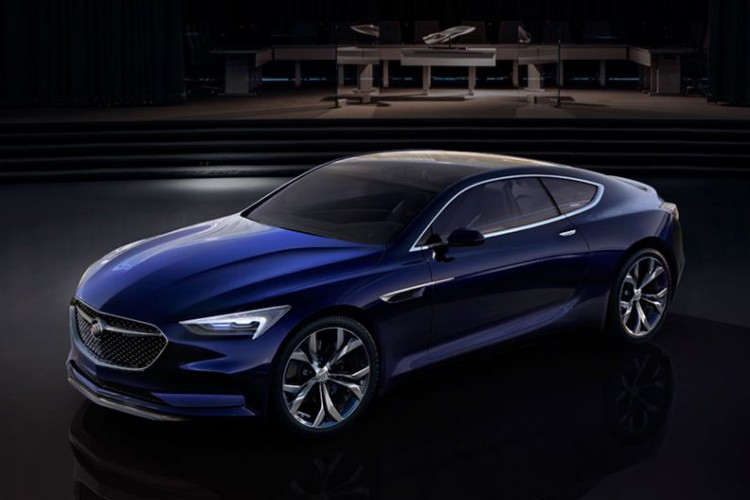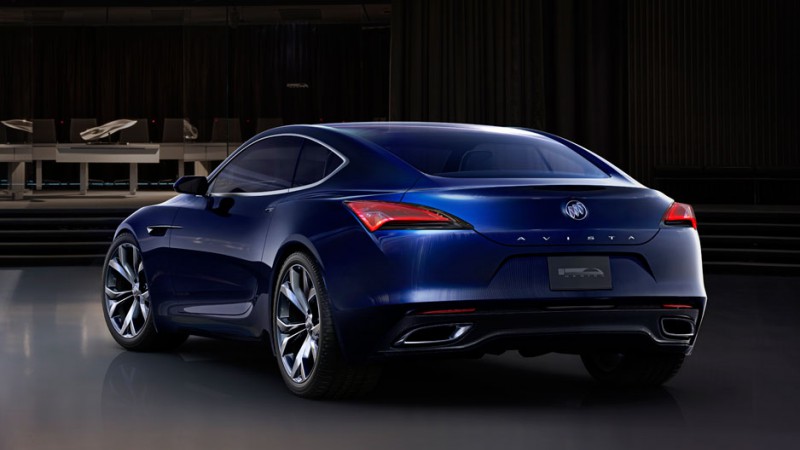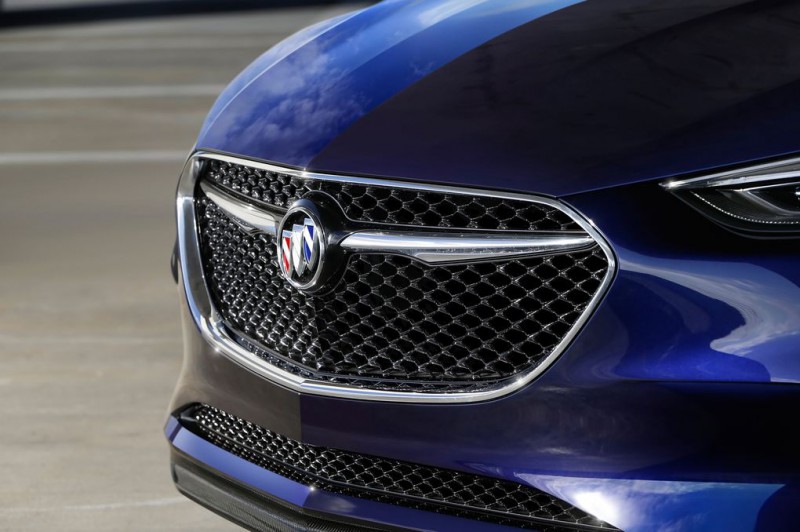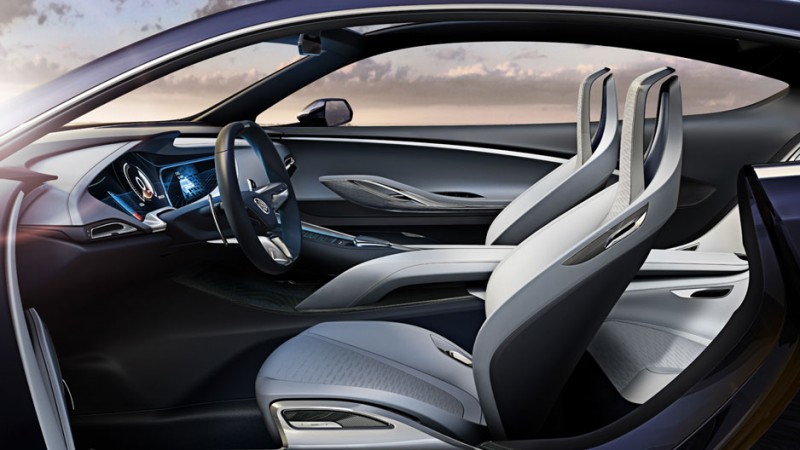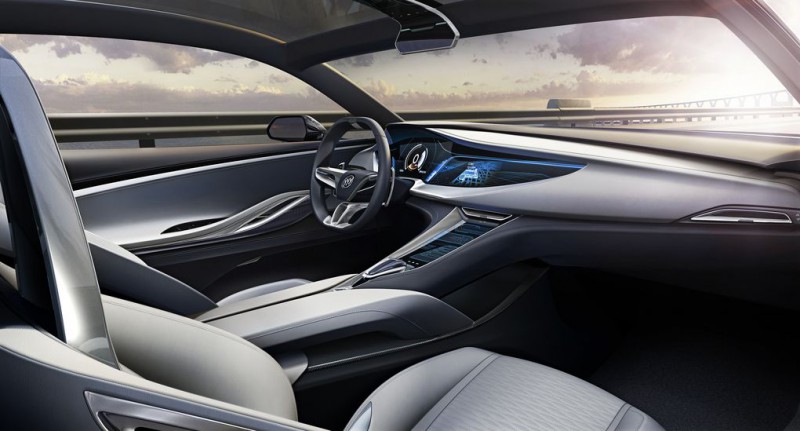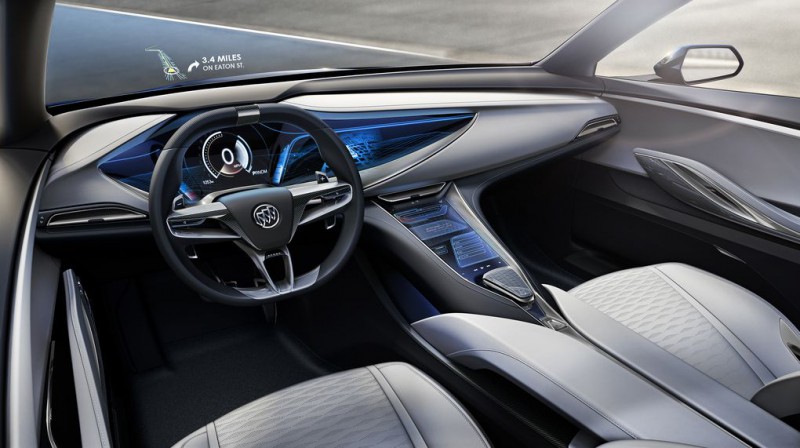 After the exciting reveal of the Avenir at last year's North American International Auto Show, Buick has managed to turn all the attention to themselves with the unveiling of the Avista concept for 2016. The stunning coupe with its 'Dark Sapphire Jewel' exterior is a 2+2 grand tourer that is equipped with a 3.0-liter, 400-horsepower, twin-turbo V6 with fuel-saving Active Fuel Management (cylinder deactivation), along with 'Stop/Start' technology. The concept also makes use of a 8-speed automatic transmission and GM's excellent Magnetic Ride Control suspension.
Another interesting feature is that it is a rear wheel drive car; a drivetrain that Buick hasn't used since their Rainier SUV. It also joins the Chevrolet Camaro, Cadillac ATS and CTS, in using GM's highly successful Alpha Platform.
The Avista stays true to Buick's emphasis on comfort with an interior that is designed with next-generation QuietTuning and air-quality control, including advanced noise cancellation technology, ionic air purifiers and aromatherapy. Continually, the driver will be greeted by a mesmerizing widescreen digital display, a sort of foreshadowing to Buick's IntelliLink of the future.
We really hope that Buick decides to put the Avista or at least some rendition of the concept into production. Once again, this new concept shows that Buick certainly knows that it can compete against some of the best.