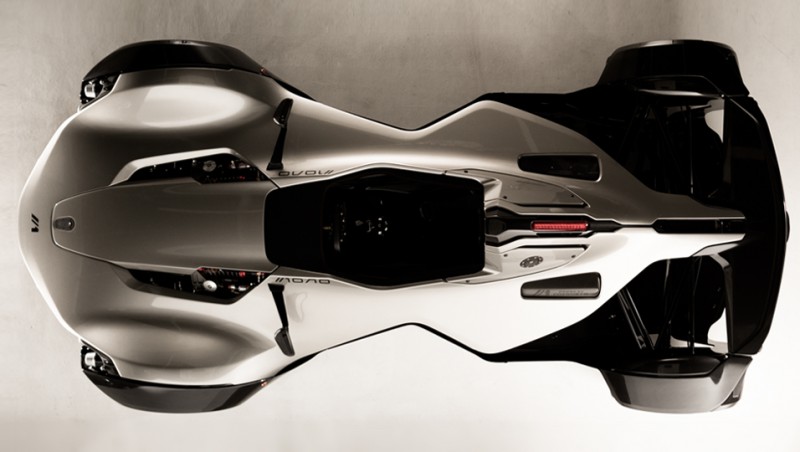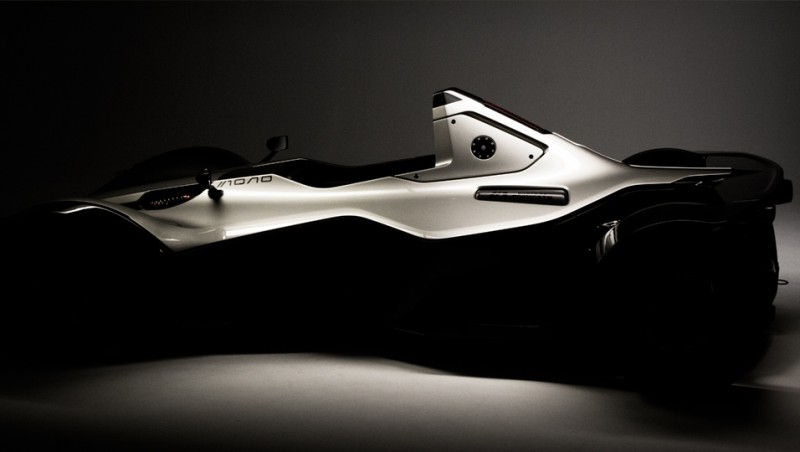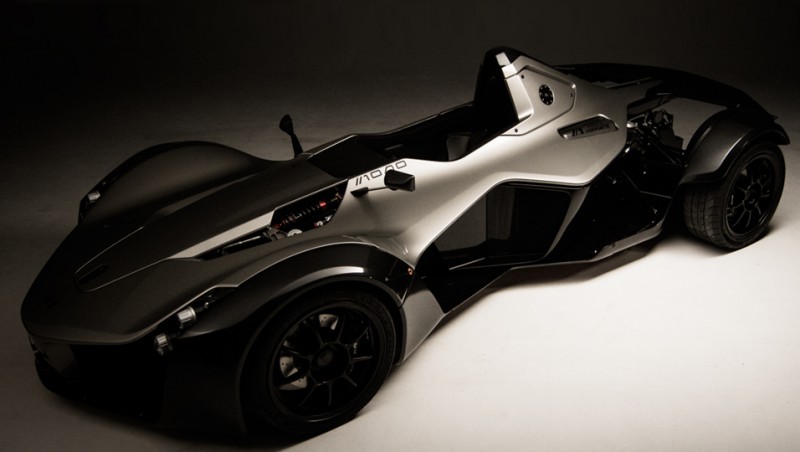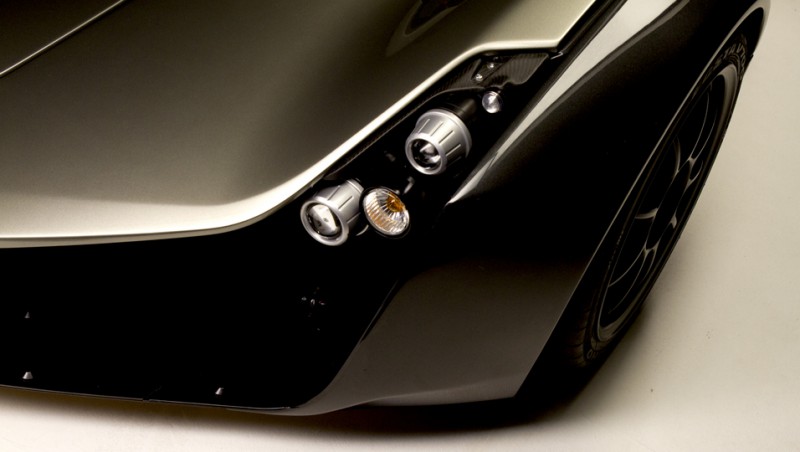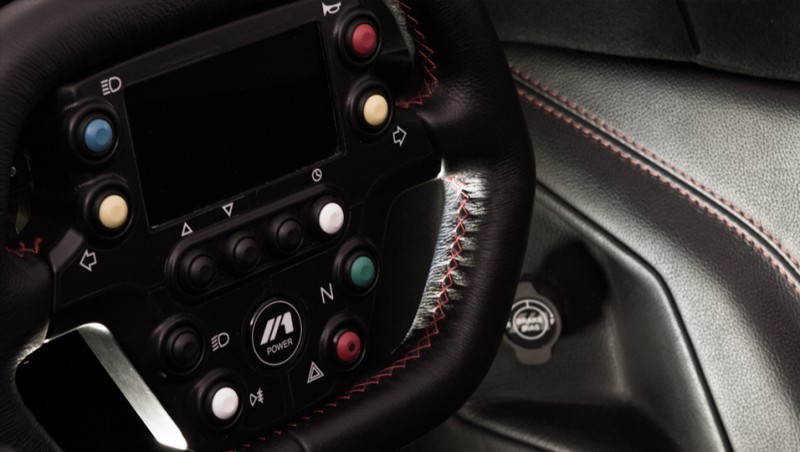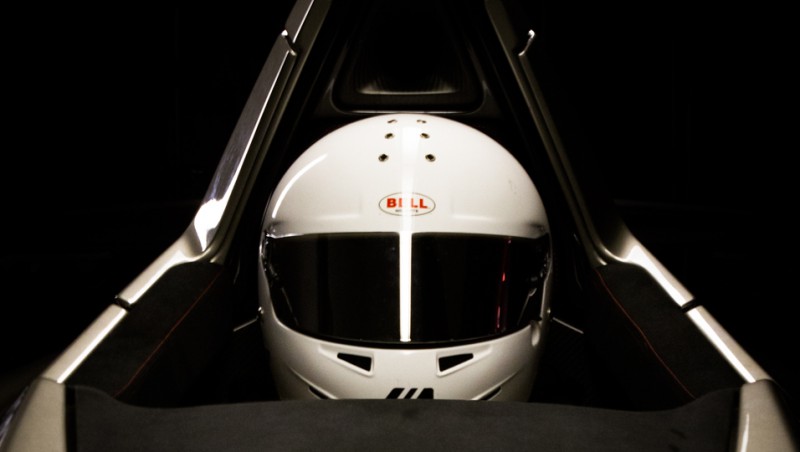 After attending Montreal's Grand Prix practice, we went on a search for a street legal equivalent of a Formula One car. That is how we found the BAC Mono, a super car built for the driving purist. It is built with a single seat that is meant to optimize the driving experience, while also providing a balance for the driver and car.
The body is built using high strength carbon fibre composite and a steel safety cell with a steel rollover cage to provide the upmost safety for the driver. Further, the lightweight body is powered with an in-line 4-cylinder engine producing 280-bhp and goes from 0-6 mph in 2.8 seconds. In terms of drivetrain, the vehicle features a 6-speed semi automatic gearbox with steering wheel mounted paddle shifters. Finally, the interior combines the classic fixed position carbon fibre seat elevated with waterproof leather and suede.
Learn more at Bac Mono.
Photo credit: Andrew Lofthouse