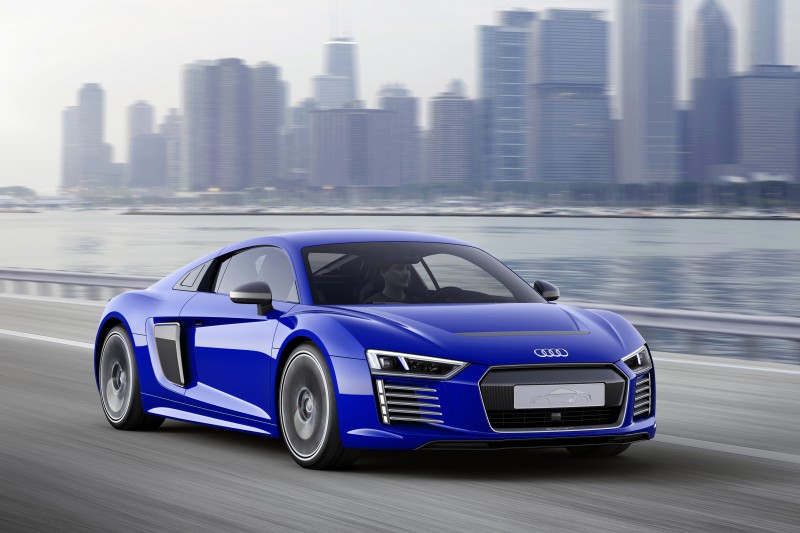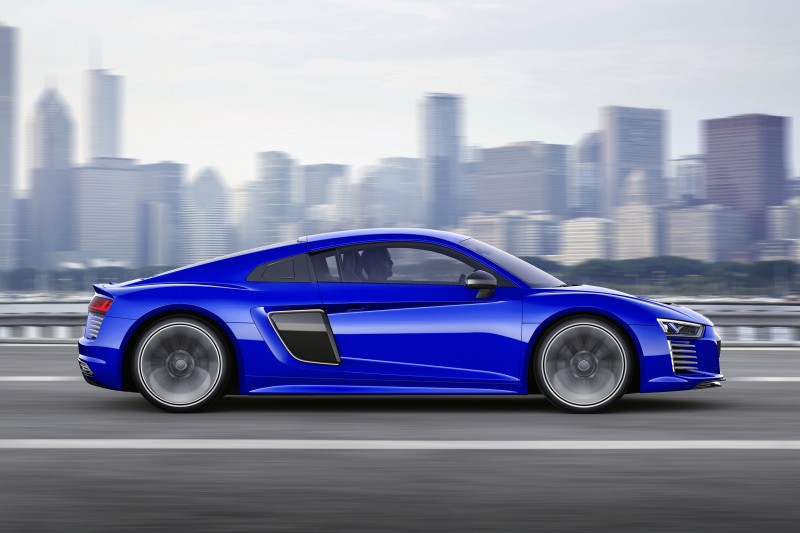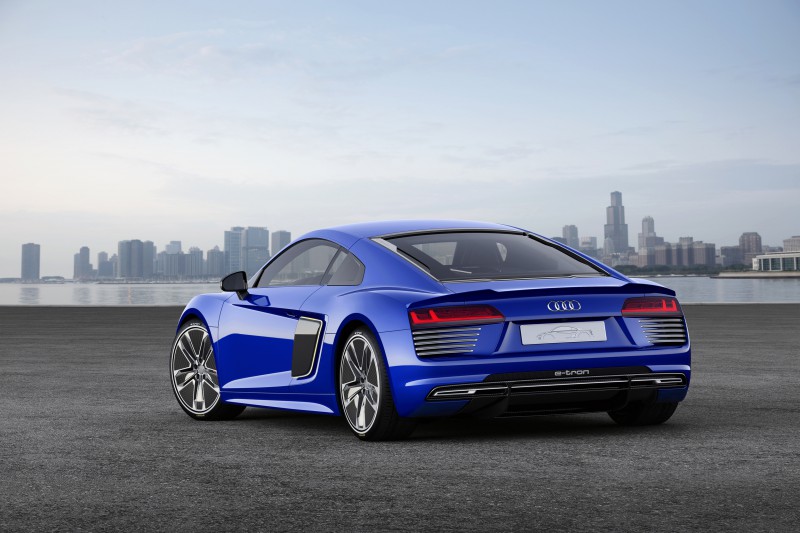 Audi has been incredibly persistent in its pursuit to create an autonomous vehicle, especially when it comes to supercars. At CES Asia, They have just unveiled the latest in its series of "piloted driving" concepts that could perhaps be its best yet – pushing us closer to having the driver to being just a passenger.
The Audi's R8 E-Tron was showed off in Geneva and this time it returns as a part of the latest Piloted Driving demonstrator. This R8 features an electric powertrain that pushes 456 horsepower, 679 pound-feet of torque with a 0-62 time of 3.9 seconds. But the amazing part is that that driver doesn't need to do anything but sit and enjoy the ride.
This experience is made possible by installing a multitude of sensors all over the vehicle that is managed entirely by the driver assistance control computer.
Spotted on Autoblog.