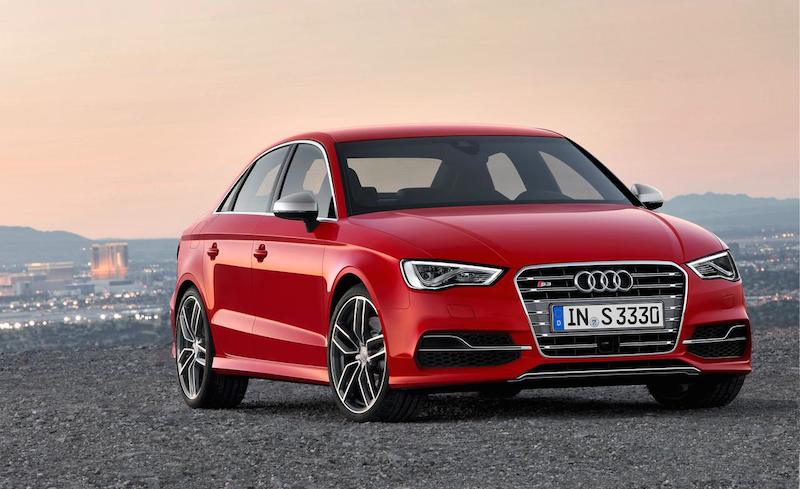 The introduction of the all-new Audi A3 Sedan marks a step forward in Audi's relationship with Bang & Olufsen.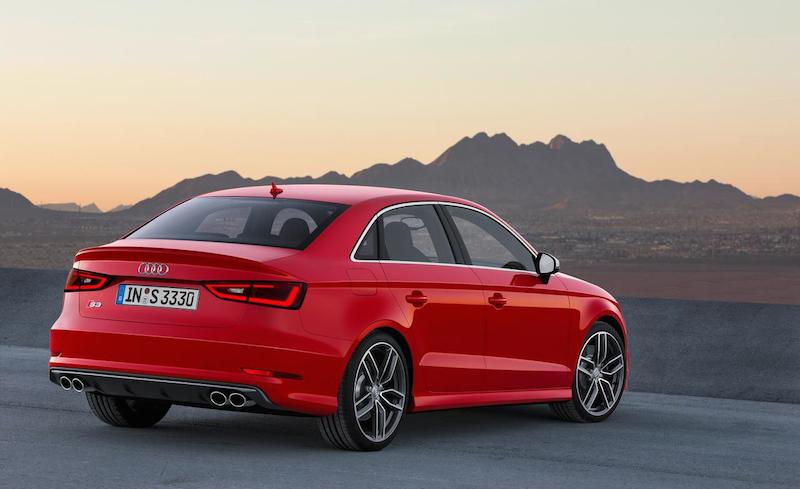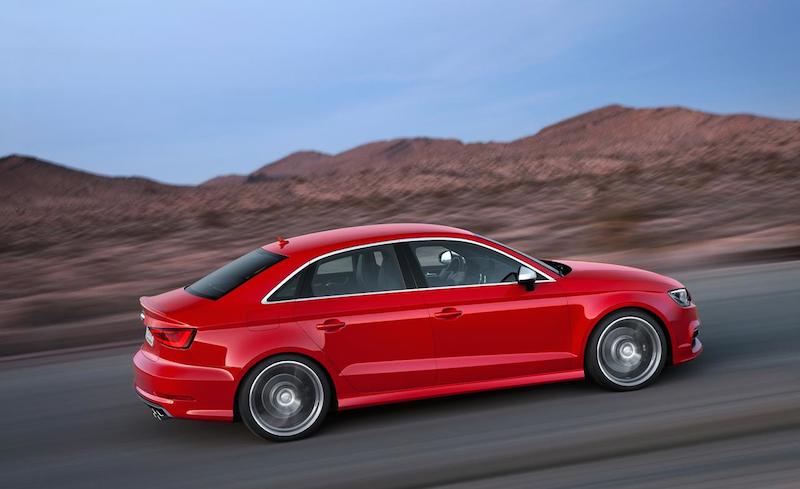 This vehicle will feature a custom Bang & Olufsen Sound System that is set to raise the bar even further and become the landmark by which all car audio in the compact class is judged. The Bang & Olufsen Sound System will be formally introduced this month and will arrive this summer.
To provide the best possible audio performance throughout the Audi A3 Sedan, the sound system has been carefully tuned to take every aspect of the car's interior into consideration. There are 14 fully active loudspeakers, with each powered by its own amplifier channel.
The system has 705 watts of pure, crisp power, ideal for every genre of music from classical to rock. With the MMI Navigation Plus the Audi A3 Sedan delivers stunning 5.1 Surround Sound to experience even more audio content and a greater sense of spaciousness.
Notable features:

14 fully active loudspeakers.
3-way-setup front doors.
2-way-setup back doors.
2 surround.
1 center.
Subwoofer.
705 watts of power.
GALA plus: compensates for vehicle noise by using a microphone in the ceiling of the cockpit that responds to changing conditions, automatically adjusting volume and timbre.
Learn more about the Audi A3 online.