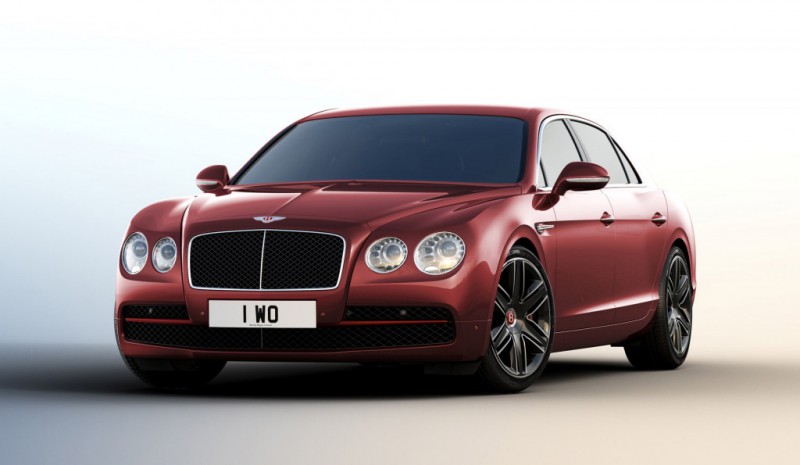 For 2016, Bentley's Flying Spur will feature with a sportier trim called "Beluga". In terms of powertrain, it will be available exclusively in a 4.0-liter V8 with 500-horsepower and a 0-60 in 4.9 seconds. What's more is that a single tank of gas will take you 500 miles.
To add to its athleticism, there will be custom 20-inch wheels with a black finish, which is complemented with a matching black finish for the front grille mesh. There is also a myriad of Mulliner Driving Specifications add-ons, such as 21-inch wheels, quilted leather trim, drilled alloy pedals, to name a few.
The 2016 Bentley Flying Spur V8 Beluga is available for order now and is set to be on the road this autumn.
Browse Bentley Motors online.