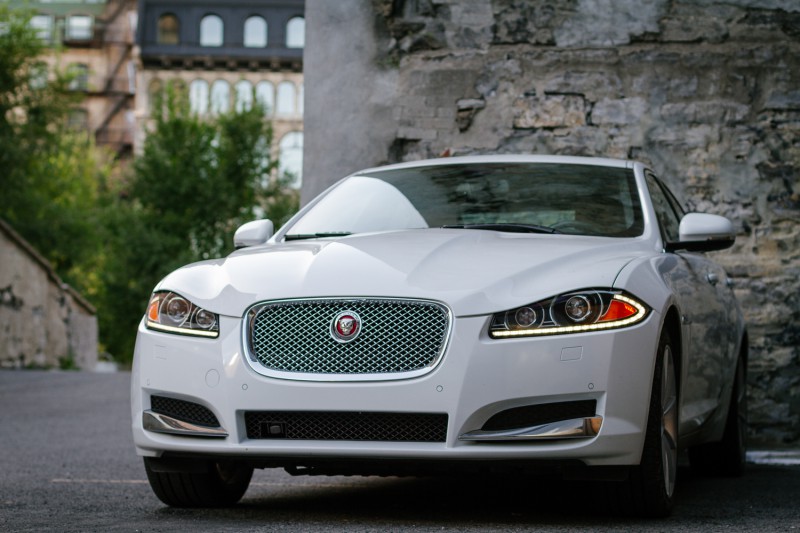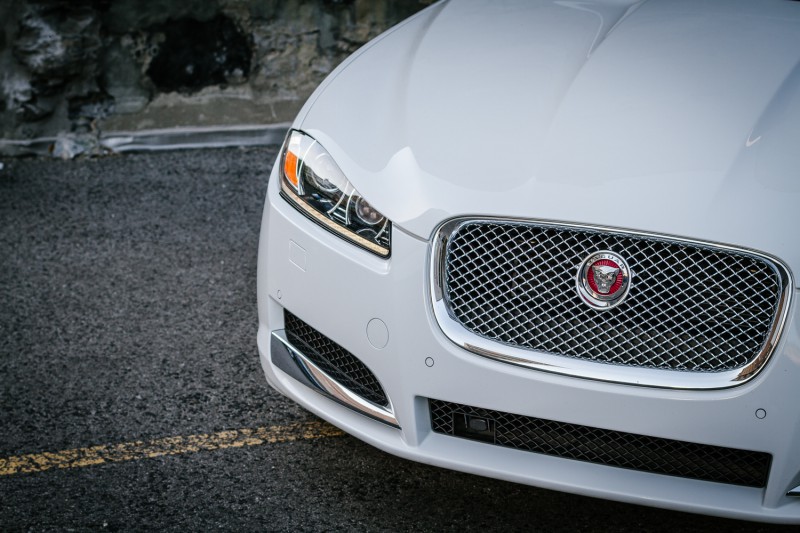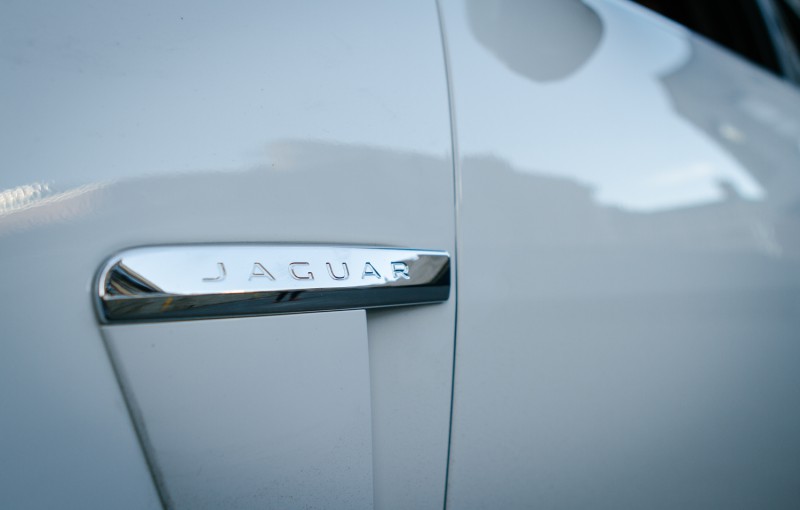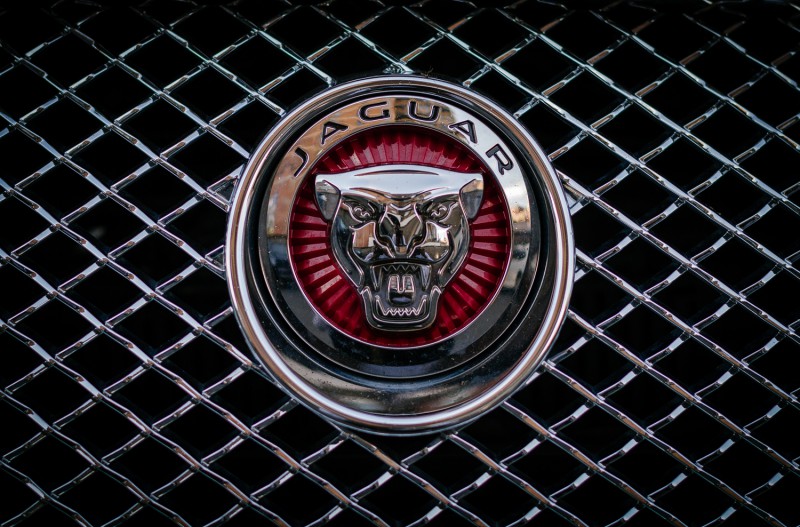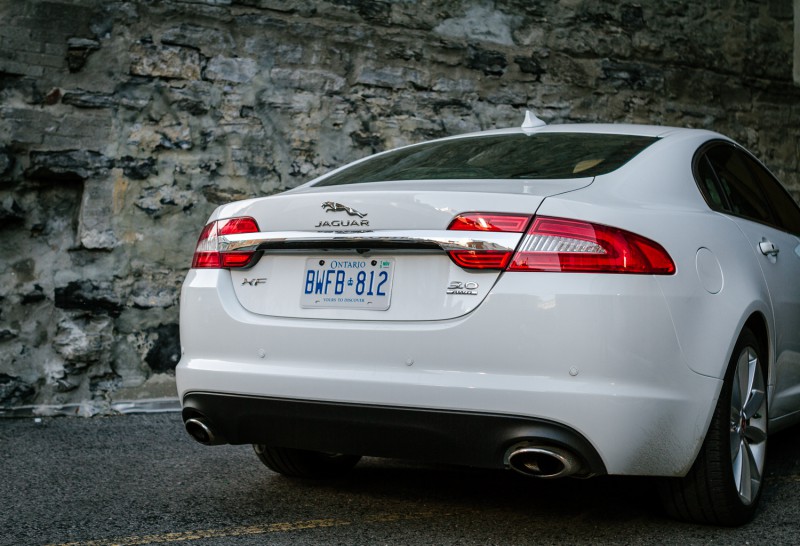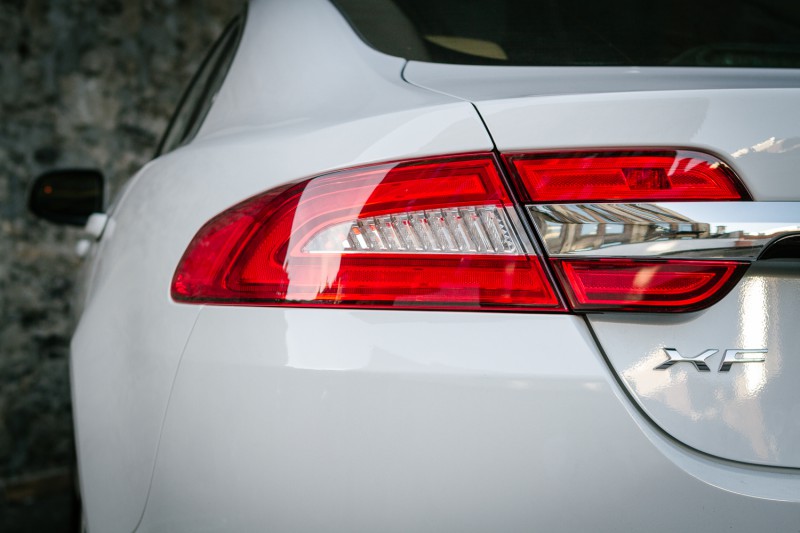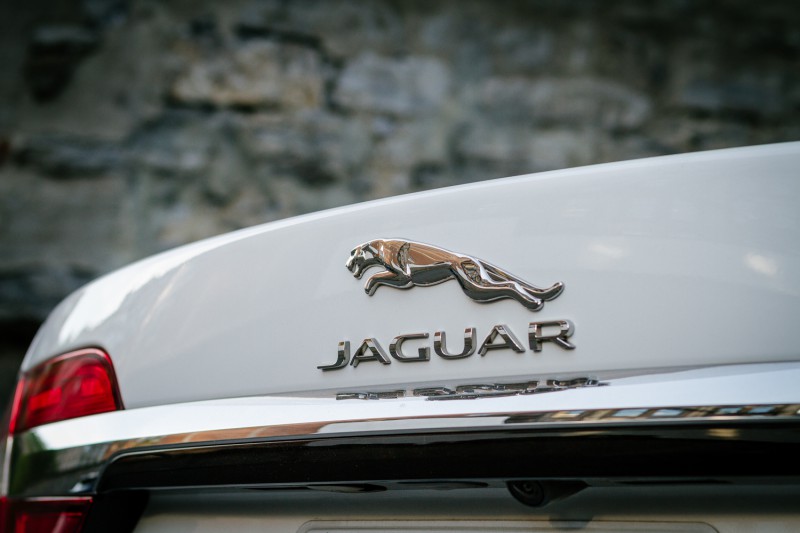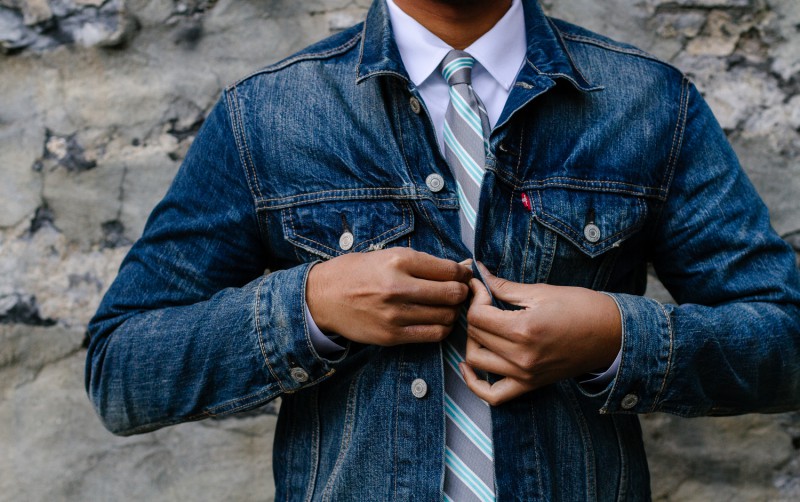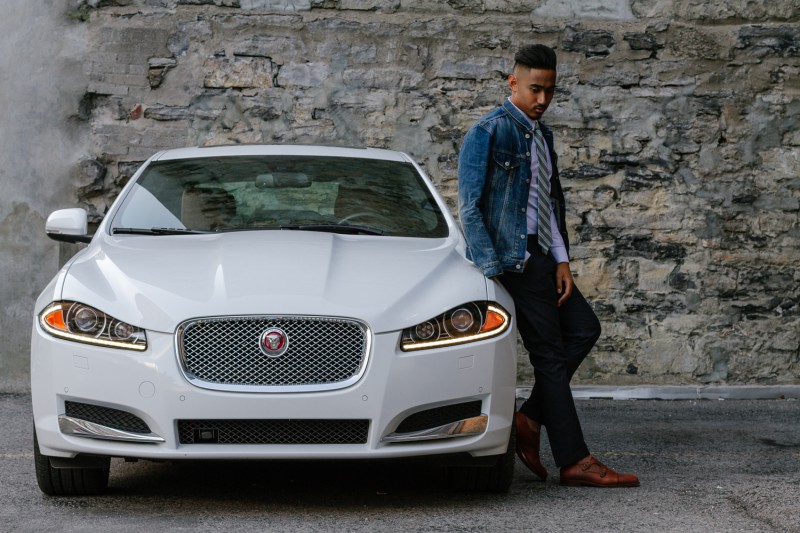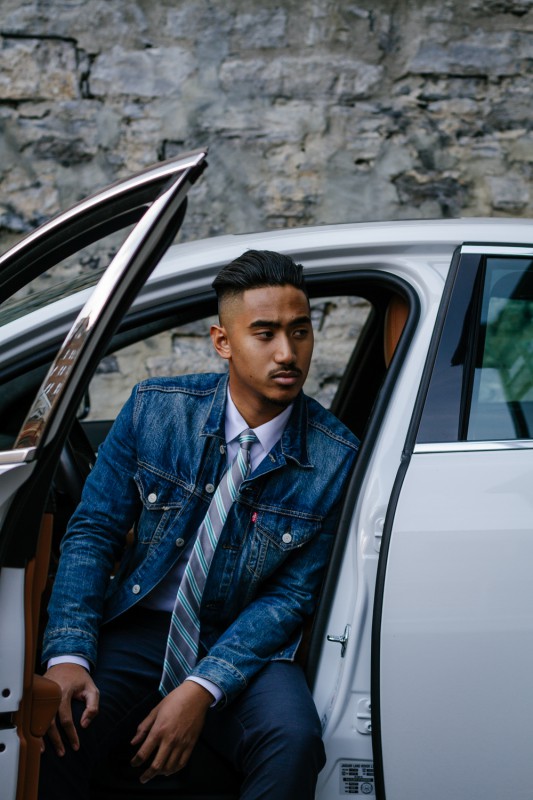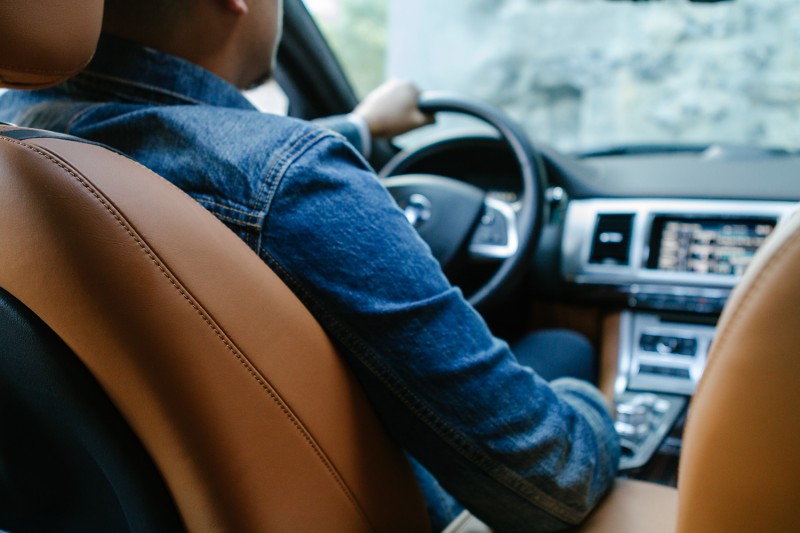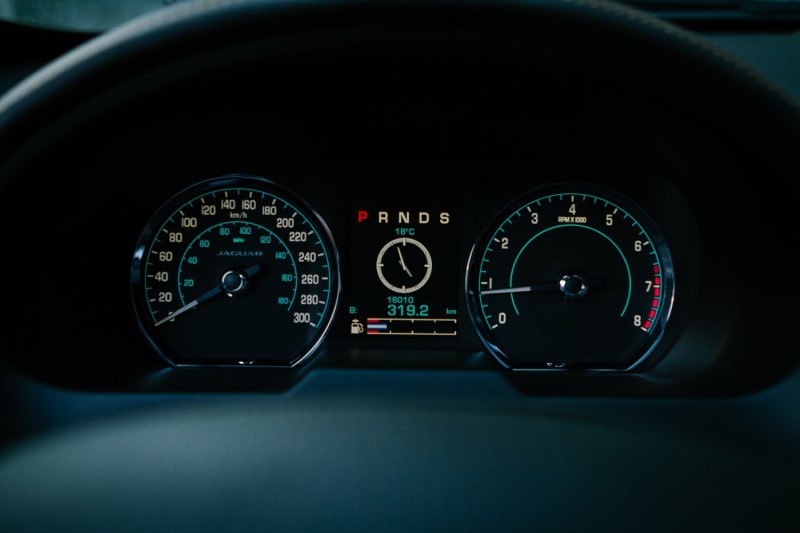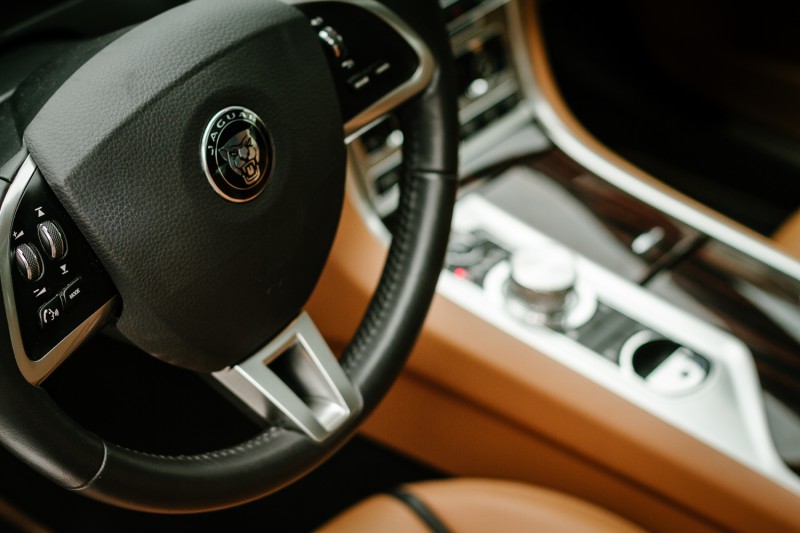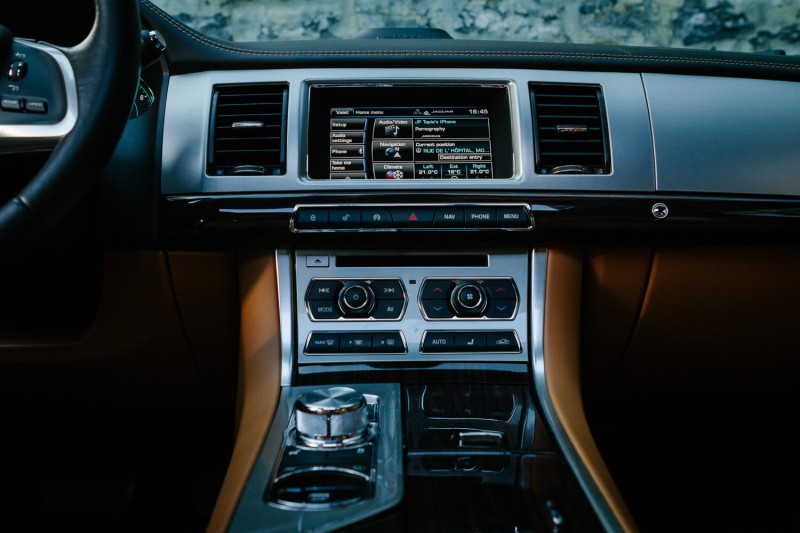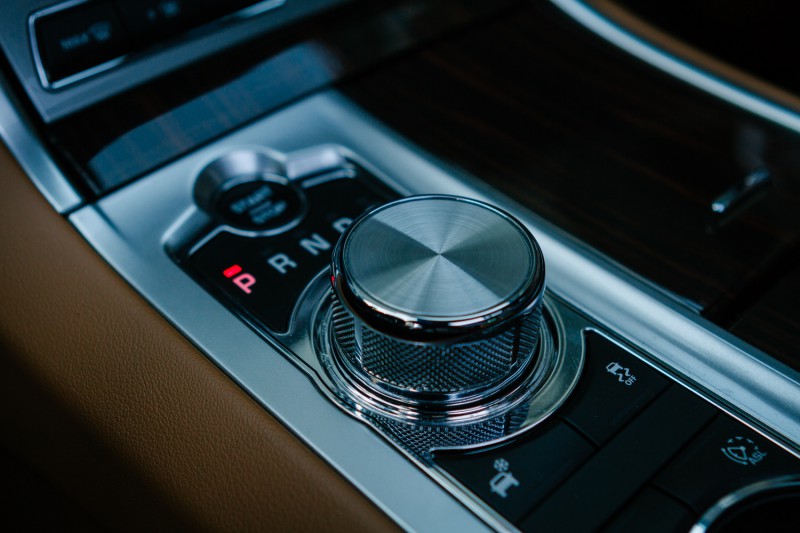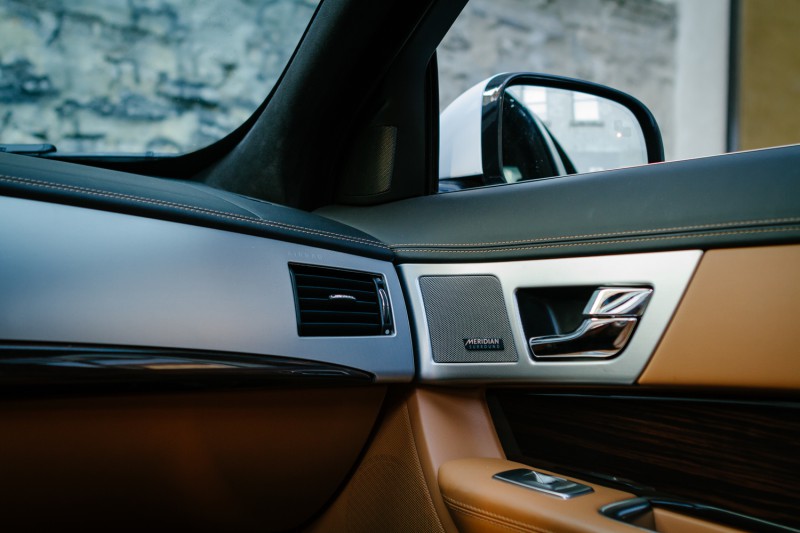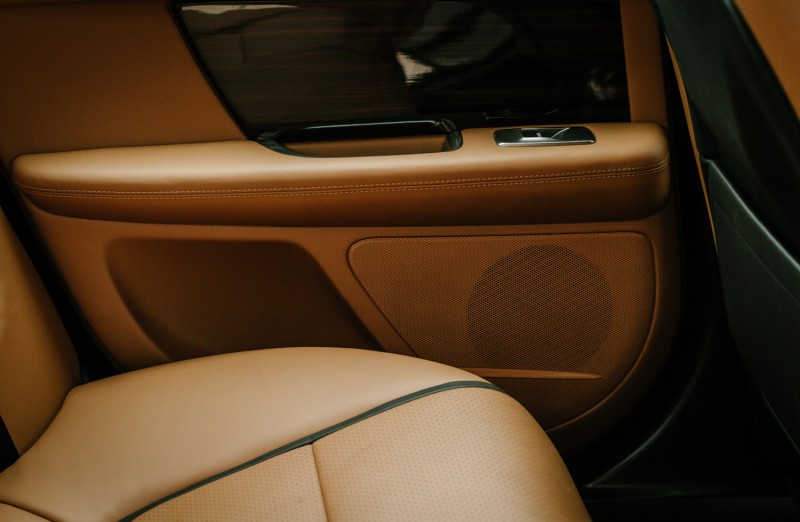 The English charm and luxury that represents Jaguar is alive and well in their 2015 XF, and continues to evolve year after year. The sleek curvatures of the XF's exterior play to the new design language of the automotive brand, which is a good step away from the long and cumbersome proportions of old. The coupe-like body is further accented with aerodynamically sharp edges, clear Xenon headlights, side power vents, and a dazzling chrome grille finished with the brand's iconic animal.
The interior is furnished with supple beige leather and the hand-stitched finish along the edges feel great to trace with your fingers. The transition of textures on the dashboard from the bonded leather, to the metallic trim, then down to the fine veneer looks finely crafted.
In terms of drivetrain, the XF is equipped with a 3.0L V6 engine that produces a healthy 340-horsepower with 332-lbs of torque. Its capable of traveling from 0-100 km/h in 6.4 seconds, along with a top speed of 250 km/h. Moreover, the ZF Eight-Speed 'QuickShift' Automatic transmission can be accessed by turning the textured dial to "Sport" mode and you'll really feel in control of what the XF has to offer. When put into "Dynamic" mode, the Jaguar comes to life and the entire driving experience is completely changed. The steering wheel becomes more rigid, as does the suspension, and the throttle responds in an instant. It's also worth noting that even when the "Dynamic" or "Sport" modes are disengaged, the XF is still quick on the draw and is still fun to drive.
We appreciate the fuel saving options in the Jaguar such as the intelligent stop/start technology and the ASL (Automatic Speed Limiter), which helps you to save money at the pump and in turn, prevents you from getting speeding tickets.
When we got into the XF, we styled a look that would match the car's understated luxury by playing with textures just as the interior does. The result was smart outfit that showcased a sharp fit with the denim jacket adding a touch of youthfulness that the XF exudes in a similar fashion.
Learn more at Jaguar.
Shot by Jon Carlo Tapia.