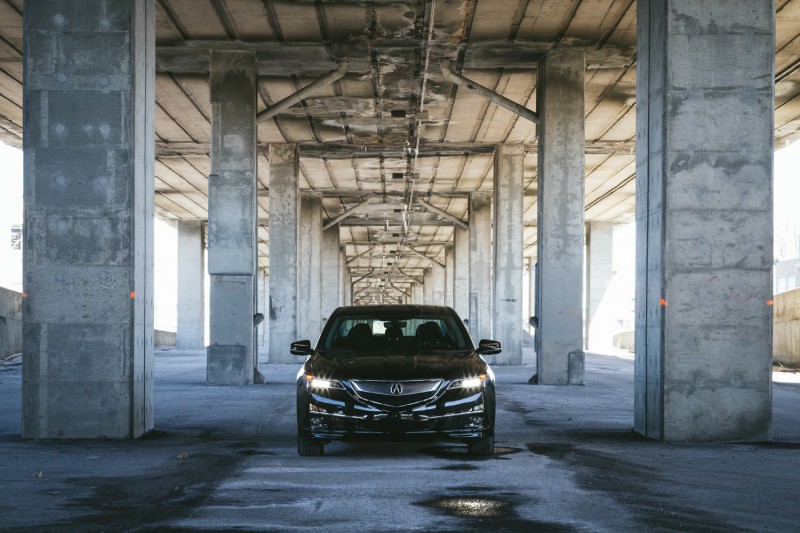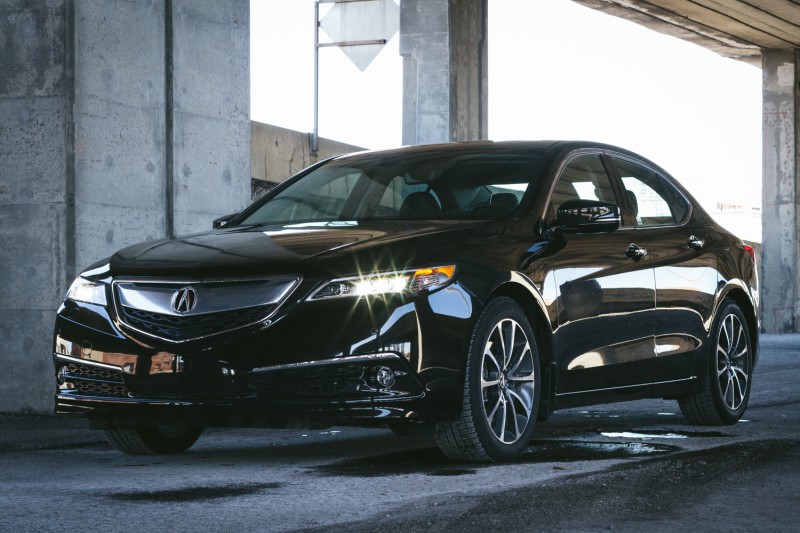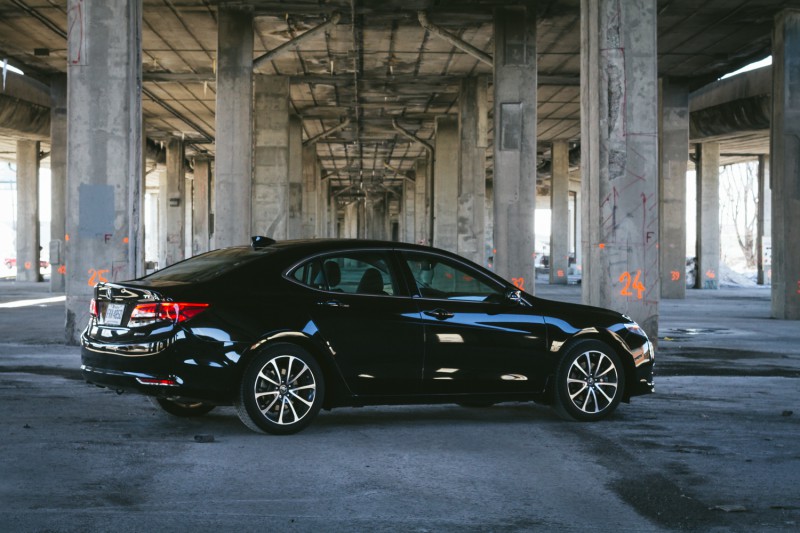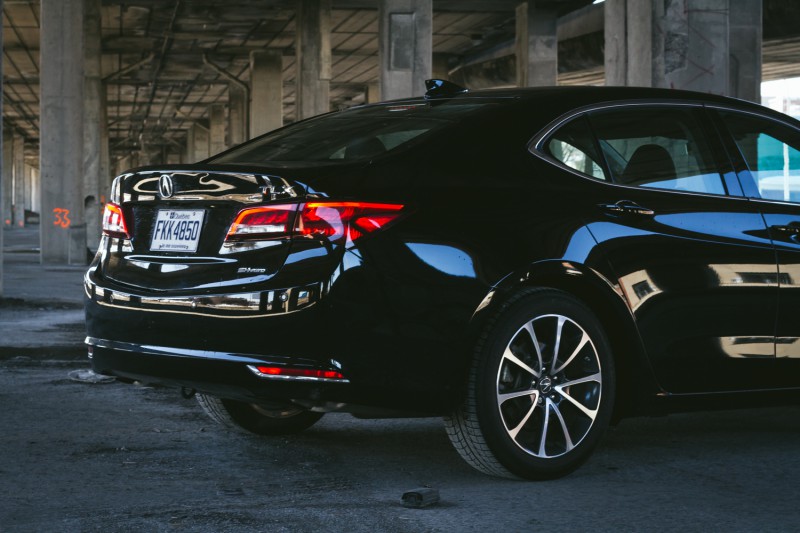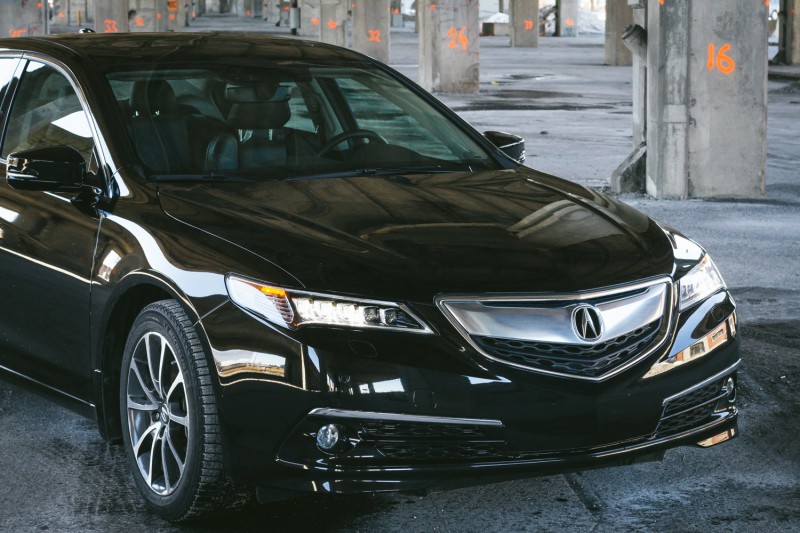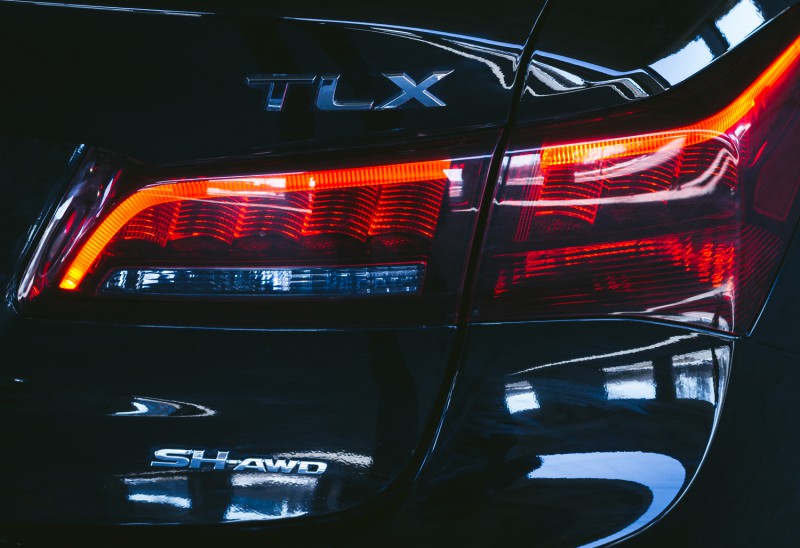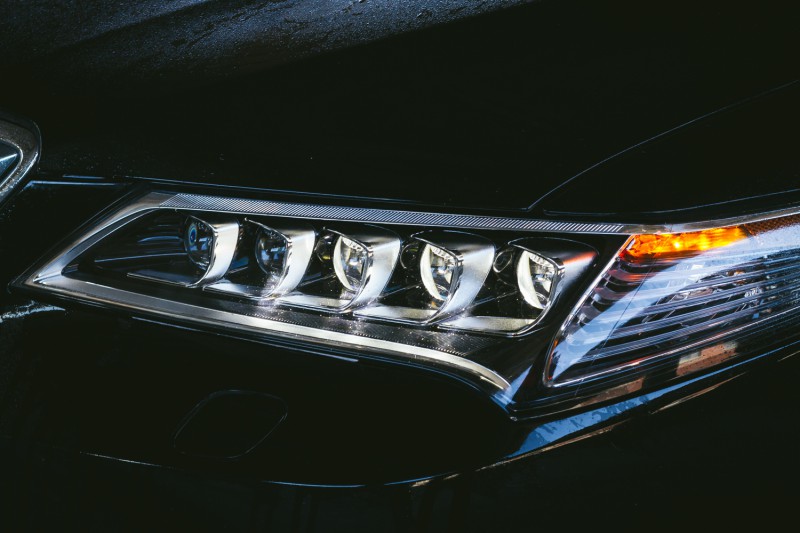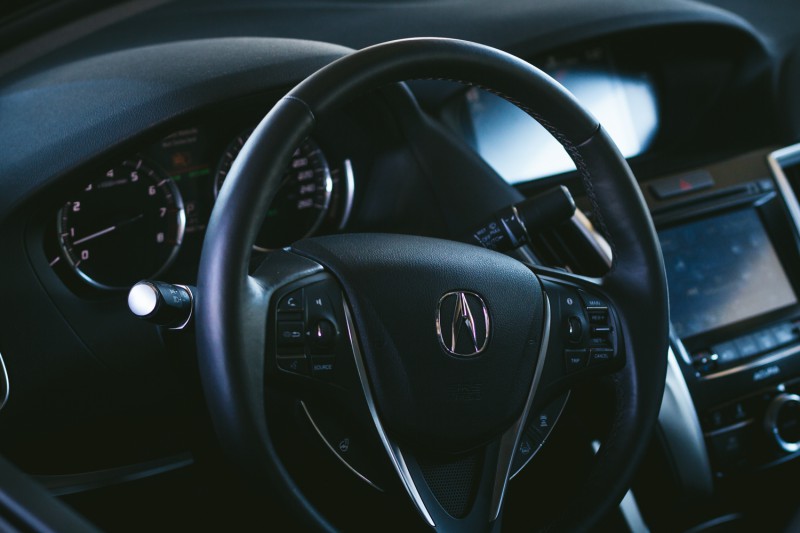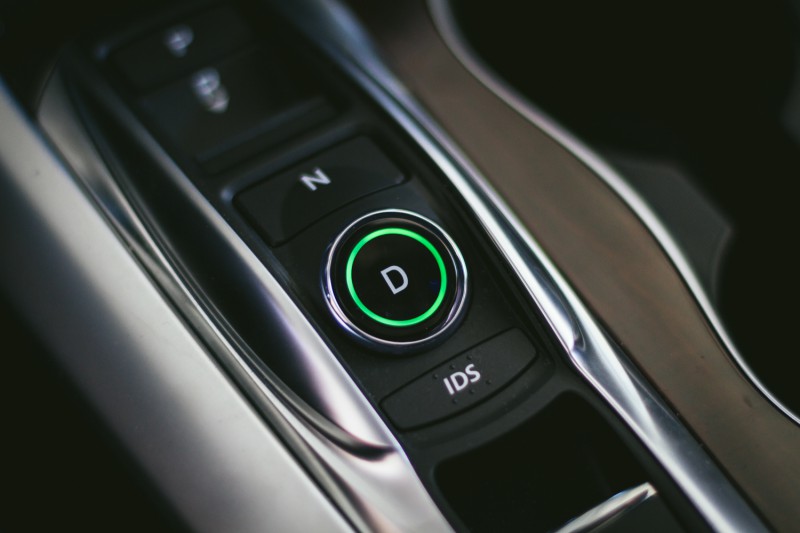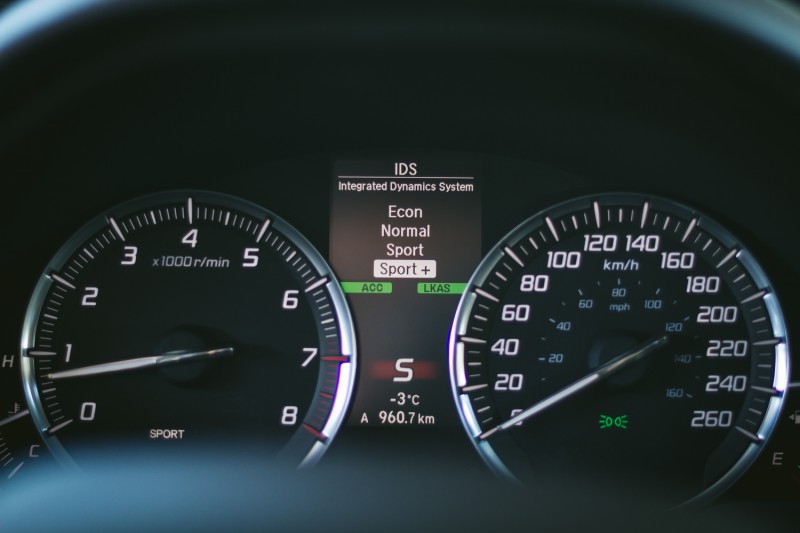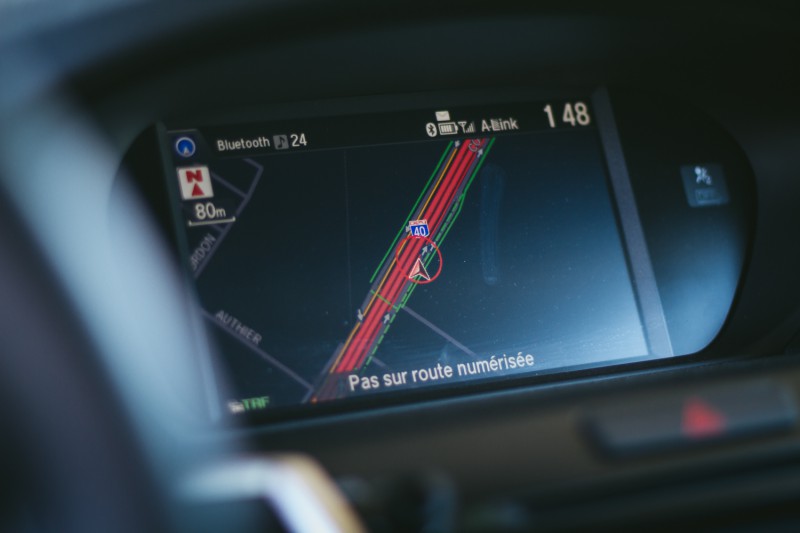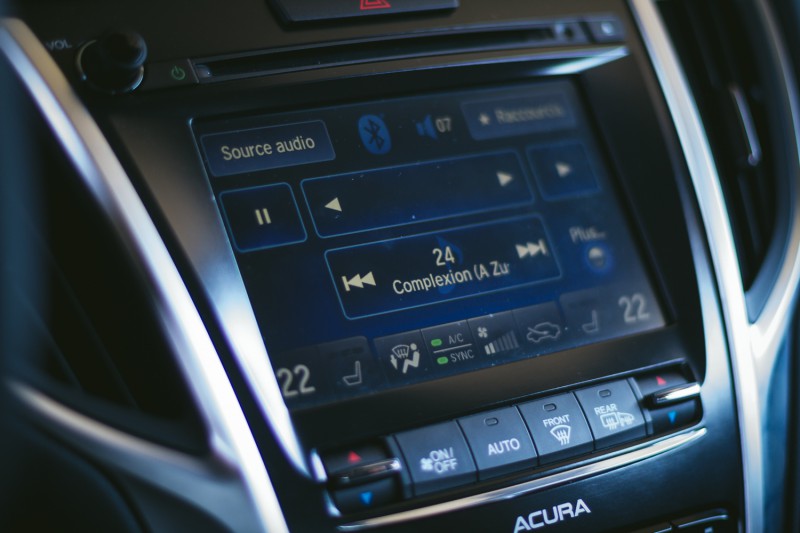 After our experience in San Fransisco with Acura's redesigned 2016 ILX, we wanted to delve deeper into what the Japanese automaker had to offer. We went a step up and got into the driver seat of their 2015 Acura TLX with a SH-AWD package.
For those who may not know, Acura's SH-AWD (Super Handling-All Wheel Drive) system uses torque vectoring to deliver power to wheels between the front and rear axles and from side-to-side. This was especially noticeable when we took sharp turns or jumped unto the highway.
Underneath the hood of this TLX was a 3.5 L direct injection, SOHC-iVtec V6, that produces 290 HP and 267 lb-ft of torque with a 9-speed automatic transmission. The 9-speed transmission can be controlled through paddle shifters and 4 driving modes (ECON, NORMAL, SPORT, SPORT +) offered a different driving experience.
In ECON mode the car reduces its power greatly but this is with the intention to economize on fuel – we'd have to say, it was pretty successful at doing so. Whereas, in NORMAL, you'll have a steady drive but in SPORT and SPORT +, the car will dramatically change in terms of overall responsiveness.
In the SPORT and SPORT + mode you can take full advantage of the engine's capabilities. The TLX maintains high RPM's and the SH-AWD suspension tightens up to become more rigid. It delivers everything you would expect in a sports-minded vehicle.
When you step into the cabin of the TLX, you'll notice how quiet it is and then you'll sink into the soft leather seats, which are also ventilated. The steering is heated and the buttons allow the driver to access important functions without taking their eyes off the road. Meanwhile, the ELS sound system has high fidelity and the bass is fulfilling.
In terms of safety, we find that active lane keeping system in the TLX is far better than that of its competitors. The sensors kept the car in the center of the lane and held its own when it came to slight bends on the highway. Other features include front collision warning, rear-view camera with 3 viewpoint options, parking sensors and blind-spot monitoring.
Overall, the 2015 Acura TLX offers an exciting and reliable drive. This new design was meant to combine the older TSX and TL into one vehicle. Fans of the two cars will immediately notice the sharp design of the TLX borrows from both, and would probably say that it looks better.
Learn more at Acura.
Shot by Jon Carlo Tapia.