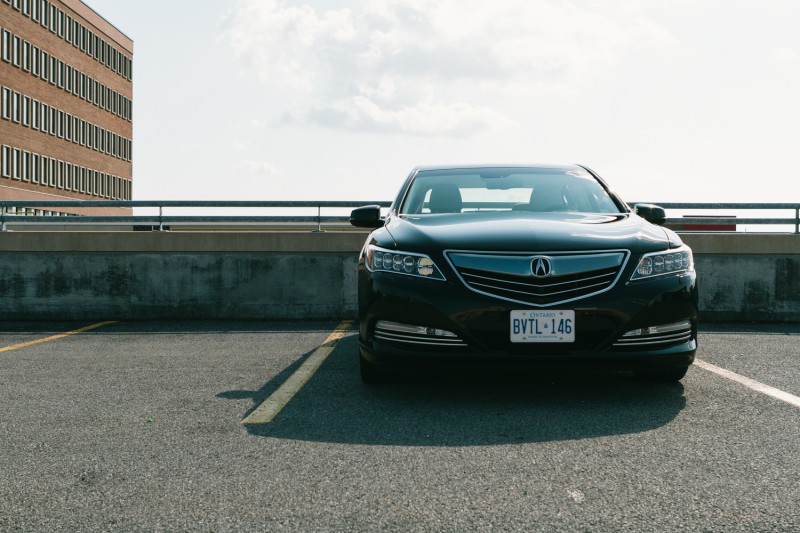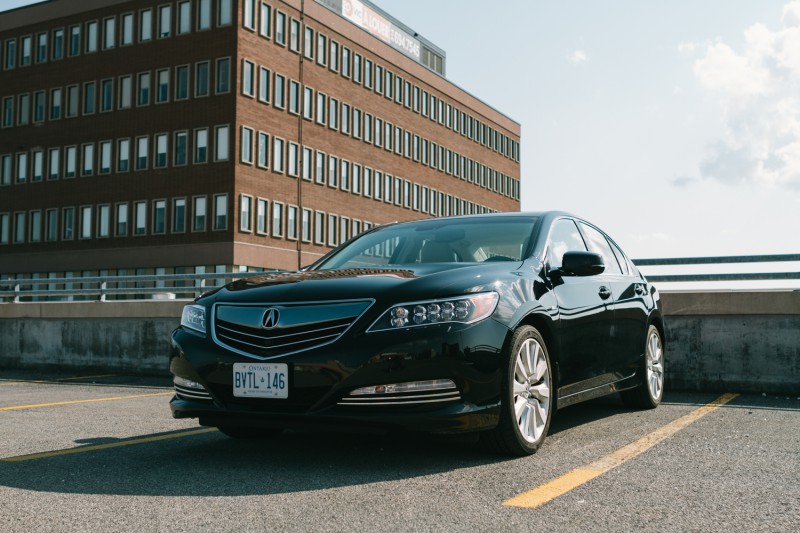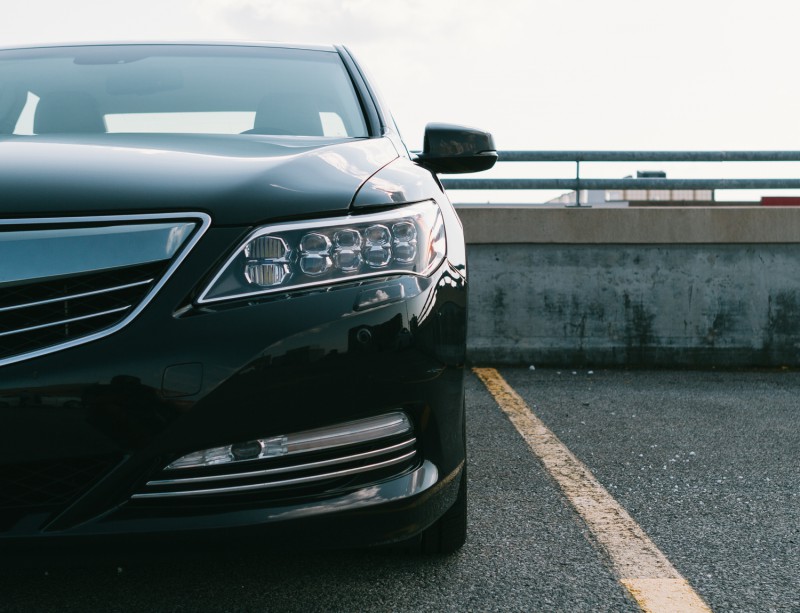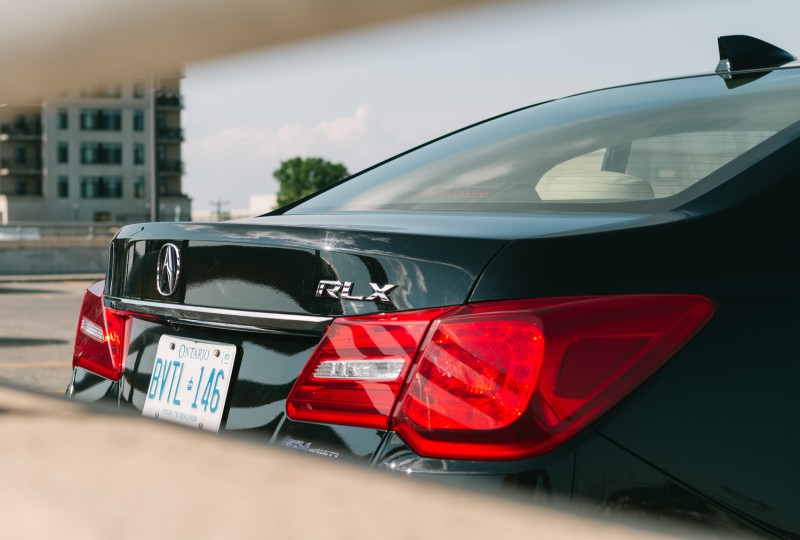 Acura has remained resoundingly consistent this year with their offering of vehicles. Our experience with the Japanese luxury car makers began with their 2016 ILX and it our interest continued to grow from there. We then got behind the wheel of the 2015 TLX and 2016 MDX, both cars left us very satisfied. Their SH-AWD (Super Handling All-Wheel Drive) is a force to be reckoned with and offers a fulfilling driving experience.
You could say we climbed up the Acura ladder, as we recently experience their 2015 RLX, their flagship car. The exterior of the car is consistent with the rest of Acura's offerings, the three-dimensional grille, the jewel-eye headlights, along the sharp front end, give the RLX a sports car-esque look. Similarly, the engine matches the design as it is equipped with a 3.5L i-VTEC V6 that utilizes Acura's new three-motor hybrid powertrain.
This is achieved by having the front engine work in tandem with an integrated electric motor, which produces 310 hp and 273 lb/ft of torque alone. Then at the rear are two, one-way clutch electric motors drawing on the lithium-ion battery producing a combined 54 hp and 108 lb/ft of torque for an overall 377 hp and 341 lb/ft of torque. The result is a fuel-efficient drive that does not sacrifice speed and acceleration! Moreover, you can take full advantage of the RLX's capabilities in "Sport" mode or you can opt for a relaxing ride in the normal "Drive" setting.
On this inside, the RLX's premium sound system works to reduces cabin noise and there is comfortable seating for all passengers. The rear seating has ample leg and shoulder room, which is made possible to the car's wider stance. The driver is spoiled with a HUD on the windshield, a feature we are huge fans of. Finally, once you get a hang of the dual screen, you'll find it useful and won't have to worry about switching between navigation and media.
Continually, as the brand's flagship, the RLX Sport Hybrid features the latest safety technology such as, Forward Collision Warning, Lane Departure Warning, Lane Keeping Assist, Adaptive Cruise Control, and a helpful 360-degree camera surround system.
Learn more at Acura.