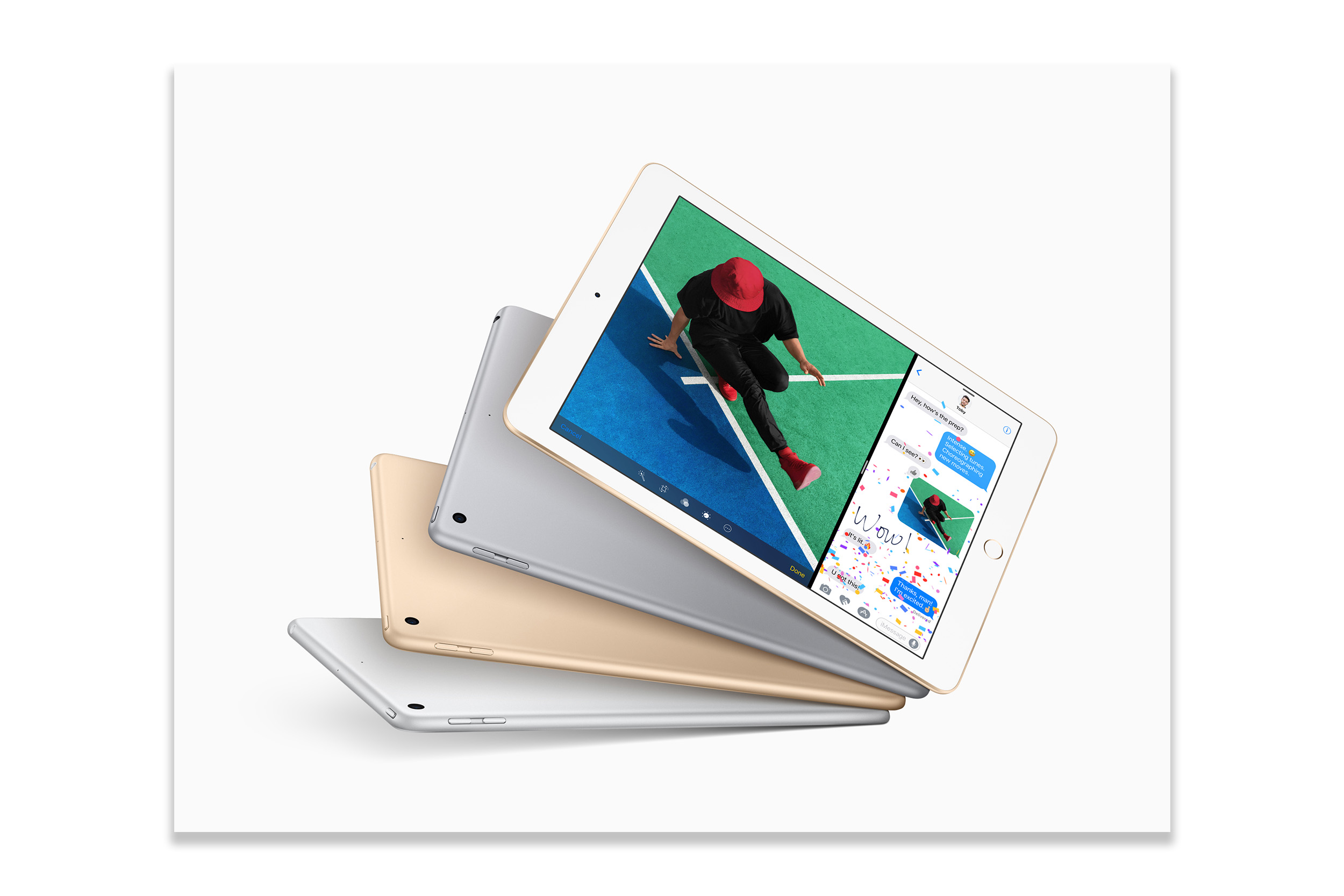 ---
The versatility and usefulness of the iPad has solidified itself as an one of the most essential devices to have. Whether it is used for the home, work, or play, there's a place for the iPad anywhere.
Today, Apple has revealed the details of the latest iteration of the tablet. It comes in the form of a vivid 9.7-inch retina screen, their fast A9 processing chip with 64‑bit desktop-class architecture, along with an improved front and back camera. What makes the new iPad a real catch is the lowered price point, which for its size, makes it an attractive buy. It will be priced at $329 starting on March 24th.
Learn more at Apple.
---