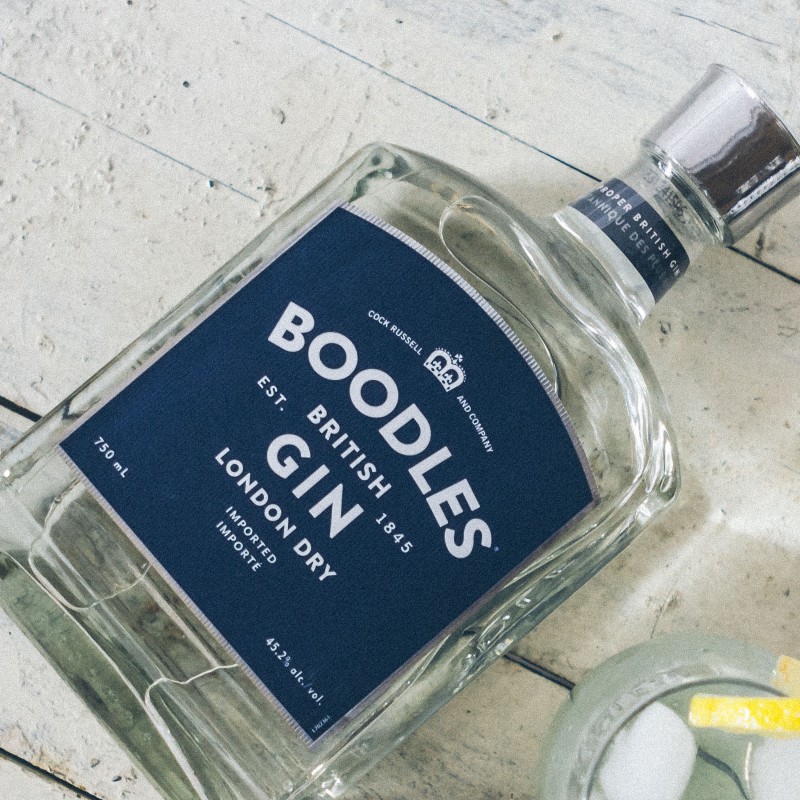 ---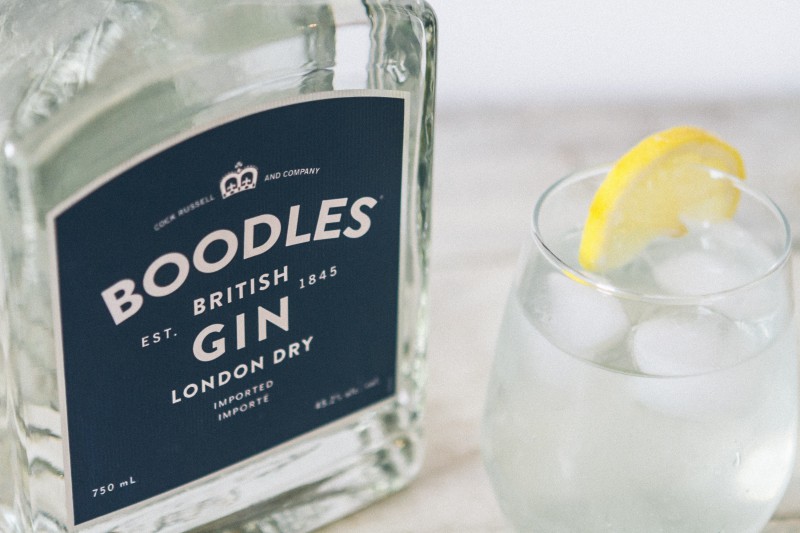 ---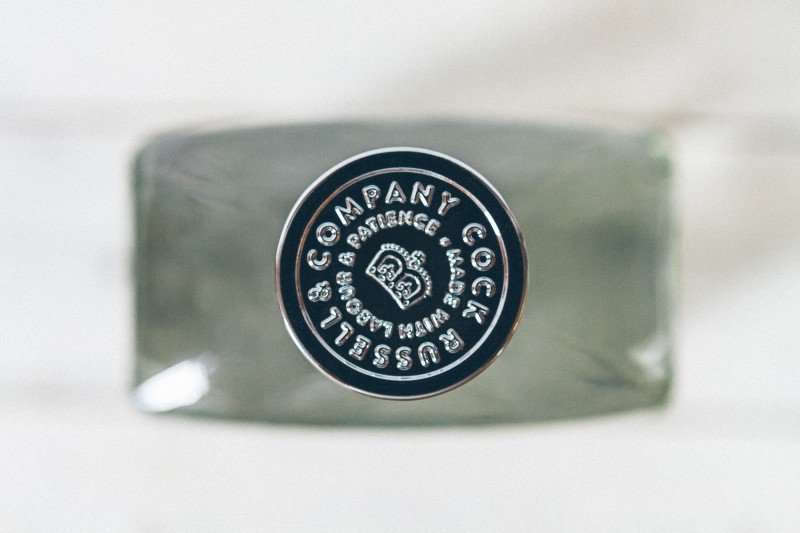 ---
It has been reputed that Boodles Gin was the favourite spirit of the United Kingdom's former Prime Minister, Winston Churchill. Whether this is true or not, the Gin is distinctly English, and this is further epitomized from the gentlemen's club where its name originates from. A prestigious club whose member's included the likes of James Bond author Ian Fleming and Economic theorist, Adam Smith.
What makes Boodles even more British is the fact that its distilled from homegrown wheat. Moreover, its an unfussy spirit that it's infused with only nine traditional herbs and spices. The result is a clean and refreshingly tasty gin that would taste great with ice or a touch of tonic. Although, with the summer in full swing, here are some cocktail ideas that you can try at home.
GIN & GOMME
2 oz Boodles gin
3⁄4 oz Pineapple juice
1⁄2 oz Mango puree (blended chopped mango)
3⁄4 oz Fresh lemon juice
What to do:
Combine all ingredients into a shaker and shake thoroughly. Strain into a large rocks glass with ice. Top with a tiny splash of soda and garnish with a fresh sprig of cilantro.
SALTED NEGRONI
1 1⁄2 oz Boodles gin
3⁄4 oz Sweet vermouth
3⁄4 oz Bitter liqueur (eg. Campari)
1 oz Grapefruit juice
2 oz Soda water
Sea salt
What to do:
Combine gin, vermouth, bitter liqueur, grapefruit juice and a small pinch of sea salt into a shaker. Shake and strain into a Collins glass over ice and soda water. Add another pinch of sea salt and garnish with a long grapefruit peel.