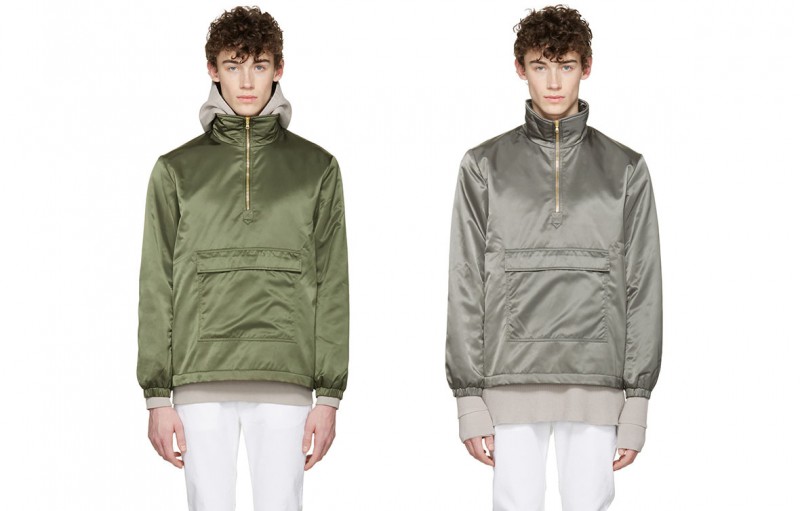 Aimé Leon Dore for SSENSE Exclusive MA-1 Nylon Jacket
---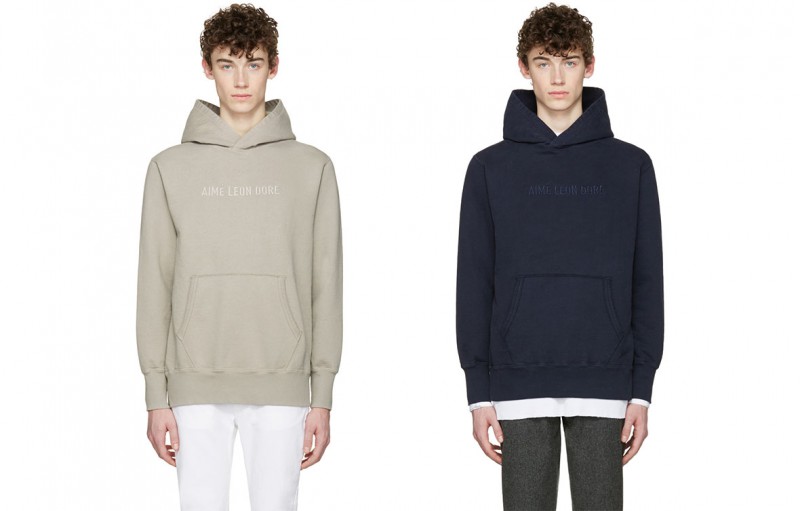 Aimé Leon Dore for SSENSE Exclusive Logo Hoodie
---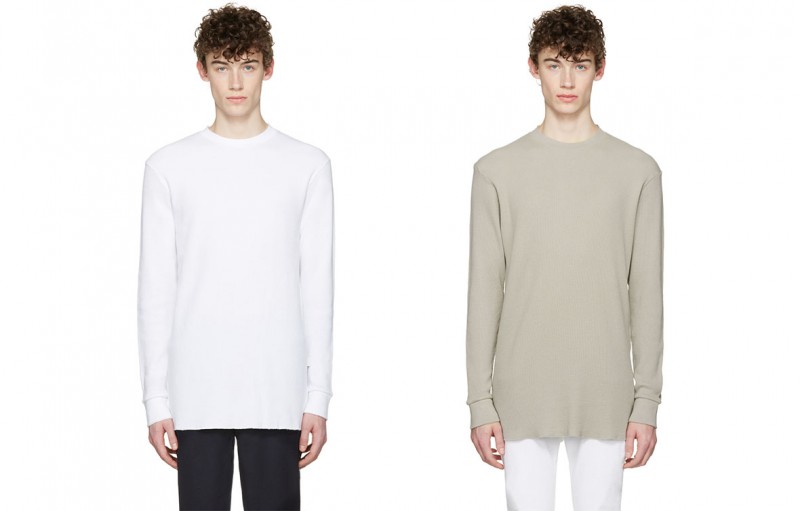 Aimé Leon Dore for SSENSE Exclusive Long Sleeve Shirt
---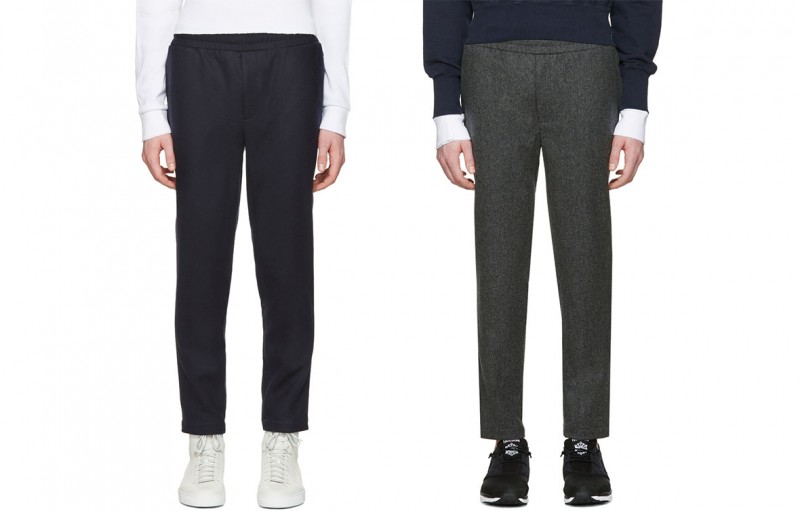 Aimé Leon Dore for SSENSE Exclusive Trousers
---
Ever since their launch in 2014, Teddy Santis' Aimé Leon Dore's growth has continued steadily. At first glance, some will underestimate the brand because of its monochromatic colour scheme. However, there is a story behind every piece, and every collection. Many of which are nods to Santis' childhood memories in Queens, along with strong ties to Basketball and Hip-Hop. These influences are blended into a carefully executed and elevated classics that include well-crafted hoodies, sweaters, trousers, and more.
One of the most recent releases from Aimé Leon Dore includes a special capsule collection for premium retailer, SSENSE. Take a look at the pieces above!
You can pick out the collection online at SSENSE.
---