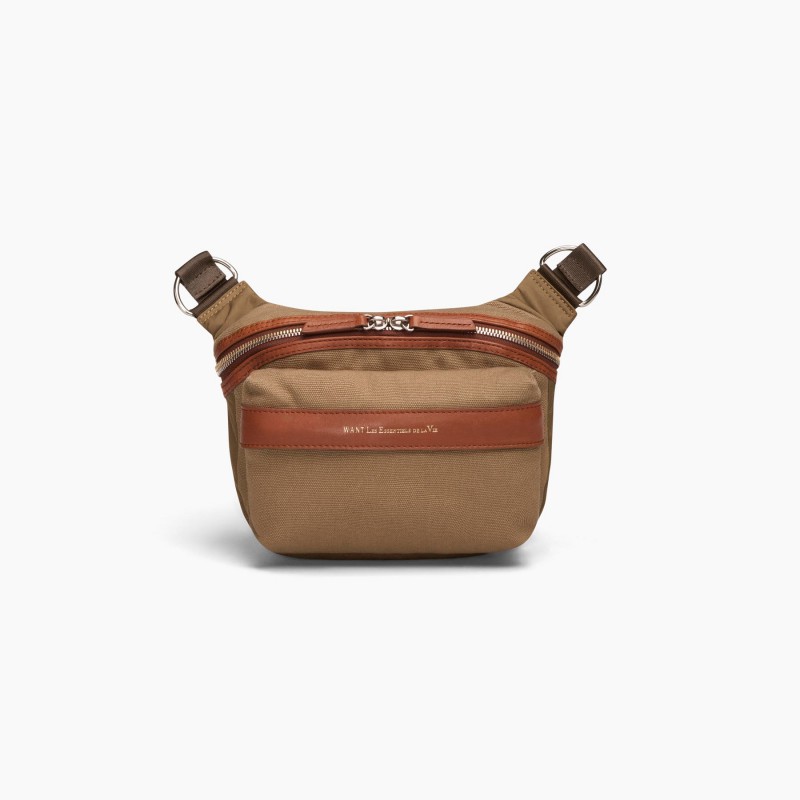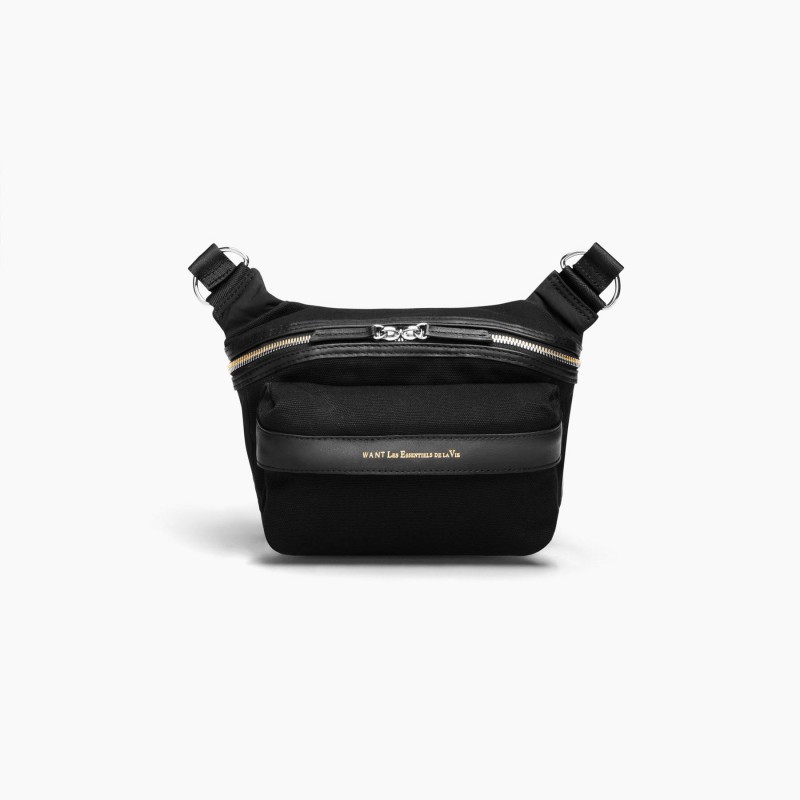 No matter if they are on trend or not, we've always been fans of the waist pack. It's a useful accessory to carry your valuables on long days around the city or during festivals. The piece comes in many forms and if you pick the wrong one, it simply won't look right.
We particularly love the WANT's luxurious take on the utilitarian waist pack. Theirs is a combination of french calf leather and soft Japanese nylon. Additionally, the strap is long enough so you can wear it on the waist or across the body. The finishing details include front and interior zip pockets.
$295.
Available online at WANT Les Essentiels.