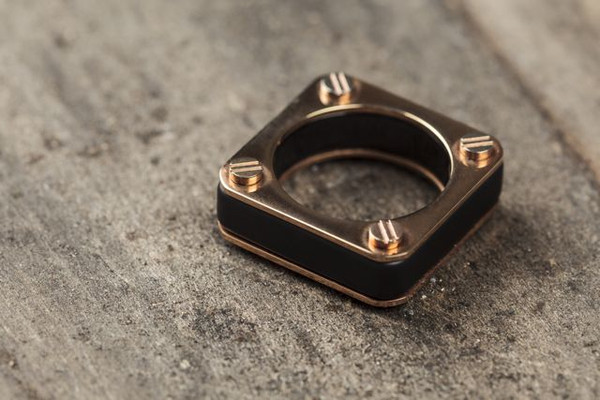 High-grade Ceramic: Used in tiles for space shuttles and jet engine turbines, ceramic is fused with exotic alternative metals that make it lightweight, highly polished, scratch-resistant, and nearly impossible to break.
Not only are you wearing a technological marvel, but your jewelry is artfully crafted from one of the most unique materials on the planet.
Rose Gold: Once known as Russian gold, solid rose gold is commonly used to craft high-end flutes.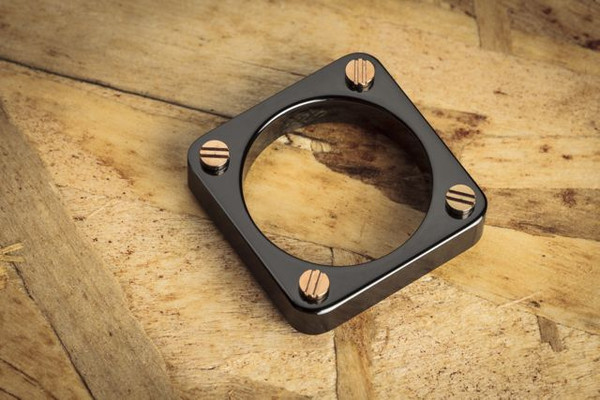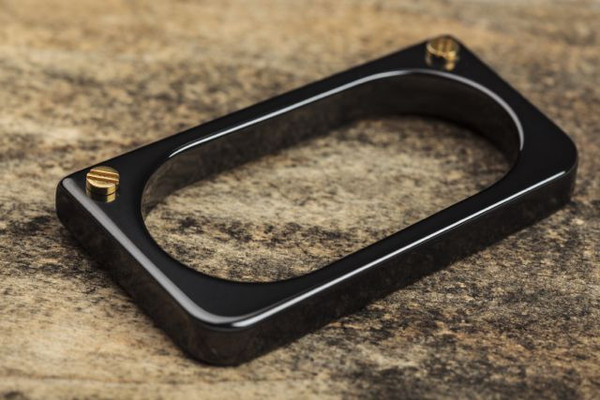 Vitaly Design make rings out of sustainable materials and their aim is to design products with their friends in mind. These happen to be my favorite pieces from their collection. I've been sporting these rings around and I've been getting a lot of love from casual observers. They use glass, ceramic  wood and rose gold to create their designs. You can see the full collection here.