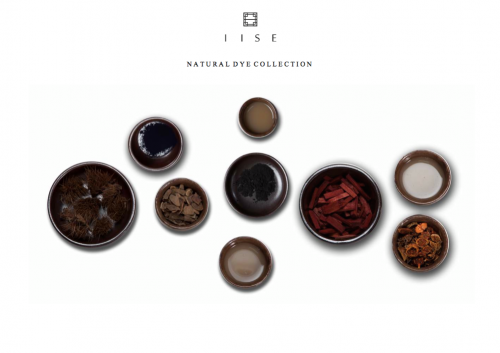 Fresh for this season, Korean-based brand IISE hits us with the 2014 additions to their Natural Dye Collection. Making the rounds this time are a series of Daypacks, Weekender Bags, Pouches, Card Holders, and Lighter Cases – all playing heavy into the naturally-dyed theme that takes center stage within the materials used.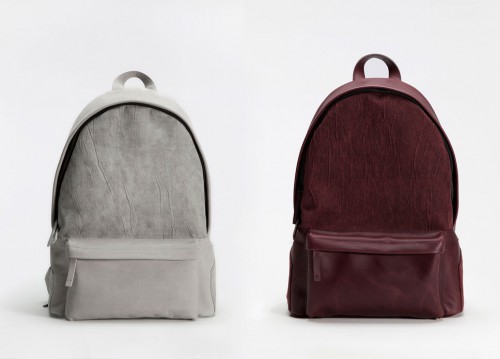 In addition to the unique Korean silks/cotton blends and top-tier leathers used throughout the collection, you'll find a mature color pallette of colorways, all hand dyed in the countrysides of South Korea using historic methods that can be dated back to the 13th Century. There's a broad sense of respect to the architects here (literally) since the technique was typically put to use in Korean architecture.
The ingredients used to achieve the end-results are plentiful in range, including Korean persimmon juice, chestnut burr, sappan wood, gardenia seeds, knopper gall, indigo, charcoal, and ash. The pure level of detail in each piece is uncanny as they are all handmade in Seoul in limited numbers.
The relatively unknown IISE puts a strong foot forward with this collection and we're excited for what's to come in the future!
Available now. Browse and shop the full collection here.