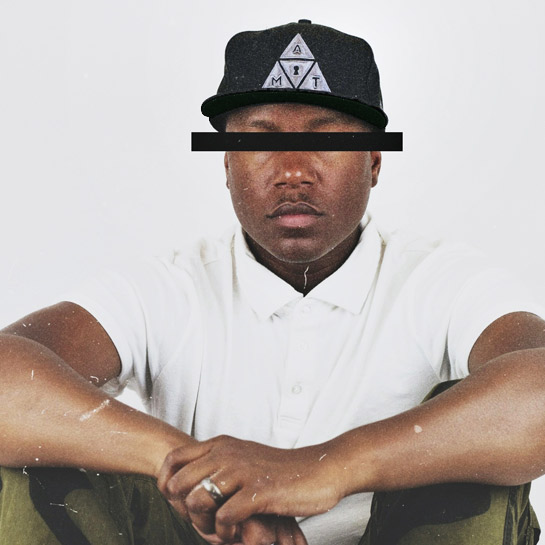 Armoire by Marcus Troy (Limited Release) black fitted baseball cap with silver embroidered "Amoire Staple Triangle" logo.
New Era 59fifty. Made in the U.S.A. 100% Wool.
I created these New Era hats several months ago with the intention of giving people more tangible items from my personal brand. I've toyed around with the idea of "Armoire" which is french for a wardrobe, typically one that is ornate or antique. I wanted to give you guys a look into my wardrobe, mind, and ideas – hence the reason for the little keyhole. Thanks to Bryan Espiritu for bringing my vision to fruition.
A baseball cap has always been a staple piece in modern wardrobe, so it was only fitting that I begin the journey of Armoire with this product. The first batch of caps was reserved for friends, family and my readers. Now I'd like to introduce my first product offering from Armoire by Marcus Troy to the world.