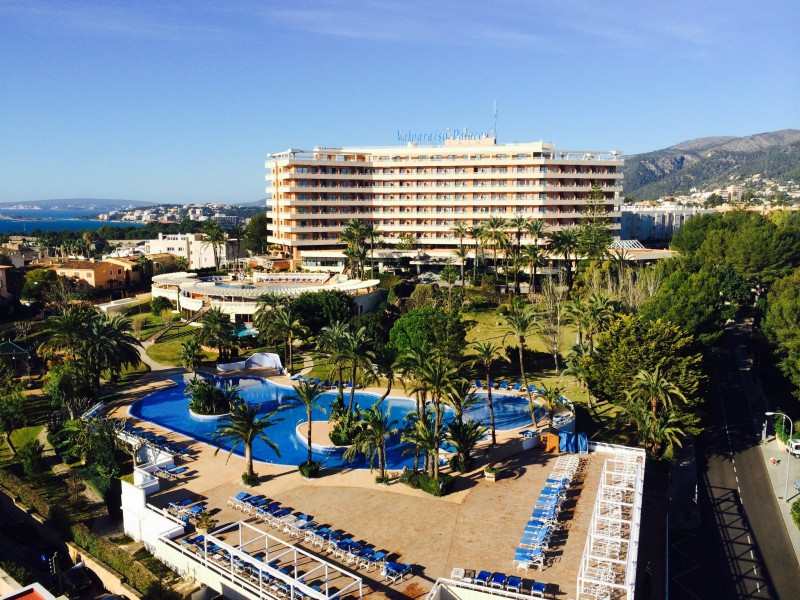 ---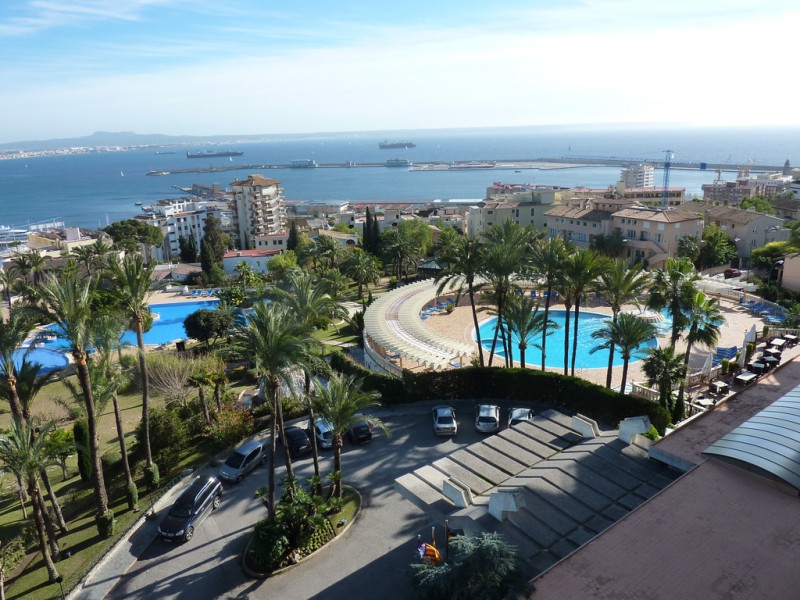 ---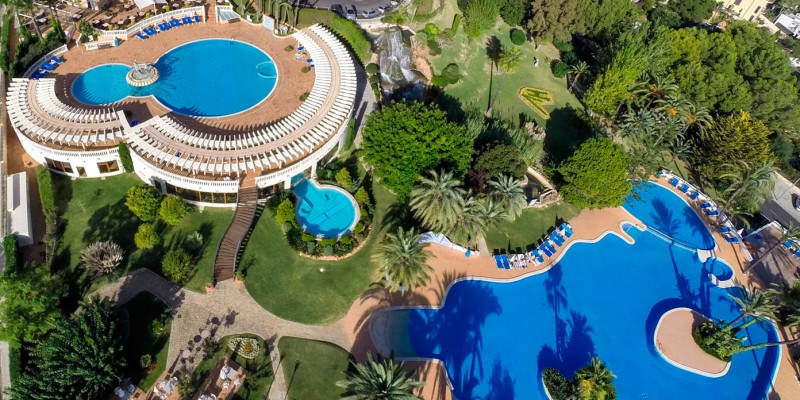 ---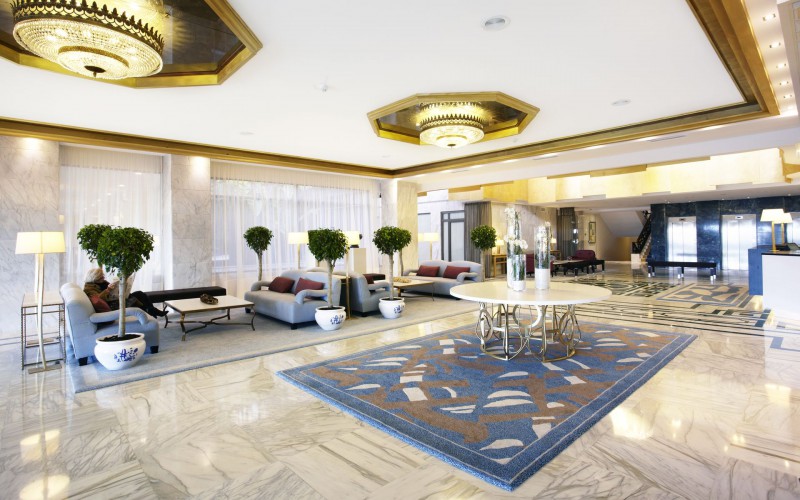 ---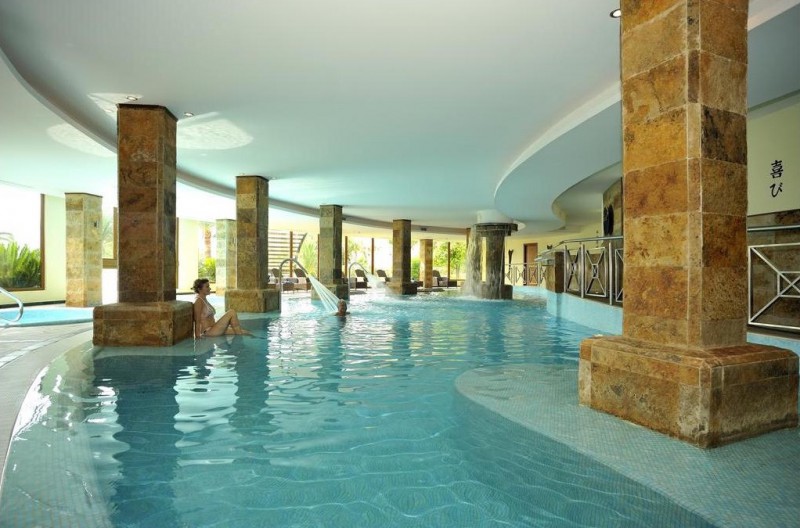 ---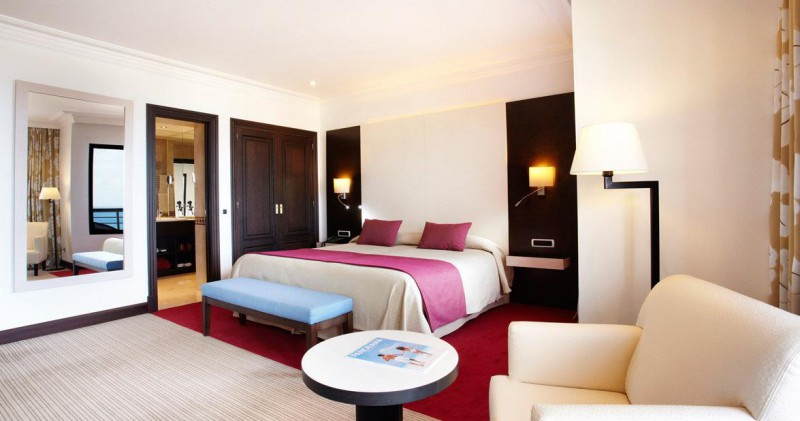 ---
One of our stays during our visit to Mallorca, Spain, was at the GPRO Valparaiso Palace Hotel & Spa, which is located in the Island city of Palma de Majorca.  It is described as an Urban Resort, that is surrounded by endless beauty, such as the historic Bellver Castle, La Seu Cathedral, and, the S'Hort del Rei Gardens. If you wanted to escape to an island getaway and needed a place to stay this is where you need to go. It is also not short on modernity, as it combines elements of a resort hotel in an elegant ambience. The 174-rooms are well suited to for any taste level and range from cozy single rooms, junior suites to grand family suites that are perfect for families and couples traveling together. If there is a day you decide not to explore the local town, there are plenty of things to keep you occupied within the grounds. Start your morning at the fully equipped fitness center, spend some time in the heated pool, and book a massage at their spa.
Style: Deluxe room.
Staff: Friendly and welcoming.
Room: The recently refurbished rooms offers amazing views of the sea and mountain view and each come with its own terrace.
Lobby: The lobby is bright and the marble floors are spotless. The decor is fittingly luxurious and suits the atmosphere of the island.
Marcus Troy Rating: 8/10
Address: Francisco Vidal Sureda 23, 07015 Palma de Mallorca
Phone: +34 971 400 300
Visit them at online at Valparaiso Palace and Spa.