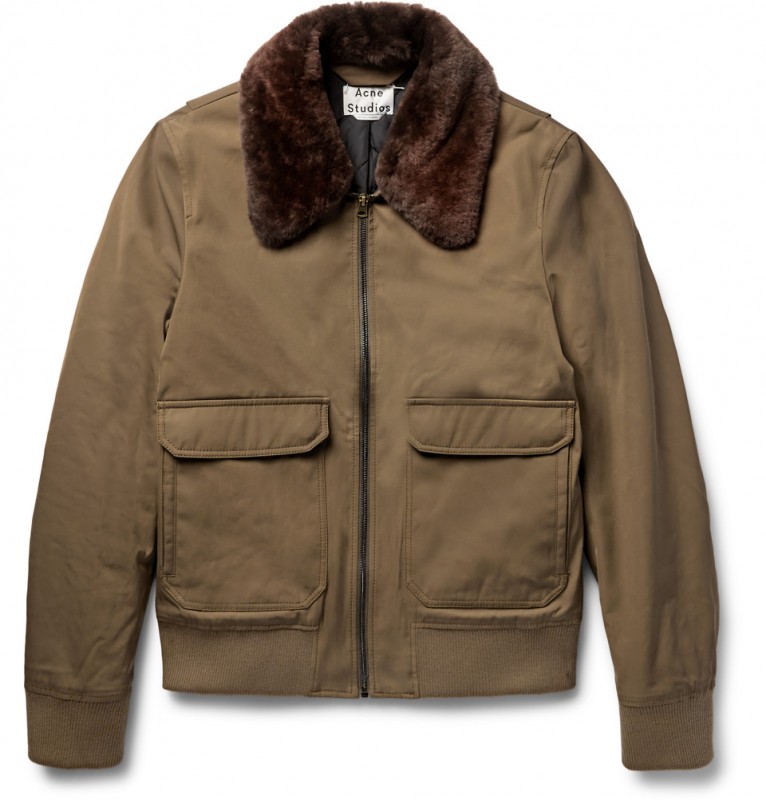 Acne Studios Bomber Jacket – $615.
---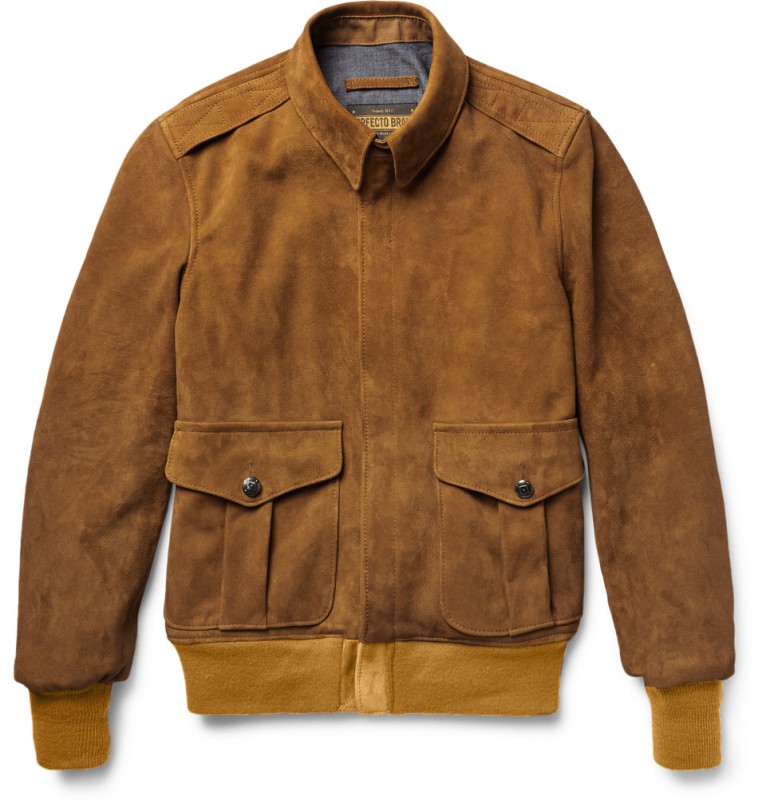 Schott Suede Bomber Jacket – $625.
---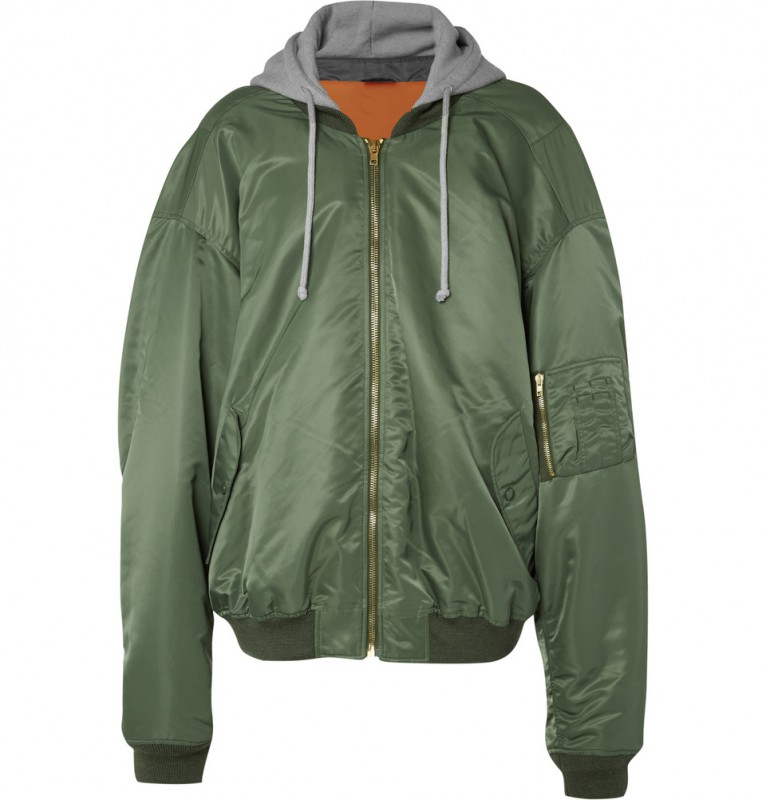 Vetements Oversized MA1 Bomber Jacket – $2625.
---
It's not hard to see why the bomber jacket is 2016's biggest trend, although it strays far from the definition of 'trendy'. The bomber jacket is classic staple that can be worn to suit your personal style and it will never fall into the realm of being tasteless and overused. It's no coincidence that Google searches for "Bomber Jacket" and related searches increased by over 500% this year according to Google's trend report. Some would say that it has remerged thanks to Kanye West, but before he put on the piece the bomber jacket has been always been a go-to for outerwear. Since then, an array of olive, black, khaki, and even light pink versions of the jacket have flooded the streets and your Instagram feed. We're all familiar with prototypical bomber jacket but for this season, we suggest you switch things up with some of our favourites for this fall.
Written by DJ Hargrave from Tailor Made Style.